Bridgestone Asia Pacific gains HR Excellence Award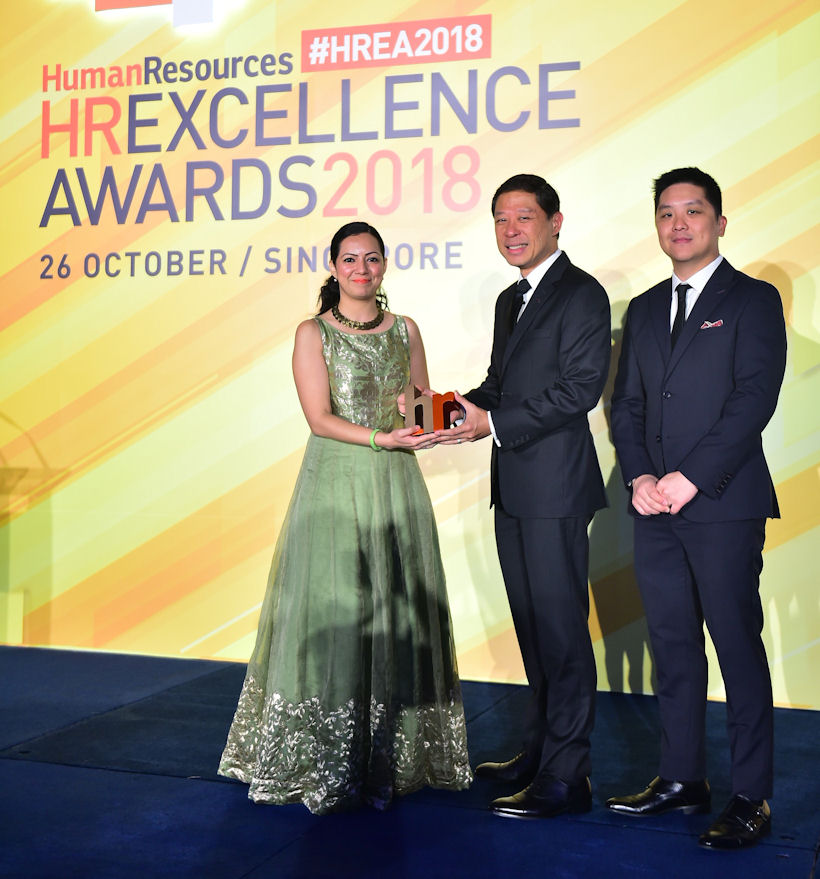 At last week's HR Excellence Awards 2018 in Singapore, Bridgestone Asia Pacific walked away with an 'Excellence in HR Change Management' award. Receiving bronze in this category, Bridgestone was the only tyre maker honoured at the ceremony.
"We are pleased to be awarded the bronze prize for the 'Excellence in HR Change Management' Award in the HR Excellence Awards 2018," stated Paul Choo, vice-president of Human Resources and CSR at Bridgestone Asia Pacific. "This Award recognises our HR team's strong effort in the HR transformation journey across the China & Asia Pacific region, by transforming and digitising our human resource platforms while proactively designing and implementing relevant market best practices that support our business strategy.
"People are our most important asset and the driving force behind our organisation and we believe that our continuous efforts in fostering an inclusive and diverse work environment and equipping employees with the right skills will support the realisation of our Vision of becoming 'The Most Trusted Leading Brand' in this region," Choo added.
The HR Excellence Awards have been held over the past six years with the objective of recognising the most exceptional initiatives across strategic HR functions, in an effort to promote and celebrate excellence in HR practices and leadership in Asia and the Middle East. With 26 award categories celebrating excellence in human capital practices, the HR Excellence Awards is one of the region's largest and most recognised award shows. All entries were evaluated by an independent panel of judges comprising of eminent and senior HR practitioners from various organisations.