Brits prefer to 'do it alone'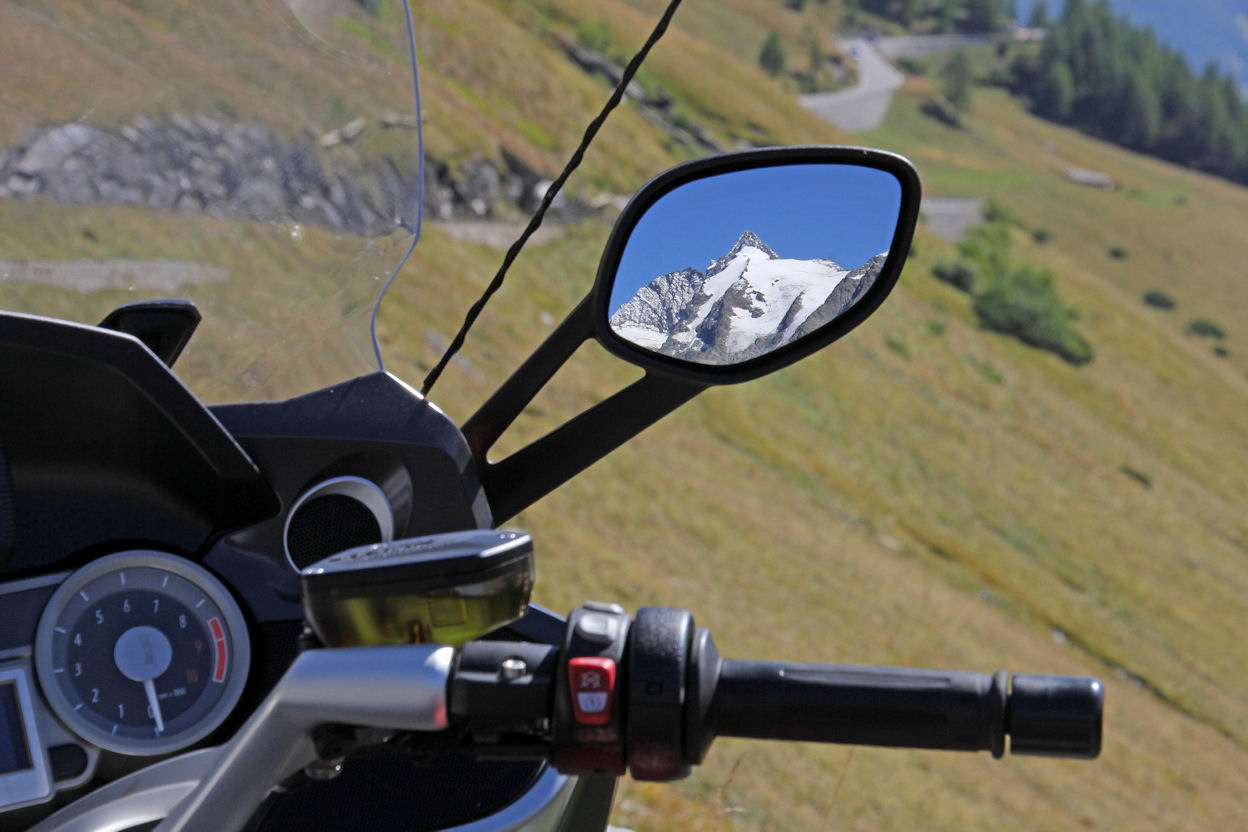 For the French it's a pastime for couples, for the Spanish a group activity, but going solo is the preferred way of doing it in the UK. We are of course talking about motorcycling – according to a survey performed by Moto-tyres.co.uk, 71 per cent of British respondents said they'd rather ride alone than in a group.
The Alps were the favourite destination for UK riders, and this is something they share with the majority of respondents in the ten European countries covered by the survey. New Zealand and Route 66 across the western United States are also very popular among all respondents.
A total of 3,200 motorcyclists took part in this year's survey, twice as many as in 2017, and it once again delivered some interesting results. Most bikers from the UK expect to ride between 1,800 and 3,500 miles a year, while 21 per cent reckon they will have ridden 7,500 miles or more by the end of the year, which is no wonder given the record-breaking weather this summer. On average, bikers from Great Britain plan both the shortest and the longest tours. Spanish and Dutch motorcyclists also travel particularly long distances compared to riders from other European countries.
As for touring solo or with others, British bikers are almost twice as likely to prefer riding alone than the average European – Moto-tyres.co.uk found that 37 per cent of respondents prefer to ride alone, 22 per cent like to travel with a partner and 41 per cent prefer group travel. The French, Italians and Spaniards are particularly sociable; 41 per cent of the French respondents said they prefer to ride with a partner, and 48 percent of Spaniards said they love group trips.
"The large number of participants from ten countries made it possible for us to draw a picture of the respective biker type in the individual countries again. It's always exciting to discover and compare individual preferences," says Oliver Pflaum of Moto-tyres.co.uk. "The results once again show the broad spectrum of motorcycle fans. For us, these are valuable insights, because only if we know the needs of our customers can we offer the optimum portfolio for them and their machines."
In addition to tyres, the Moto-tyres.co.uk online shop also offers accessories and spare parts for motorcycles as well as hoses and engine oil.