BMW chooses Bridgestone Battlax S21 for latest S1000RR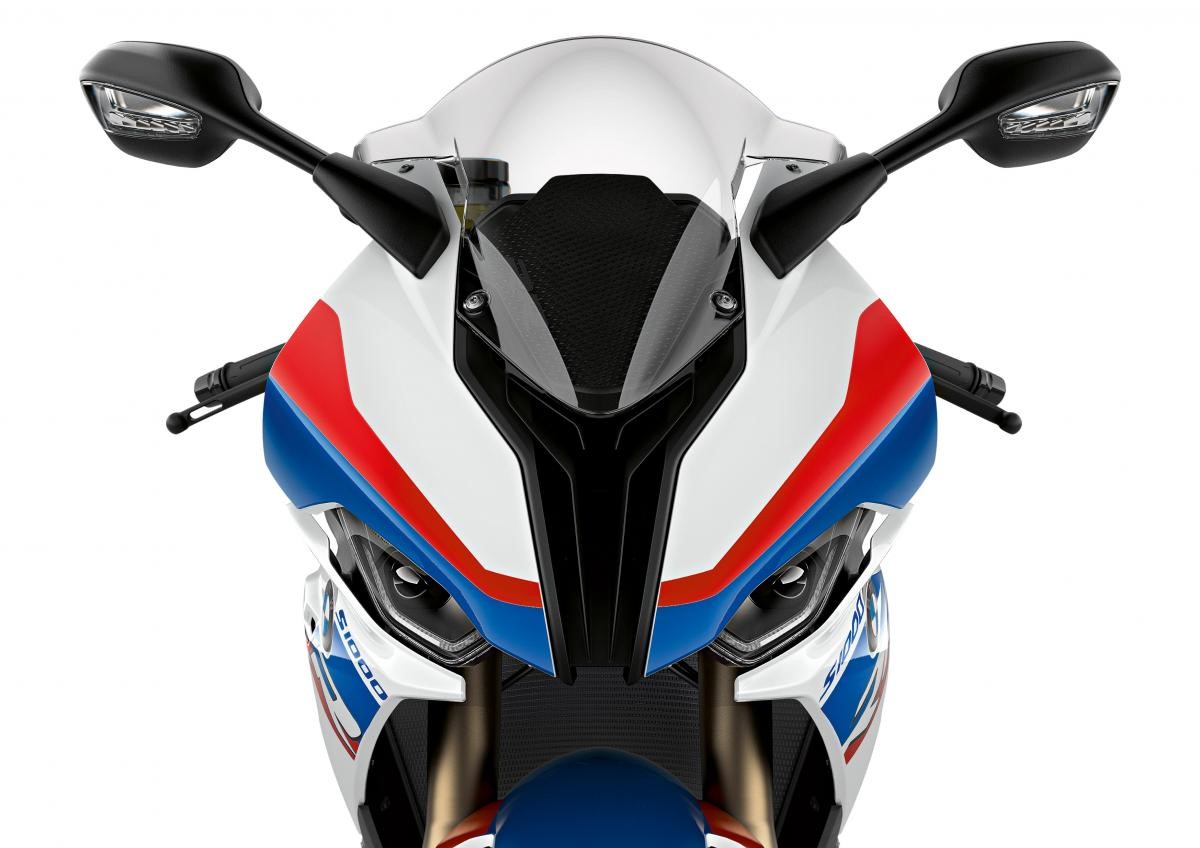 The Bridgestone Battlax Hypersport S21 has been approved by BMW Motorrad as original equipment on the new S1000RR. This comes as no surprise, given that Bridgestone's engineers worked with their counterparts at BMW Motorrad to develop a bespoke version of the S21 for BMW's latest bike.
The front S21 tyre is designed with an optimised crown profile; Bridgestone says this gives better handling and precision through corners and a superb neutral feeling. The front tyre also features a triple-layer compound and high-stiffness bead fillers for optimum damping and stability.
Bridgestone's 'Mono Spiral Belt' technology gives the rear S21 tyre a higher crown stiffness, and this together with clever compounding is said to result in enhanced cornering stability and grip.
"After many years of supply of our Hypersport S20 Evo on the previous S1000RR model, it was our target to provide BMW Motorrad with a tyre that gives riders the best that this new superbike can offer. We have used all of our know-how in terms of technology and materials and all of our passion to fulfil the demanding performance level requested by BMW Motorrad," comments Nico Thuy, head of motorcycle Europe, Bridgestone EMEA. "This new original fitment recognises the quality of our products and our leadership in tyre development technologies achieved along the years through our involvement in motorsport and our long-term alliances with premium manufacturers like BMW Motorrad.
"We are definitely very proud of this achievement and looking forward to support BMW Motorrad in their next exciting challenges," adds Thuy.
The BMW S1000RR will be launched globally in 2019 with the Battlax Hypersport S21 for BMW S1000RR in 20/70ZR17 M/C (58W) S21F U spec for the front and 190/55ZR17 M/C (75W) S21R U spec on the rear.