Liqui Moly wins oil approval for newest Mercedes engine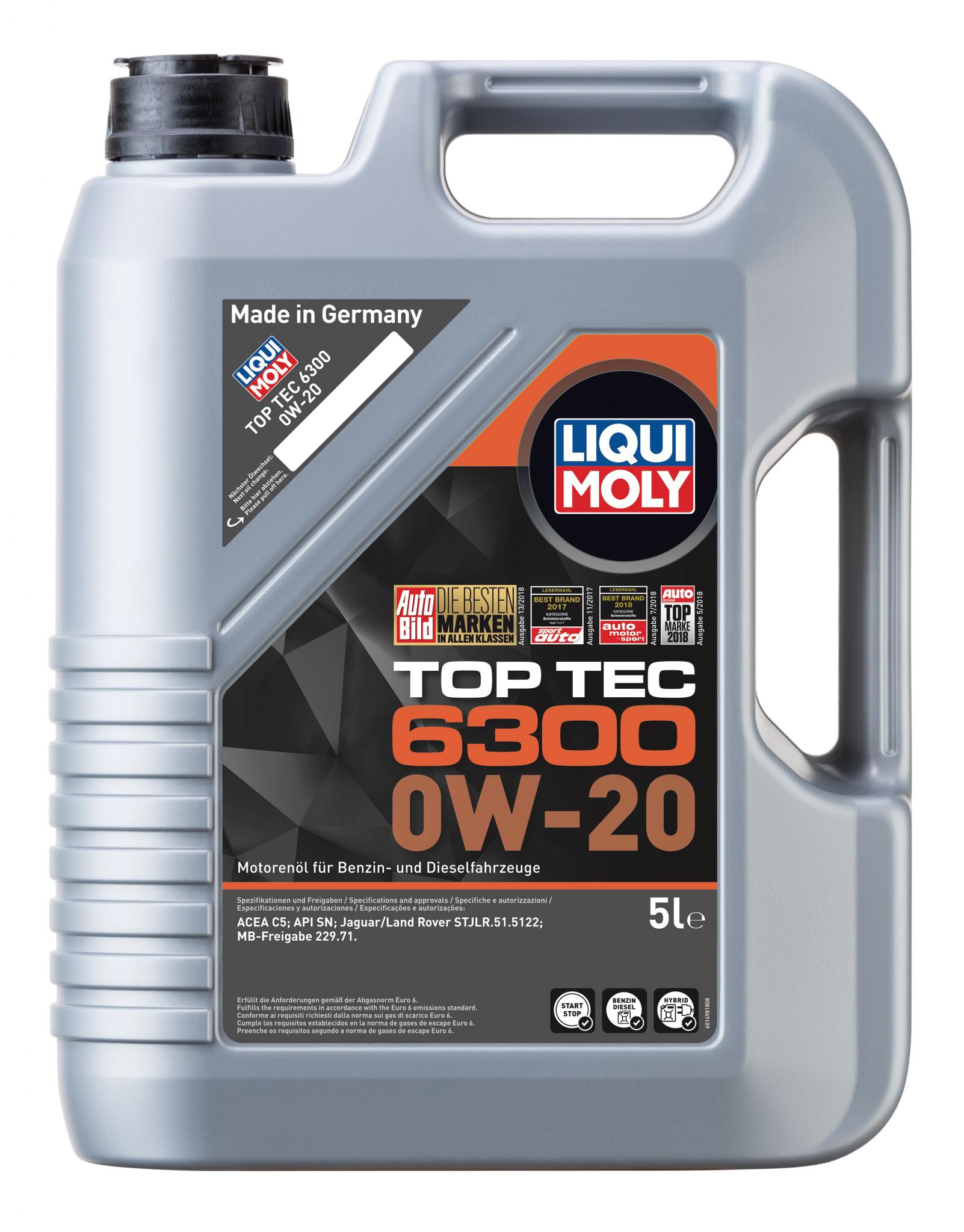 The newest car engines by Mercedes require a very special oil. The new Top Tec 6300 0W-20 by Liqui Moly is one of the first oils to be officially approved by Mercedes for them. "This is a double leap in development – both for the engine technology of Mercedes and for our oil technology," says Oliver Kuhn, deputy manager of the liqui moly oil laboratory.
The current E-Class models by Mercedes require such an oil, as do several models in the C and S-Class. These include diesel vehicles as well as gasoline and hybrid vehicles. Top Tec 6300 is officially approved by Mercedes (MB 229.71). "Such an official manufacturer approval is the highest quality award that an oil can receive," says Oliver Kuhn. "It says that the car manufacturer has tested the oil themselves and consider it to be good." Top Tec 6300 is not just suitable for new Mercedes models, but also for Jaguar and Land Rover models (STJLR.51.5122).
What characterizes such a state-of-the-art oil? Most obviously, with a viscosity of 0W-20 it is a very low viscosity oil. "The thinner the oil, the less inner friction it has and the more efficiently the engine works," says Oliver Kuhn. This is one of the many adjust screws in engine development in order to reduce consumption and emissions. "The challenge is, despite this low viscosity, to ensure lubrication even under extreme conditions." It is also low ash. This means that combustion residues of the oil do not burden the exhaust gas treatment systems. With a different oil, for example, the diesel or gasoline particulate filters would quickly become blocked and have to be expensively replaced.
As with other engine oils, Top Tec 6300 is so special that it cannot be used for other vehicles. If it is filled into an engine that is not designed for it, there could be heavy friction and even engine damage. Oliver Kuhn: "This is the price for ever more efficient engines: Oil becomes a liquid replacement part that only fits very specific engines."