Pirelli partners DRS Logistics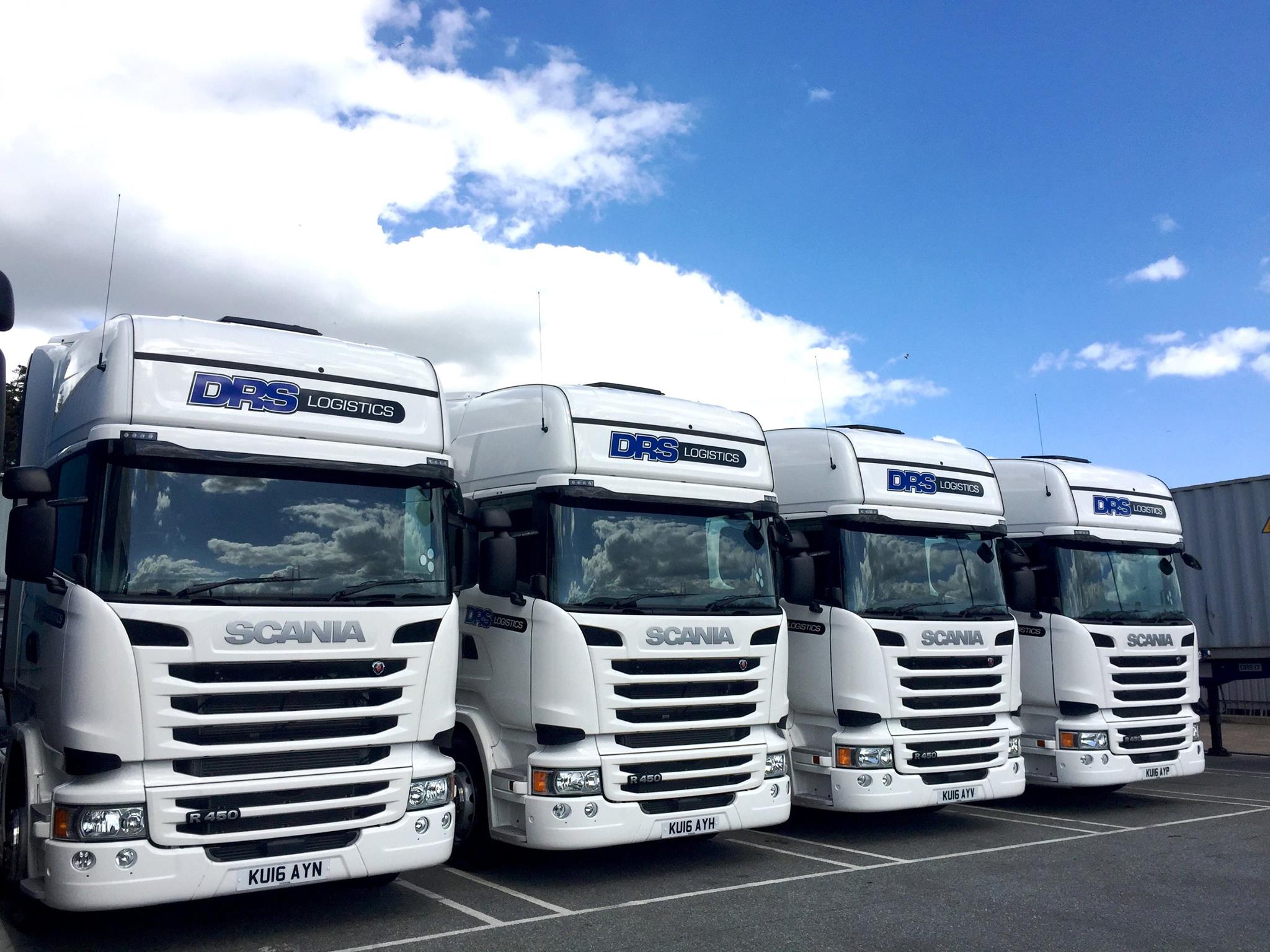 DRS Logistics has partnered with Pirelli using the company's latest Triathlon range, designed to maximise performance on UK's mixed roads. Additionally they use Pirelli's on-line Fleet Management system, which monitors closely costs and also helps streamline multiple service provider paperwork. This allows DRS to focus less on tyre management and more on looking after its customers.
Aaron Richardson, general manager Fleet & Compliance DRS commented: "Using Pirelli Fleet Management (PFM), DRS have been able to reduce administration time, paperwork and increase visibility of the fleet activity, therefore helping to control tyre costs. The online tool has enabled DRS to streamline the number of contact points, with the system simplifying the number of personnel required to be involved with managing the fleet. This is backed up by a close working relationship with key personnel at Pirelli, supported by their comprehensive technical reporting. Pirelli's CQ-24 Breakdown service has also given DRS a single point of contact to manage and handle all breakdown's, anywhere in the UK extremely efficiently, seeing a massive reduction in roadside vehicle downtime.
Scott Banks, National Fleet Sales Manager Pirelli Truck said: "It's about understanding the needs of the fleet and listening carefully to what's required, both in terms of product and service. We're proud to have DRS Logistics on board."
DRS Logistics provide a comprehensive container logistics service based from Felixstowe and Southampton. They reportedly have a high investment in experienced staff, carbon footprint and the latest fleet management technology.
Telematics track the load in real time, meaning hi-value cargo can be monitored and followed at each and every stage, something that no-doubt goes well with Pirelli's Pirelli Fleet Management system.