MTS 'best exhaust in aftermarket' says factor giant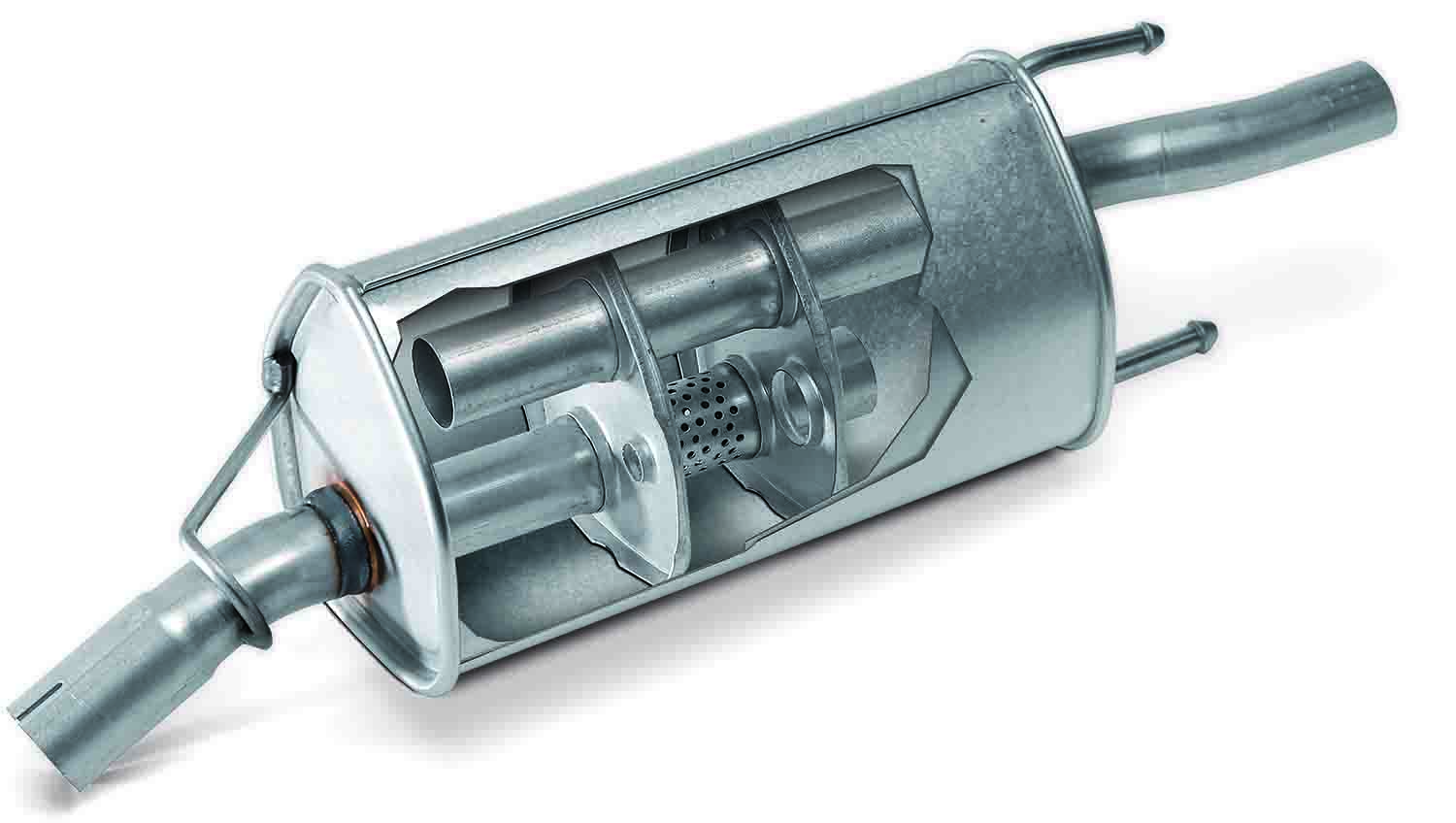 MTS exhaust systems, distributed in the UK by Opera Automotive, has been given a major boost by one of the country's largest independent motor factors, Melksham Motor Spares, claiming the brand to be the "best exhaust available in the aftermarket."
The motor factor, celebrating its 50th anniversary in 2018, has two branches serving Wiltshire, Somerset and the surrounding areas and employs over 85 staff, with a fleet of 26 delivery vans. The parts distributor has been quick to stock a range of MTS exhausts, with independent garages taking full advantage of a premium quality product, which is competitively priced.
Phil Dodd, Melksham Motor Spares managing director, said: "MTS exhausts have been an instant hit with customers and it's exciting to see a brand with quality aspirations trying to do things a bit differently. From a motor factor point of view, the company is easy to deal with and brings to the market relevant products, in demand by our customers.
"It is encouraging, in the modern automotive aftermarket with so much competition, to see a brand enter the market with the right values and ambition to drive the sector forward in the right way."
The MTS range of exhausts covers 95 percent of the vehicle parc with 3000 references. The brand was the first company in Italy to be certified ISO9001:2000 by DEKRA, the most important internationally active service-providing company standard for the automotive sector in Europe.
Carrying the slogan, "like the original." MTS parts are produced to the original equipment specification as those first found on the vehicle.
Cristian Sarri, MTS UK managing director, said: "Melksham Motor Spares is a fantastic distribution partner for our business and has been very effective in promoting the range to garages. We are proving, every day, that the UK automotive aftermarket can have access to premium quality exhaust brand that is competitively priced."