Melksham Motor Spares to exhibit at Japfest 2019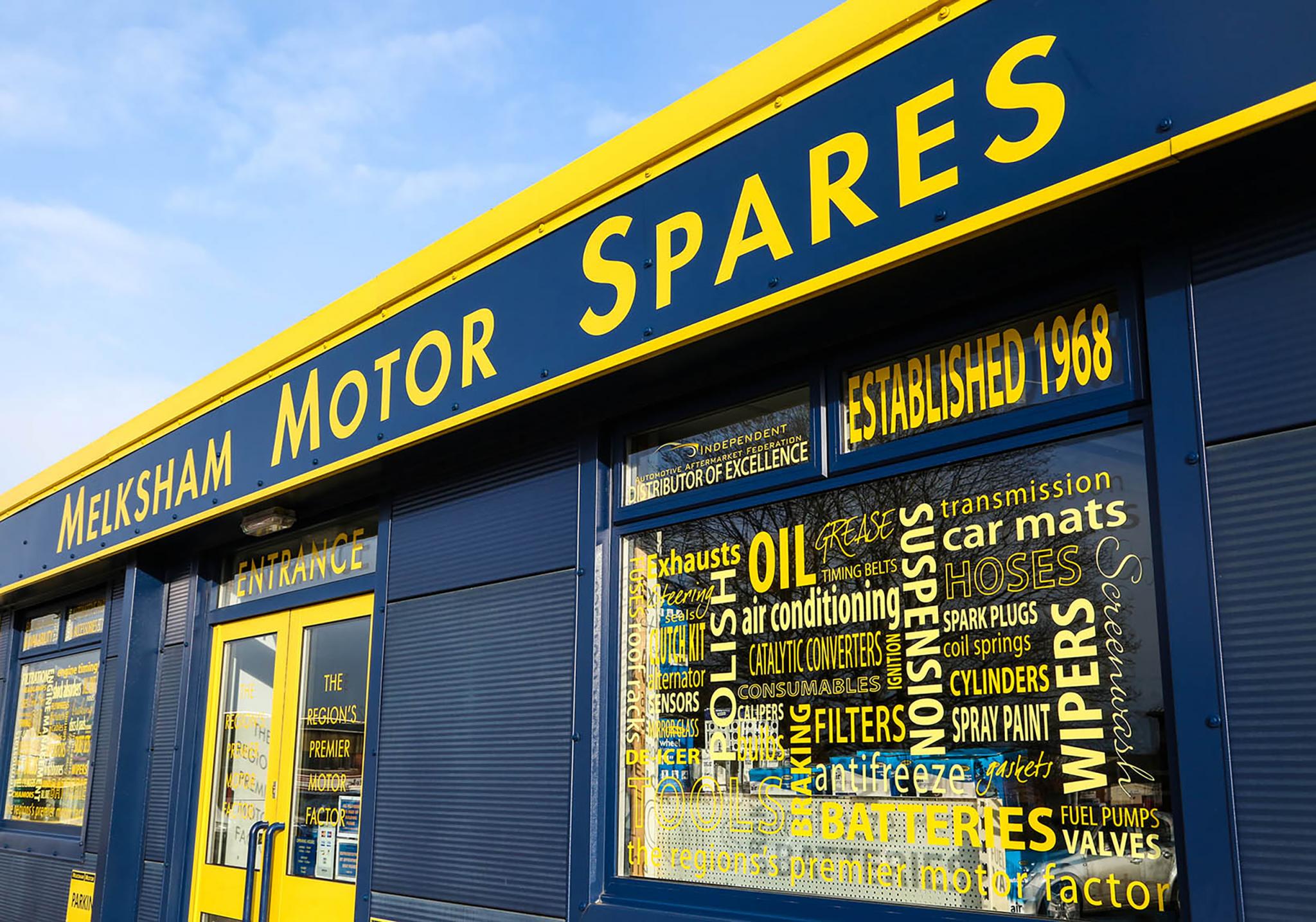 Melksham Motor Spares will appear at Silverstone on 5 May, exhibiting at Japfest 2019, Europe's biggest Japanese car show. More than 4,000 of Europe's best Japanese cars from the UK's thriving club scene will appear at the event, alongside drifting displays and a retail village. The independent automotive parts distributor will seek to raise brand awareness at the event.
The winner of the IAAF's 2018 car distributor of the year, it stocks in excess of 250,000 part numbers, offering a delivery service from a large fleet of vans, technical support, and a large retail facility.
Phil Dodd, Melksham Motor Spares managing director, said, "It is important that as a growing business we extend not only our reach, but our brand and Japfest is a show that pulls in an extremely high footfall at one of the most prolific sporting venues in the world. The show is a must-see and we're delighted to be associated with it, it promises to be a fantastic day for all involved."