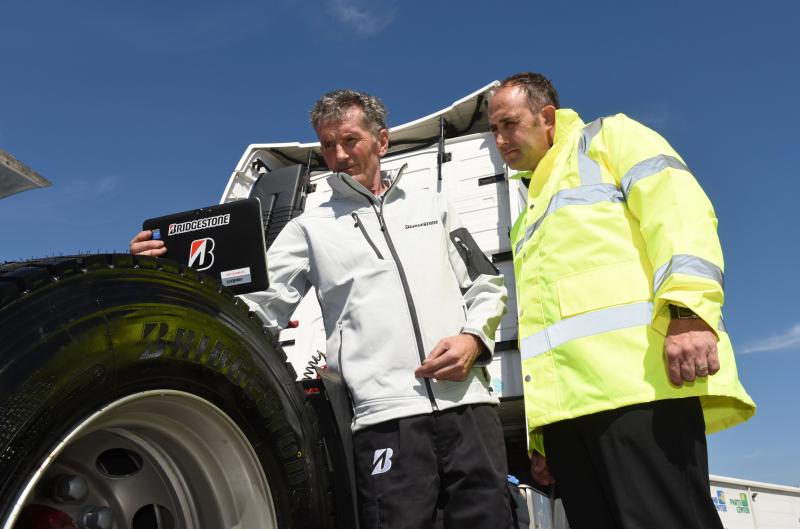 Bridgestone has become Gold Sponsor of the FTA's 2018 Transport Manager conference series
Bridgestone has partnered with the Freight Transport Association (FTA) as well as its Transport Manager conference series, becoming the Gold Sponsor of the events for 2018.
To be held across the country between September and November, the 10 stand-alone conferences co-ordinated by FTA will highlight key issues for those working in the industry.  Each event will include an address by the local Traffic Commissioner, a question and answer session with the DVSA directors via video clarifying problems raised by transport managers and updates on other areas including Clean Air Zones, Brexit, Earned Recognition, lowering emissions, managing your maintenance provider, smart tachographs, and much more. 
Category: UK News