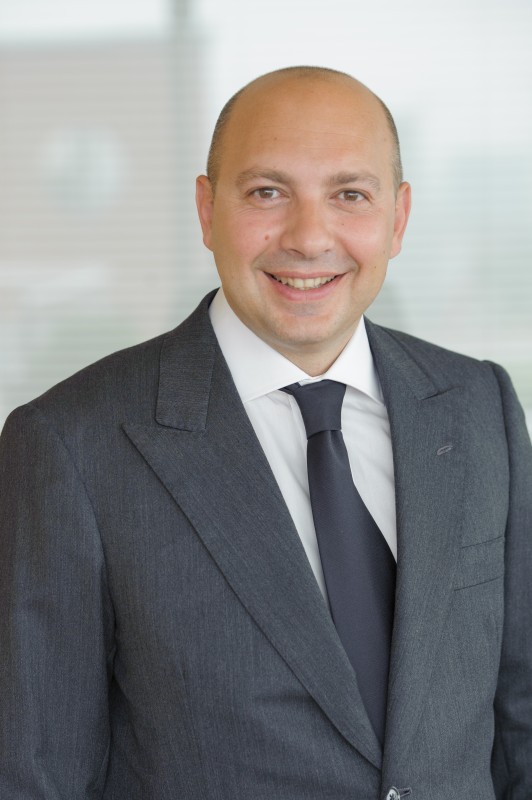 Messina previously had executive roles at GM, Delphi and LafargeHolcim
European FinTyre Distribution Limited (EfTD) has appointed Massimiliano Messina as chief financial officer of the group.
Messina role makes him responsible for optimising the financial resources of the group and securing the synergy between its different companies. In addition, he will coordinate the merger and acquisition activity with the support of the management team and will report directly to Mauro Pessi, CEO of the group.
Category: Career Tracks, Company News, International News