European FinTyre appoints Massimiliano Messina as CFO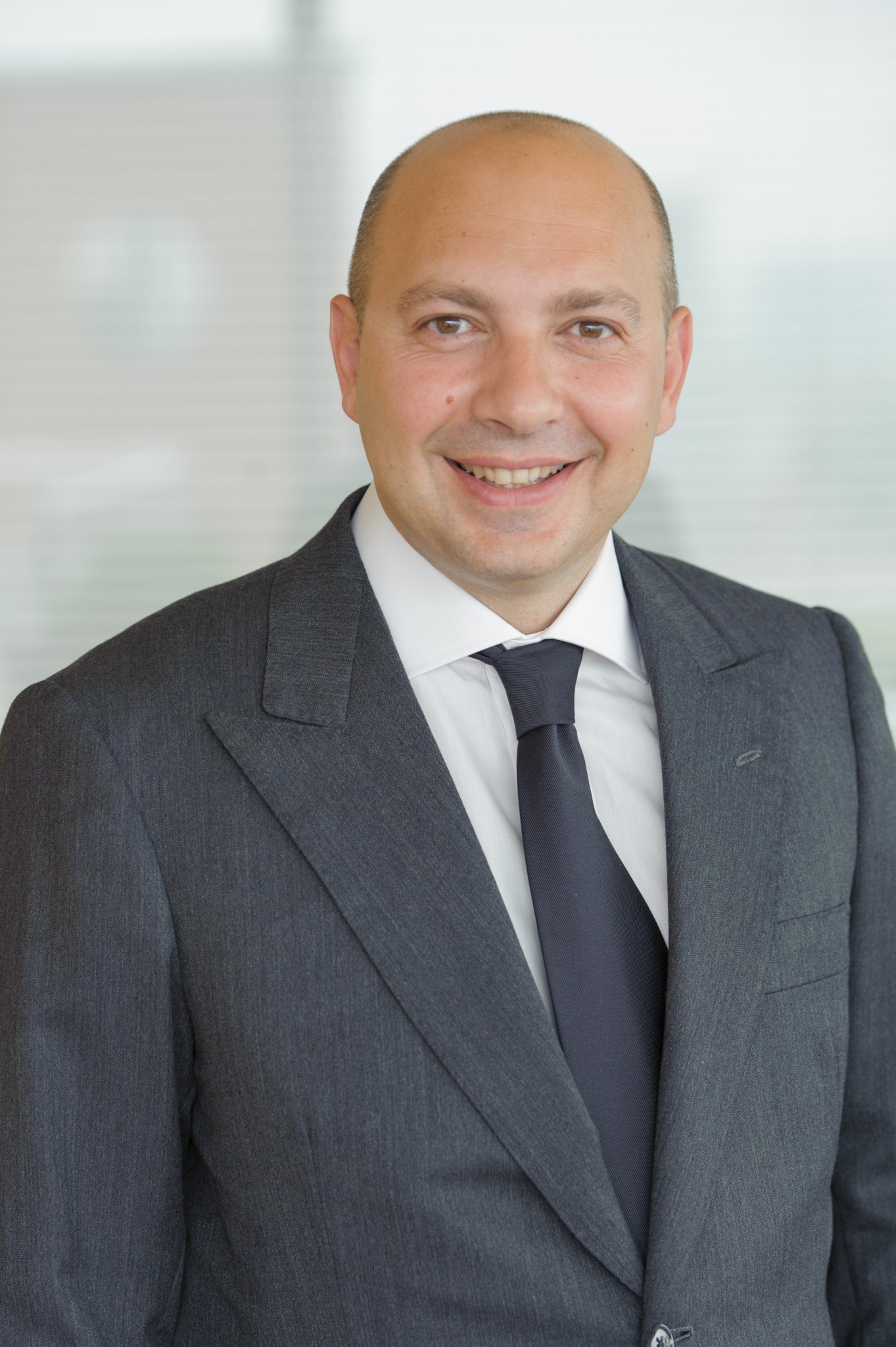 European FinTyre Distribution Limited (EfTD) has appointed Massimiliano Messina as chief financial officer of the group.
Messina role makes him responsible for optimising the financial resources of the group and securing the synergy between its different companies. In addition, he will coordinate the merger and acquisition activity with the support of the management team and will report directly to Mauro Pessi, CEO of the group.
Prior to joining EfTD, Messina covered top management positions in General Motors, as CFO for Chevrolet and Cadillac Europe; in Delphi Corp, as EMEA executive finance director; in Vivarte, as Group CFO and Member of the Board; in LafargeHolcim as senion vice president – Head of Transformation.
"I am particularly enthusiastic to start this new professional chapter in such a dynamic company as EfTD", said Massimiliano Messina, EfTD CFO, adding: "I will share the skills gained during my previous international experiences with the group, with the goal to help EfTD to become the largest tyre distributor in Europe".
With reported revenues of 1.1 billion euros, FinTyre employs more than 1,300.