FinTyre appoints Nicola Melillo as SVP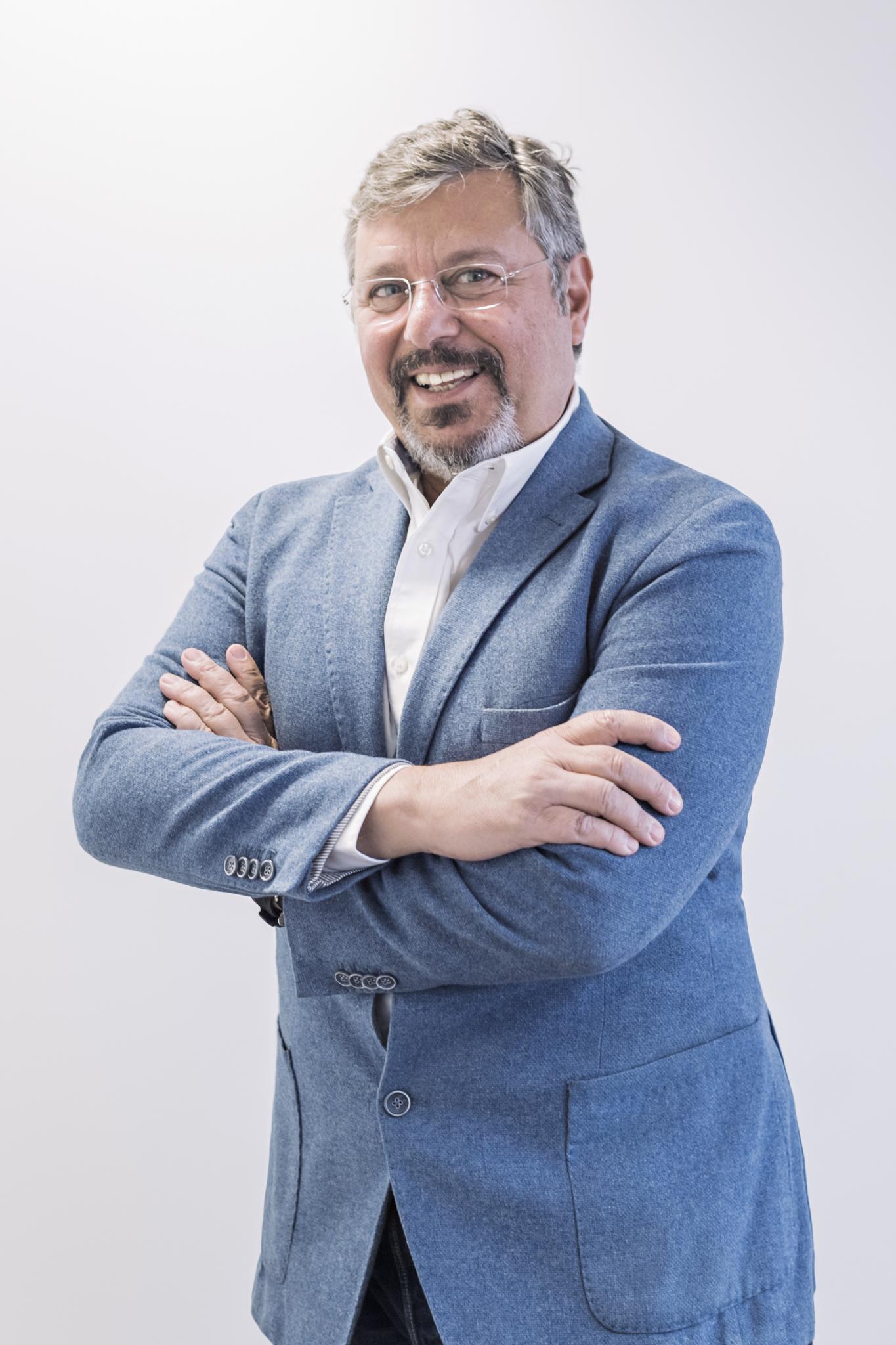 European FinTyre Distribution (EfTD) has appointed Nicola Melillo as Senior Vice President Corporate Affairs & Organization. In his new role, Melillo reports to Mauro Pessi, Group CEO. Here he will manage strategic areas such as HR & Organization, Information Technology, Communication, Legal e Compliance and Internal Audit.
Before being appointed as SVP, Melillo was co-general manager of the Italian subsidiary Fintyre, with a focus on finance e operations areas. The new position will give him a higher degree of responsibility within the group, which has started an ambitious path of internationalisation in order to become the first player in Europe.
Melillo forged his professional background in important multinationals, working both for leading companies in the automotive sector such as Pirelli – where his roles and responsibilities were across Europe, North and South America – and in the pharma and food industries.
Mauro Pessi, EfTD CEO stated: "Our group has established itself in several European markets in a short period of time, acquiring an important dimension that is inevitably leading to a change also in terms of design and internal processes to reflect the new corporate structure."
"In this regard, Nicola's role is fundamental not only in supporting the design of the Group's strategic structure, but, and above all, because it ensures a complete management across the whole company, aiming at enhancing both the distinctiveness and synergies of the various subsidiaries".