It fills me with pride – BKT's Arvind Poddar responds to TIA Hall of Fame selection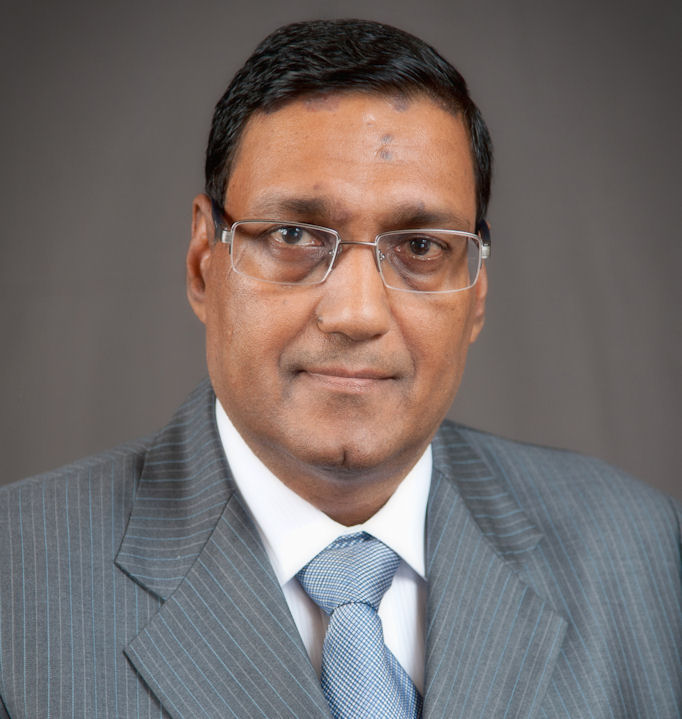 Every year, US-based organisation The Tire Industry Association (TIA) inducts new worthies into its Hall of Fame. As mentioned on Friday, this year the TIA welcomes two from the industry to its Hall of Fame, and off-highway tyre specialist BKT is honoured that its chairman and managing director, Arvind Poddar is one of the pair selected for this accolade. Poddar will be officially inducted into the Hall of Fame at the Tire Industry Honors Awards Ceremony, which will be held in Las Vegas on 29 October prior to the opening of the 2018 SEMA Show.
"I cannot but consider the announcement of this prestigious – I dare to say the most prestigious – award in the tyre industry as a great honour that fills me with pride from both a personal and professional point of view," states Arvind Poddar. "Without any doubt, this is a great moment and a great achievement for my personal development and my professional carrier. It is also a confirmation of the passionate spirit and commitment that drives all our projects and all people in our company aiming at being an example for future generations."
The Hall of Fame has been a TIA fixture since 1985 and aims to honour and preserve the names of outstanding personalities whose outstanding accomplishments have left their mark within the tyre, rubber, and transportation industries.
BKT comments that entering the TIA Hall of Fame is not just a personal accolade for Arvind Poddar – it believes the award to be "fully in line with the multinational group's commitment, growth and evolution in the course of the years, which has turned the company into a benchmark for the global off-highway tyre market thanks to extraordinary achievements in terms of innovation and sustainability."