Bridgestone: Another patent infringement win in China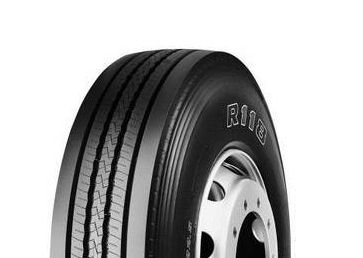 A further victory for Bridgestone Corporation in its battle against patent infringement was delivered by the Shanghai Intellectual Property Court, which ruled favourably in its lawsuit against Chinese tyre manufacturer Fangxing Rubber Co., Ltd. (Fangxing).
In September 2017, Bridgestone filed a lawsuit with the Shanghai Intellectual Property Court, claiming that tyre manufacturing and sales activities conducted by Fangxing utilised a truck tyre tread pattern that was covered by a Bridgestone patent. In May 2018, the court upheld Bridgestone's claim and ordered Fangxing to cease all activities in violation of Bridgestone's patent rights and to pay Bridgestone damages of approximately RMB 620,000 (£69,250).
The violated patent rights pertained to Bridgestone's R118 pattern, a truck tyre tread developed by Bridgestone for China and other Asian markets.