TRM targeting South America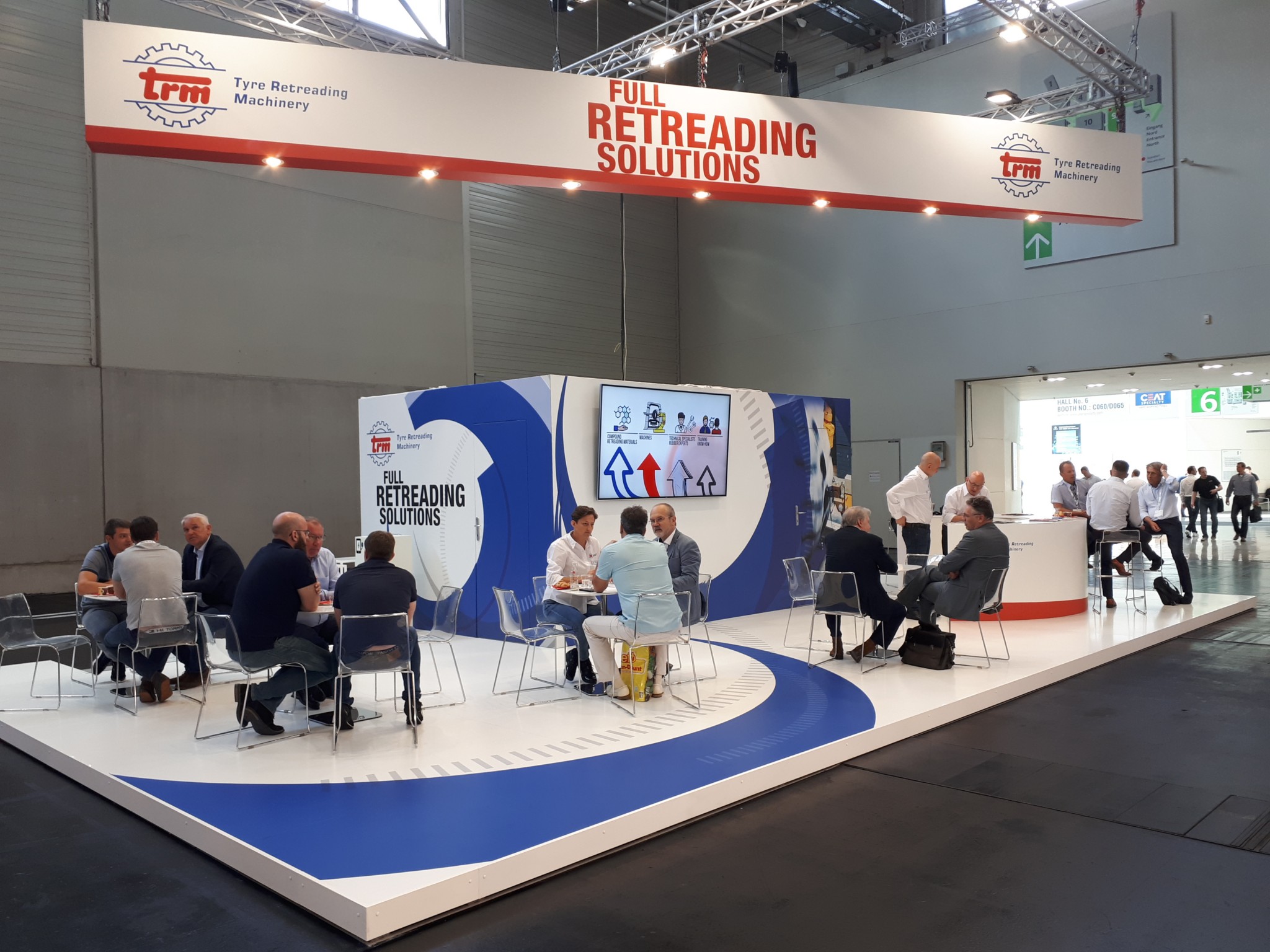 TRM, the Tyre Retreading Machinery division of Marangoni, is aiming to grow its business in South America, specifically the Brazilian market, the company said.
During Tire Cologne the business hosted Roberto de Olivera, president of the Brazilian Retreading Association and the Latin American Retreading Association, at its show stand for talks on trends and demands of these particular markets.
TRM reports that it is working on growing its presence in the market with the support of Marcelo Amorim, a management level expert who works with retreading companies in the region.
Alessandro Villa, TRM managing director, commented: "The Brazilian market is facing great challenges coming from a concentration of the activity in large retreaders, the pressure on cost efficiency and compliance to the NR12 safety norm. TRM has in its portfolio all the answers to these requirements and the expertise to work in similar environment. We are looking with great interest at the market despite the import duties and the not favourable exchange rate."
Tyre Retreading Machinery develops and manufactures systems for tyre retreading. For more than 35 years the Italian manufacturer has delivered solutions for the passenger, truck, aircraft, and OTR tyre segments and retread systems for clients worldwide. TRM also serves manufacturers in new tyre production with dedicated and co-developed projects.