Goodyear tyres OE on VW Touareg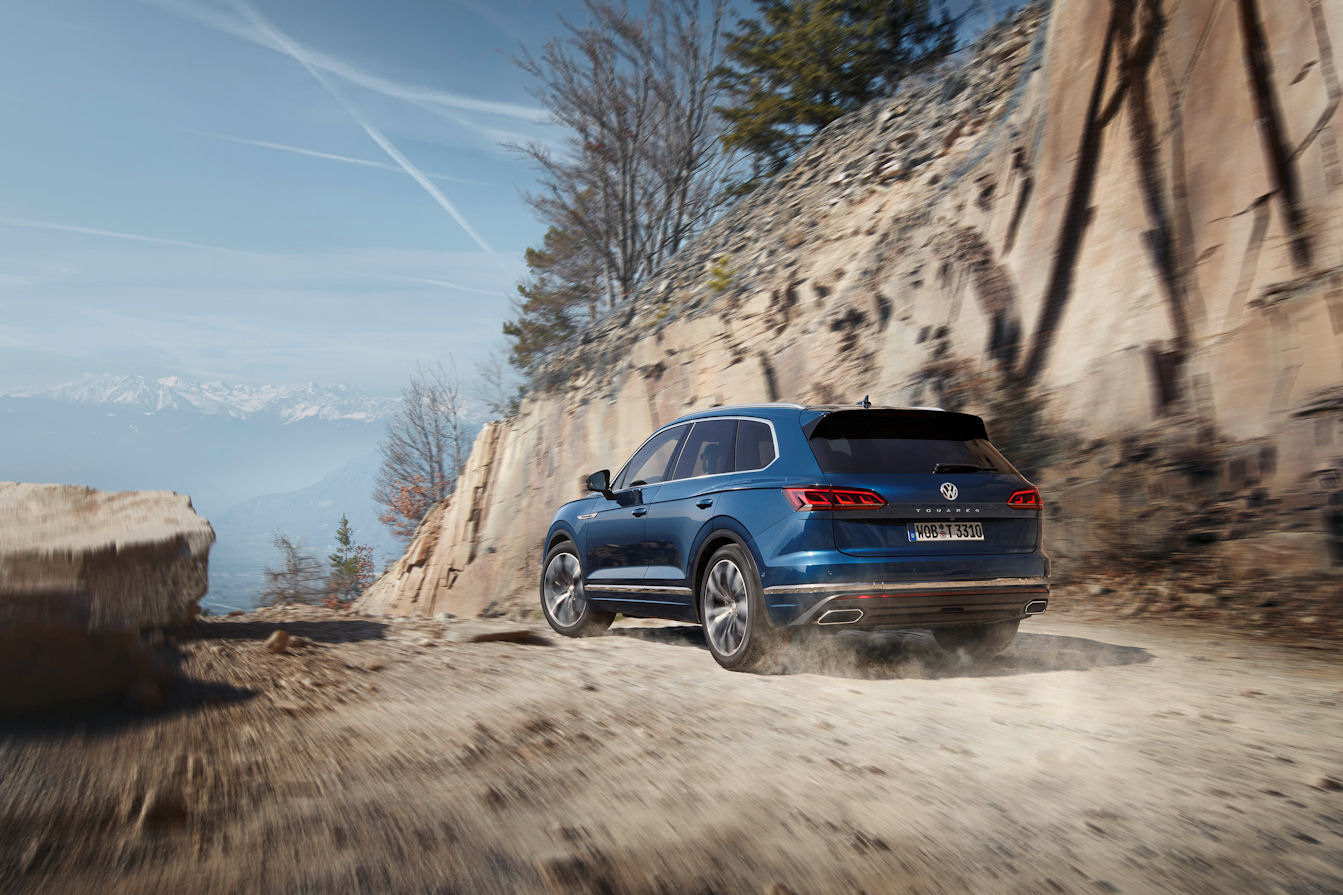 A range of Goodyear summer, winter and all-season tyres have been approved as original equipment fitments on the new Volkswagen Touareg. Goodyear reports that it has met Volkswagen's requirements for tyres for global applications and will supply a total of nine tyre dimensions for fitment on the SUV.
"We are always focused on developing and delivering reliable tyres to our partners, and with the OE tyres for the new Volkswagen Touareg we provided a wide range of fitments and solutions suitable for every season, ensuring comfort and performance in all road and weather conditions throughout the year and improving the driving experience of their customers," comments Nick Harley, Goodyear's managing director OE Consumer EMEA.