INMETRO certification for Marangoni's RingTread, Unitread plant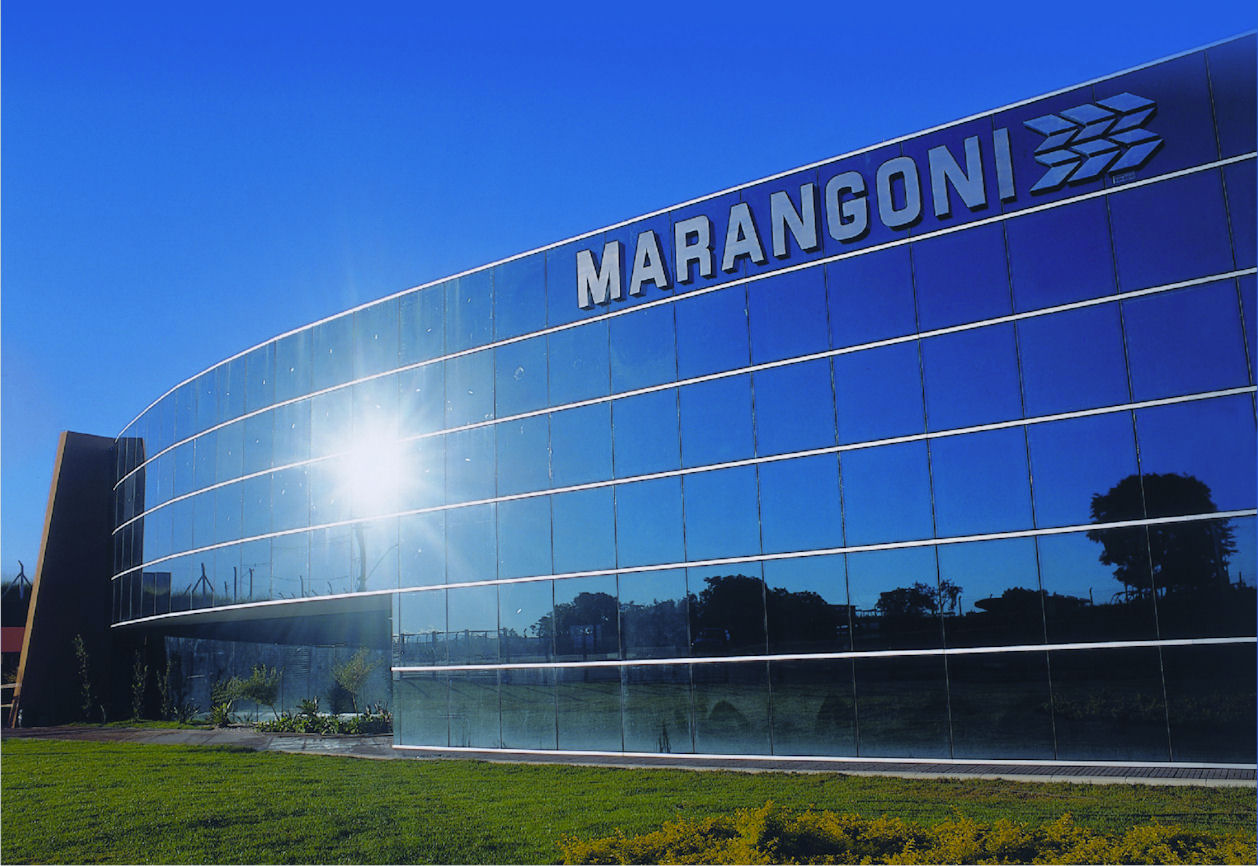 Marangoni Tread Latino America has been accredited with INMETRO certification for its RingTread and Unitread pre-cure retreading materials production. Certification came after an independent assessment of Marangoni's production plant in Brazil by Instituto Falcão Bauer, an accredited certification body in Brazil.
According to the retreading specialist, certification by INMETRO – Brazil's National Institute of Metrology, Quality and Technology – is of significance as it "guarantees that the company is working in full accordance with all the strict technical standards for the products' quality."
"This accreditation represents a clear commitment to the quality of Marangoni's products, reaffirming the mission to provide the best in the truck and bus tyre retreading sector," commented Giacomo Melotti, general manager of Marangoni Tread Latino America. "We believe this demonstrates to our clients, partners and to the transportation fleets, that we are fully dedicated to constantly improve our products and services.
"We are proud to have achieved this recognition and we will be continuing to review our production processes to improve them further," added Melotti.
Marangoni considers Brazil a "demanding market," and not without reason. Brazil is, behind the USA, the second largest retreading market in the world. According to Brazilian retreading association the ABR, more than 8 million retreaded truck and bus tyres are sold in Brazil each year; just 6 million new truck and bus tyres are sold there. Marangoni has operated in Brazil for almost two decades, and states that the challenges this market presents drives the company to "make continuous improvements aimed at providing complete, sustainable and cost-effective solutions."
Earlier this year, Marangoni Tread Latino América also received an upgrade of its ISO 9001:2015 and 14001:2015 certification.