Carl Zeiss and TRM sign cooperation agreement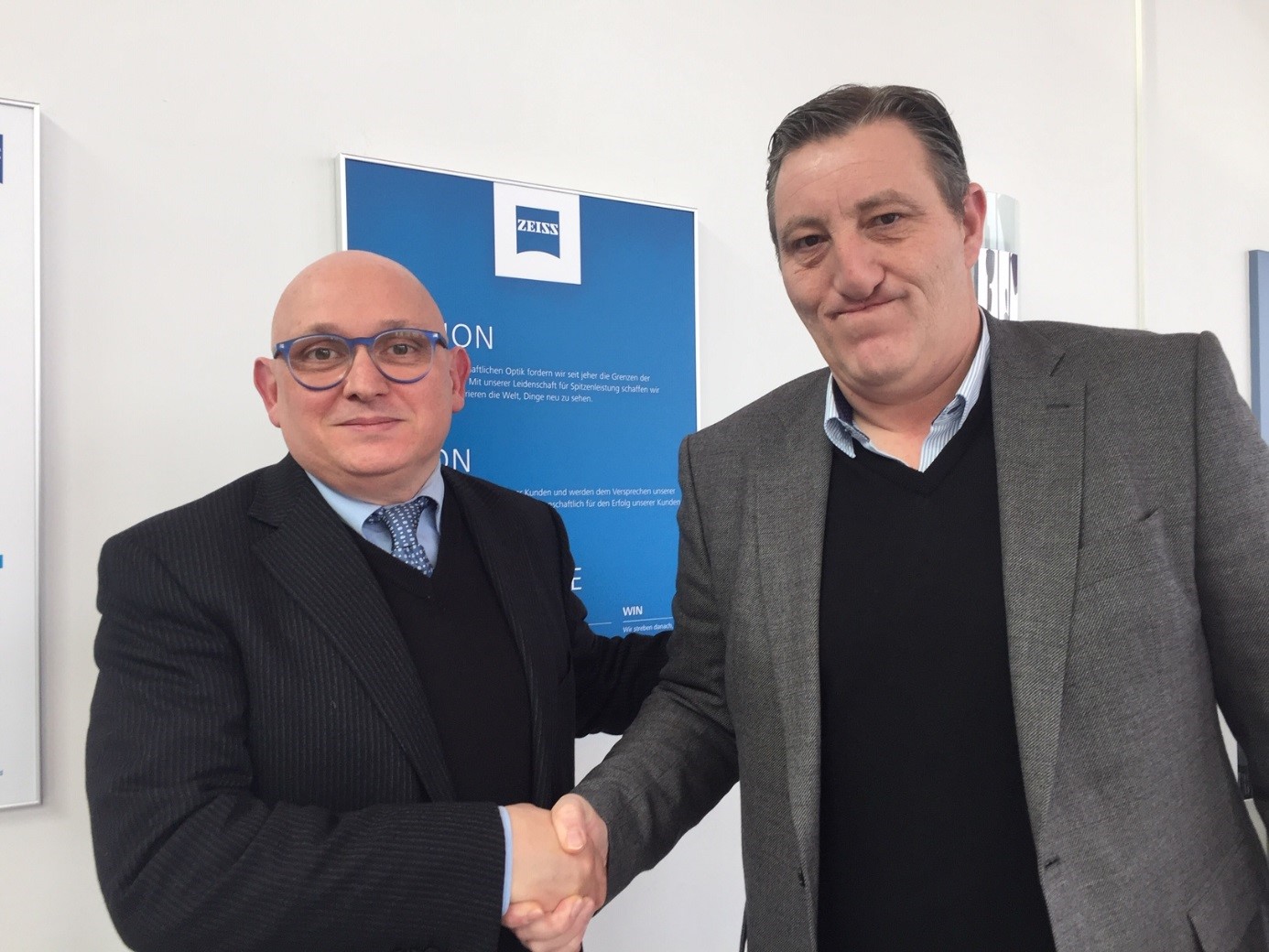 TRM Srl. and Carl Zeiss Optotechnik GmbH have signed a co-operation agreement.
As a result of the agreement, TRM will add Zeiss Shearography Systems to its portfolio and will be an authorized dealer for this product line. Furthermore, Zeiss will train the technical staff of TRM on Intact machines. This will allow TRM to offer qualified and authorized after sales service to Shearography customers. For Zeiss this will increase the availability of technical service throughout the markets.
Both companies will co-operate on a non-exclusive basis in defined retreading markets in EMEA (incl. Russia) and South America.
Beyond sales and service of Shearography Systems, both companies explore the possibilities to use synergies in the development of progressive product solution for the industry.
Carl Zeiss Optotechnik, based in Neubeuern (Bavaria, Germany) is a recognized producer and supplier of product solutions in the field of optical measuring and inspection technology.