Emission regulation stimulates aftermarket growth for Hella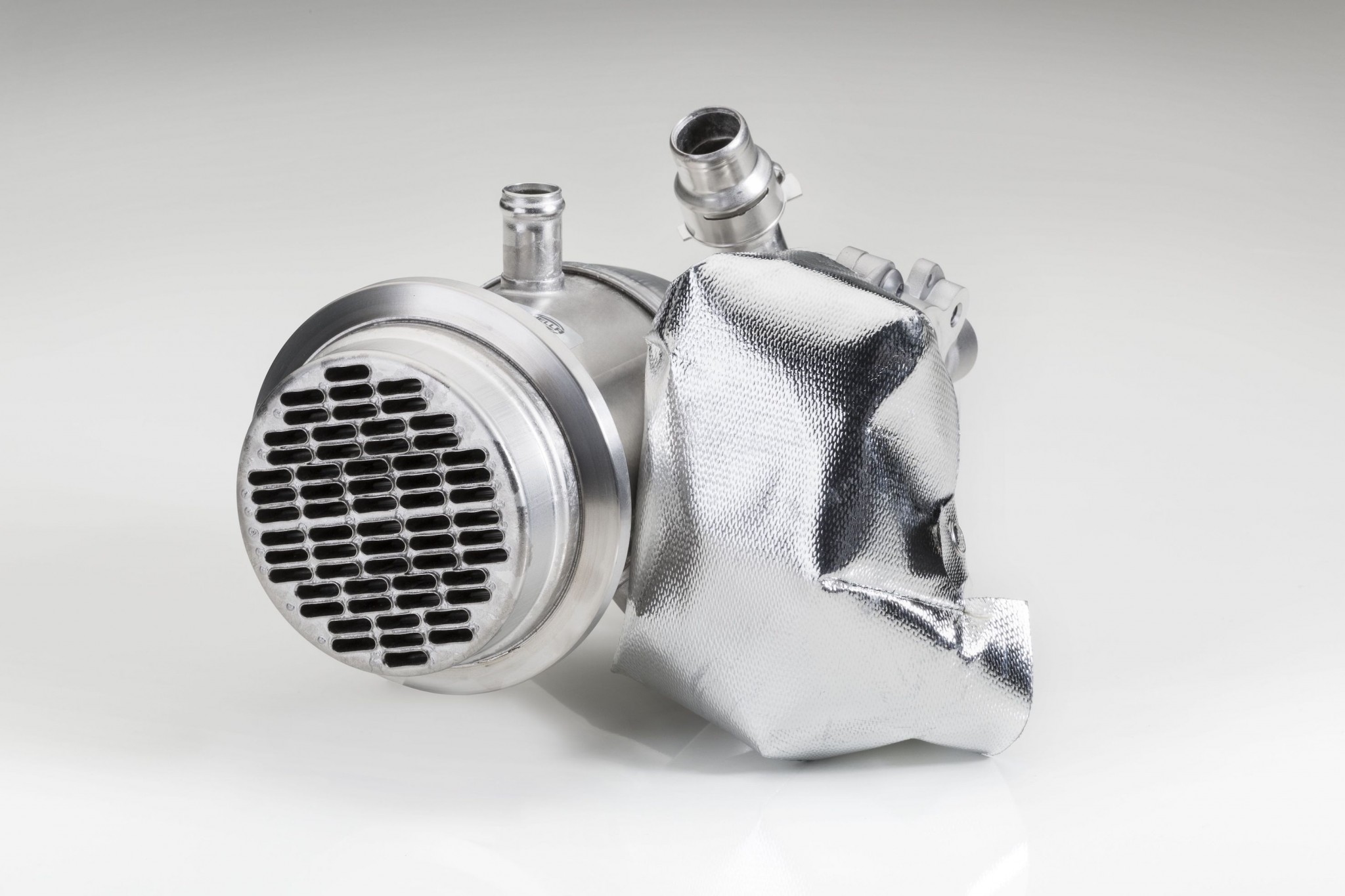 With the advent of ever more stringent regulation concerning engine emissions, the exhaust gas recirculation cooler (EGR cooler) has become a critical component in the design of diesel engine systems, specifically to reduce the amount of nitrous oxide (NOx) they emit.
This goal is achieved by returning some 'cooled' exhaust gas back into the engine, thereby reducing its volume and increasing its density. Without the use of an EGR cooler, many vehicles would simply not be able to pass the tough Euro 6 engine emission legislation.
The cooling of the exhaust gas is made possible by passing a part of the main gas stream between the exhaust manifold and the turbocharger through the EGR cooler, which is recirculating coolant and therefore acts as a heat exchanger, where the gas is cooled and then directed into the air intake. Through this cooling, combustion temperature in the engine drops, which brings about a reduction in the amount of NOx the engine produces.
Naturally these engine design developments need to be reflected in the aftermarket and, as would be expected of a leading player in thermal management, Behr Hella Service includes EGR coolers in its comprehensive product range. In conjunction, their growth at original equipment level can be witnessed by the introduction of several new references, to cater for increasing aftermarket demand.