Change in pairs – two new headlamps 'safer than one', says Lumileds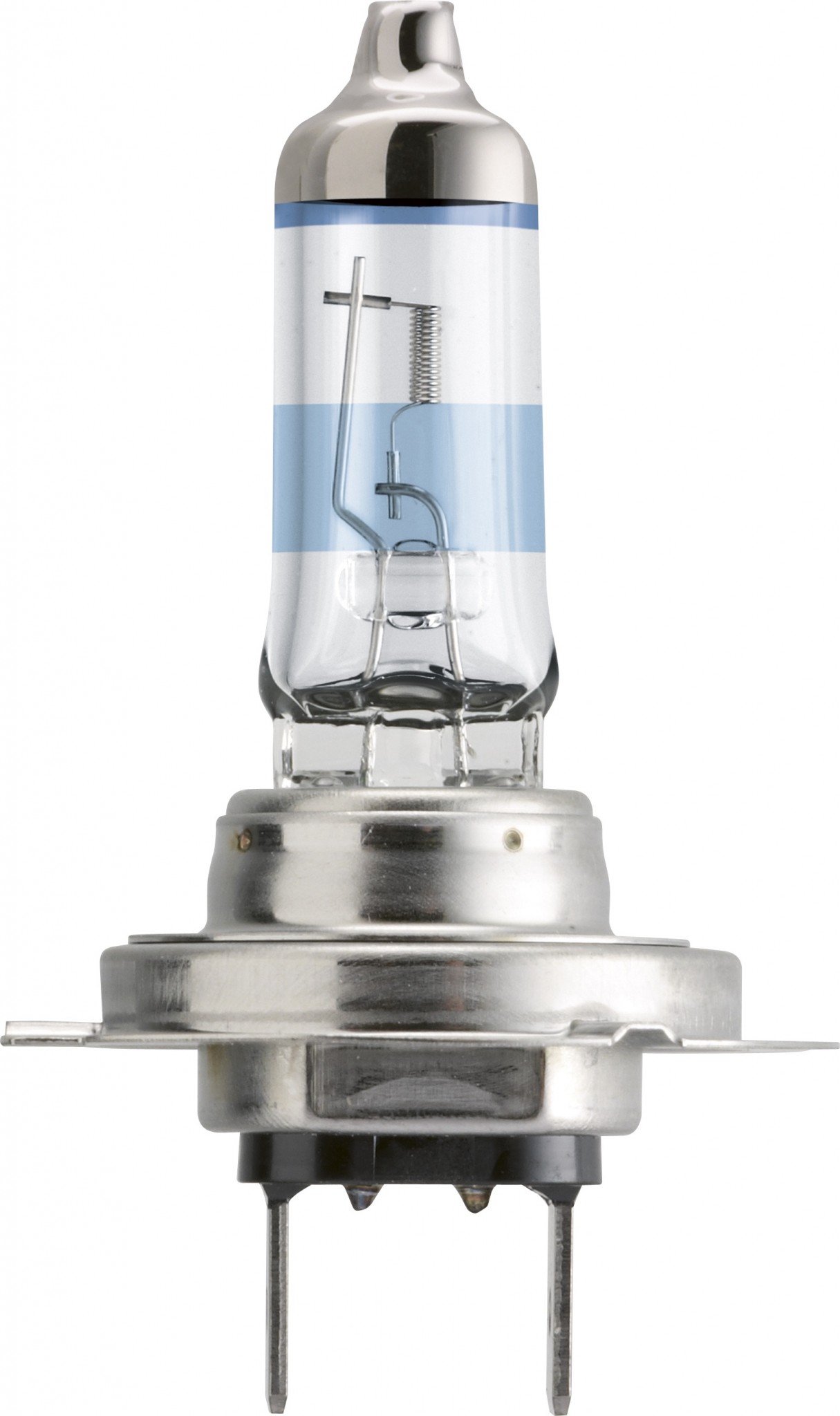 Why change in pairs? An old lamp deteriorates fast, and if one bulb fails the second will probably fail shortly after. It's a smarter, more convenient and more economic approach to maintenance, two new lamps are brighter so you see further and get a balanced view of the road.
The lamp filament becomes fragile as it gets older and that makes driving at night more hazardous. It's also faster, easier and cheaper to change both headlamps, rather than just one. It's not just the cost of changing lamps in the workshop. You also lose time, and you don't get to choose the moment when that second lamp fails either-so changing two headlamps at once is smarter and more convenient, as well as safer.
Because cars' lighting needs to shine as safely and brightly as possible, you should take special care choosing headlamp bulbs. Lumileds offer an extensive range of Xenon and Halogen types that are designed to give the utmost quality, performance and style in all driving conditions. They are also available in dual packs to make it easier and cheaper to change both sides at the same time. As a leading lighting solutions company for the automotive industry, Lumileds is licensed to use the Philips brand for its automotive lighting and accessories product portfolio.
Richard Armstrong, business development manager Automotive – UK & Eire at Lumileds said: "Light is fundamental to driving and light is the first and only part of the safety circle that actually helps prevent accidents. Philips promotes active safety protection to prevent accidents by increasing overall visibility and road illumination. This allows drivers to be seen sooner and to see further down the road so they can avoid potential hazards.
"Our OE headlamp bulbs typically last longer than non-OE bulbs as we pay extra attention to quality and testing during manufacture. It reduces the likelihood of an 'early failure', which is when a lamp blows soon after fitting due to production faults, rather than wear. If you replace both headlamps with matching OE parts, there's a very good chance that they'll last as long as each other."