European launch for CST car, SUV tyre ranges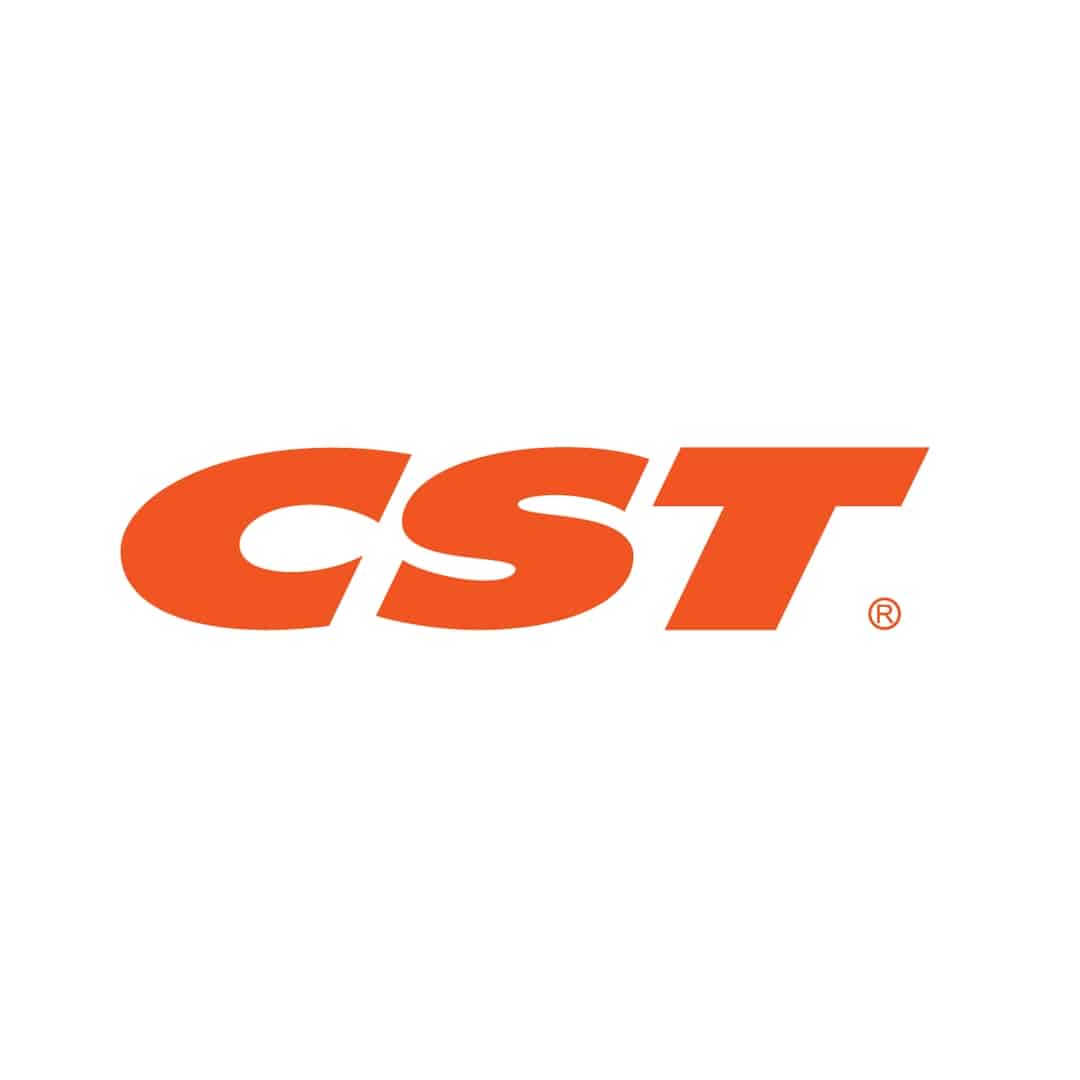 The CST brand is perhaps best-known in the UK for its presence in the ATV market, with its tyres distributed by one-stop motorcycle parts and accessories shop Bickers. The Cheng Shin Group has announced it is to diversify its CST range in Europe with the addition of passenger car, van and 4×4 tyres to its expanding portfolio.
The line-up launching this spring is expected to include summer, winter and all-season tyres, with the focus upon "offering consumers outstanding performance, reliability and value for money." The new products will be presented at The Tire Cologne this month.
So far, we haven't heard any details regarding the brand's introduction in the UK, but what we do know is that several European markets are ready for the launch of CST. Recent statements issued Maxxis International GmbH, the Cheng Shin Group subsidiary in Germany, introduce the CST brand as an affordable alternative in the budget segment. Maxxis International GmbH distributes the Maxxis brand in Germany and shares that CST will reach retailers via its own distribution structure in this market and also in Austria, Denmark, France and Switzerland. In addition to distributing the car and light commercial tyre ranges, these channels will also distribute the ATV, trailer and industrial tyres already sold under the CST brand name in those markets.
Commenting on the launch, CST European marketing manager, Channi Revell, said: "We are all very excited about the launch of these passenger car, van and 4×4 tyres to the European market. They offer fantastic quality without putting a strain on consumers' wallets and will add to CST's pre-existing product range."
Cheng Shin Rubber Ind. Co. Ltd. is the largest manufacturer of bicycle and motorcycle tyres in the world, operating from Xiamen, China. The latest move formulates part of a strategy to build up a complete product portfolio for the brand across the tyre market, including the passenger car, light commercial vehicle, 4×4, motorcycle, ATV and trailer segments.