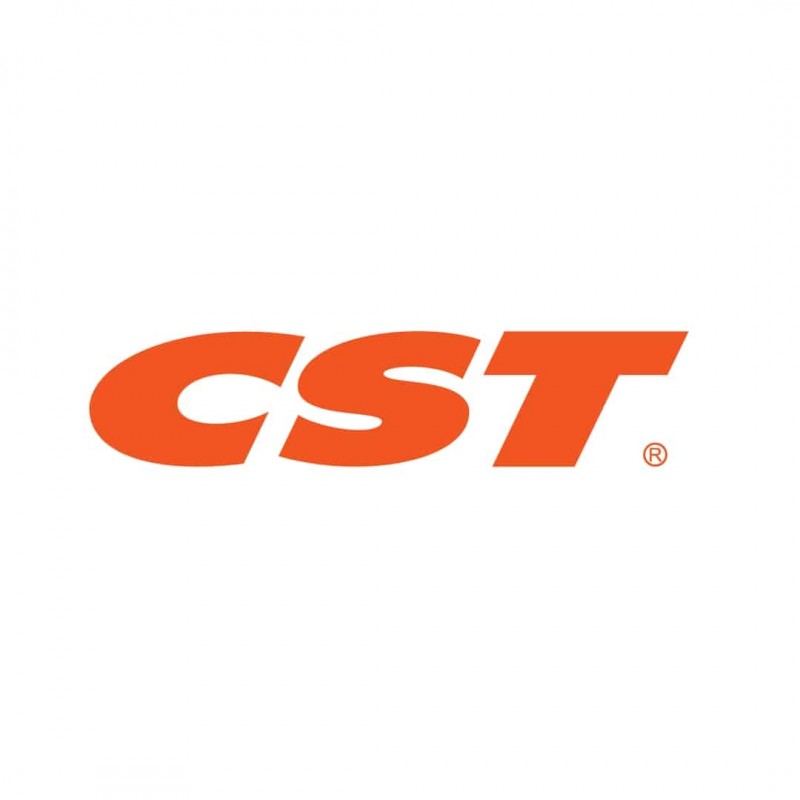 European launch for CST car, SUV tyre ranges
The acronym CST stands for Cheng Shin Tire, and the name is perhaps best-known in the UK in cycling and recreational circles. Maxxis International, the Cheng Shin Tire & Rubber subsidiary responsible for distributing the Maxxis tyre range, is now introducing a range of CST-branded car and light commercial vehicle tyres in Europe. The intention is to build up a new product and distribution strategy for the CST brand, and Maxxis International says it has already begun to do so in certain European markets.
The CST passenger car and SUV tyre line-up has been specifically developed for European motorists and comes to market from spring 2018 onwards in popular summer, winter and all-season sizes. A light commercial vehicle tyre line is expected to follow, and in the long-term the aim is to build up a complete product portfolio for the passenger car, light commercial vehicle, 4×4, motorcycle, ATV and trailer segments.
According to Maxxis International, CST has been introduced as a second tyre brand alongside Maxxis in order to offer a lower-priced alternative in the budget segment. Separate distribution channels to those used for Maxxis products are being established, with channels for CST distribution now in place for Austria, Denmark, France, Germany and Switzerland. In addition to distributing the car and light commercial tyre ranges, these will also distribute the ATV, trailer and industrial tyres already sold under the CST brand name in those markets. To-date, no word has been given on plans for the range's UK market launch or how the range would be distributed here.
The CST range is produced in Cheng Shin Tire & Rubber's factory in Xiamen, China. The new European range will be presented on a dedicated CST stand at The Tire Cologne trade fair next month.
Category: International News, Product News