AEZ introduces Forged Series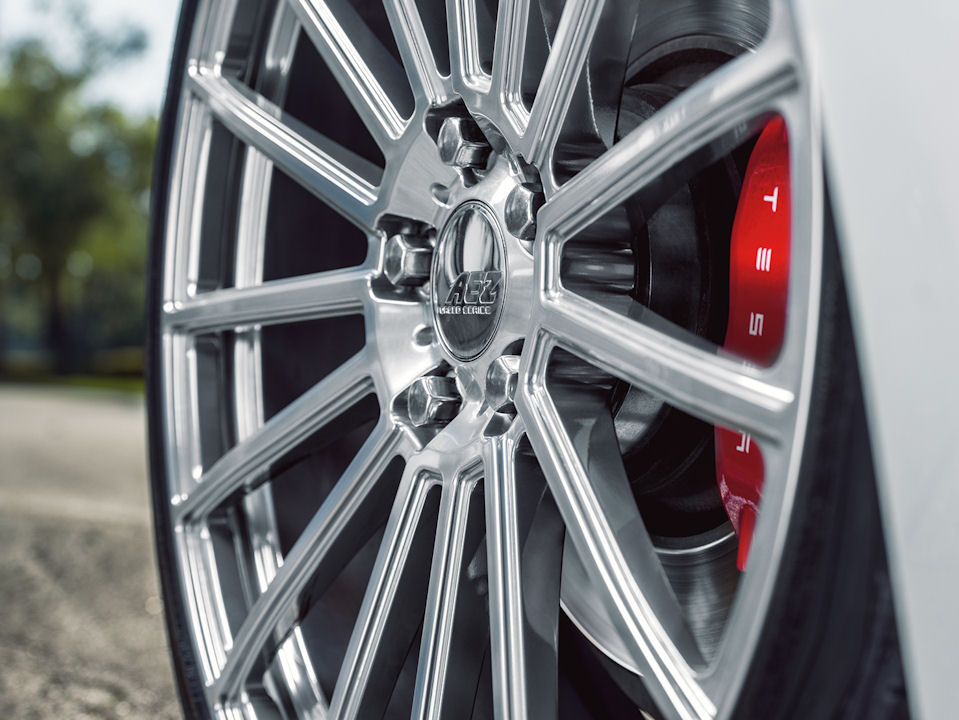 With the AEZ Forged Series, Alcar says its AEZ brand has "entered the premium class of light alloy wheels." The first Forged Series model to be released is the AEZ Steam.forged, a wheel designed exclusively with the Tesla S and X in mind. The Steam.forged is ECE approved – a first for an AEZ forged alloy rim – and 100 per cent TPMS compatible.
AEZ offers the Steam.forged as a staggered fitment in the dimensions 8.5×21 and 9×21 for the Tesla S and in 9×22 and 10×22 for the Tesla X. AEZ states that it is focusing on Tesla cars in the first step of its Forged Series rollout, and by doing so takes advantage of the particular importance placed upon weight reduction when equipping electric vehicles. The rims are manufactured from 6061 T6 aluminium, a material predominantly used in lightweight components for the aviation industry.
Despite a range-increasing 30 per cent weight reduction, Alcar says the Steam.forged is suitable for high loads thanks to a sophisticated forging technology that achieves higher strengths at lower material thickness compared to the typical alloy rim.
The 15-spoke Steam.forged rim features a ceramic finish that is coated in ultra-hard, transparent acrylic.