Alcar takes over DBV Würzburg GmbH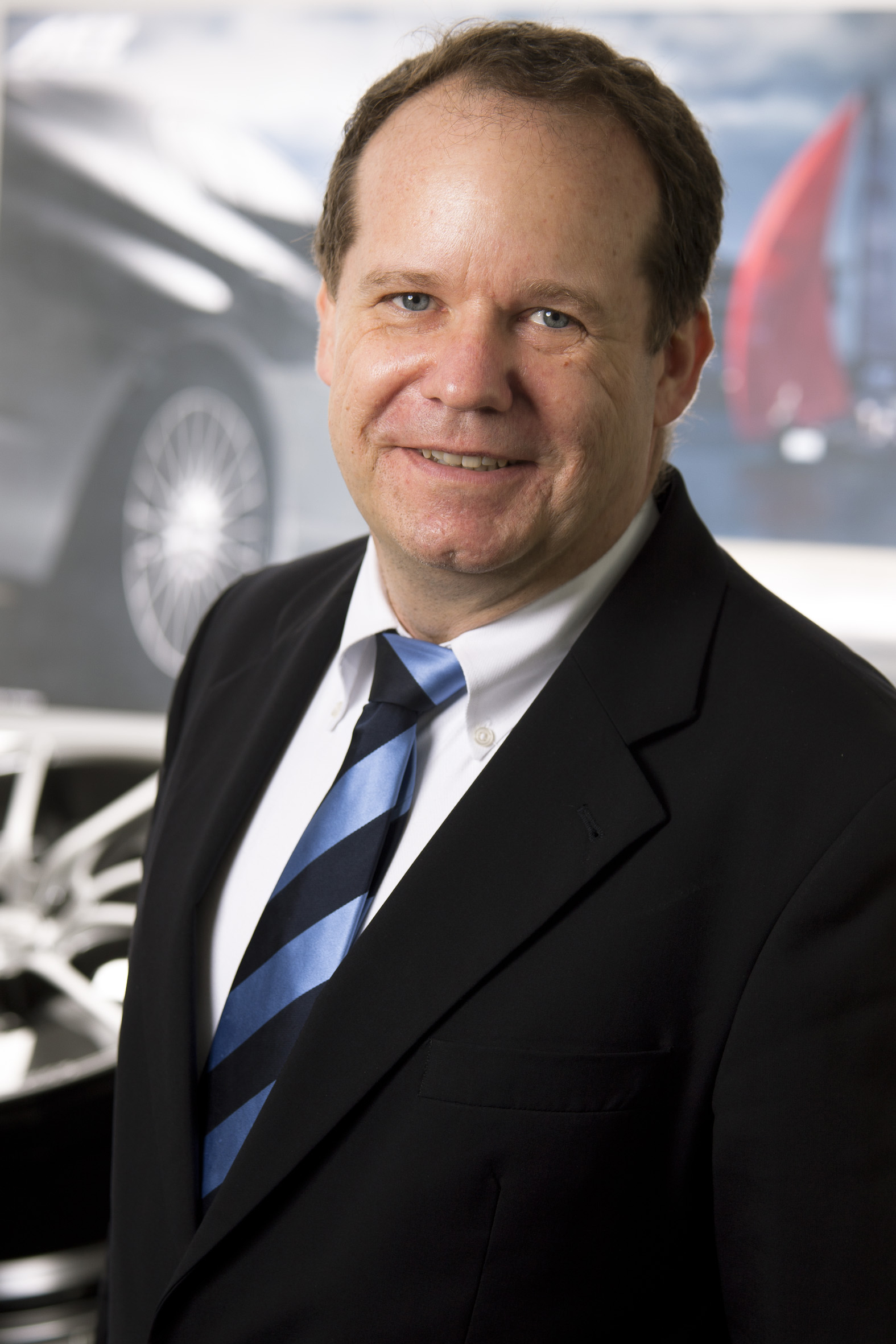 On 9 June Alcar Deutschland GmbH took over 100 per cent of DBV Würzburg GmbH's tyres, rims and lubricants business units in a bid to expand its distribution network. DBV's filling stations business unit will remain with Andreas Bathon, the company's former owner. As well as expansion in general, as a result of the takeover, Alcar Deutschland has set a course for the strategically important fitted units business segment and hopes to increase online sales, while also expanding the Alcar Group's own product range.
"After years of great co-operation with DBV this is an important step in strengthening and further expanding our market leadership in steel and alloy rims in the passenger car aftermarket across Europe. This takeover perfectly rounds off our existing fitted units business segment. Furthermore, it enables us to make the most of the resulting distribution synergies," says Klaus Küfer, managing director of Alcar Deutschland and designated managing director of DBV GmbH.
The newly taken over DBV Würzburg GmbH will remain a separate enterprise and continue to operate with its existing staff and their responsibilities. Furthermore, both the brand and the Würzburg location will stay the same.
Alcar representatives see the latest news as "an important milestone", emphasising the Alcar Group's solid structure with more than 750 employees and 29 companies in 19 countries worldwide.