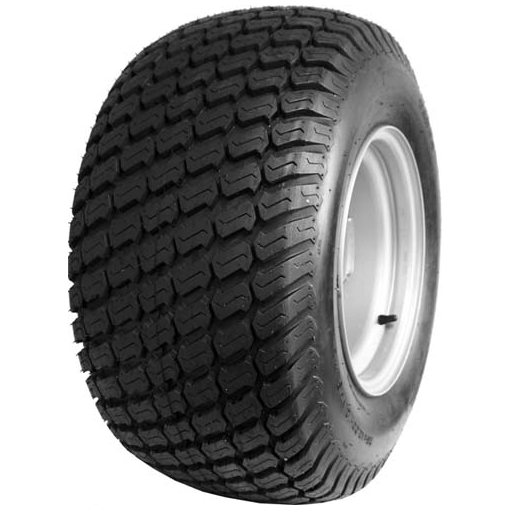 One example of the specialty products available through Kings Road Tyres
Tyre wholesaler Kings Road Tyres (KRT) has invested in a major expansion of its Kingstone range to include over 60 new lines for ATV, turf, horticultural, agricultural, light materials handling and high speed trailer tyre applications. In addition, the new products are supported by a range of EU-manufactured tubes.
According to the company, the investment represents the most significant expansion of the brand since it was first introduced in 1987, with the new lines joining the company's existing range of Kingstone tubes and flaps.
Category: Product News, UK News