KRT working with quality manufacturer partners to service industrial tyre market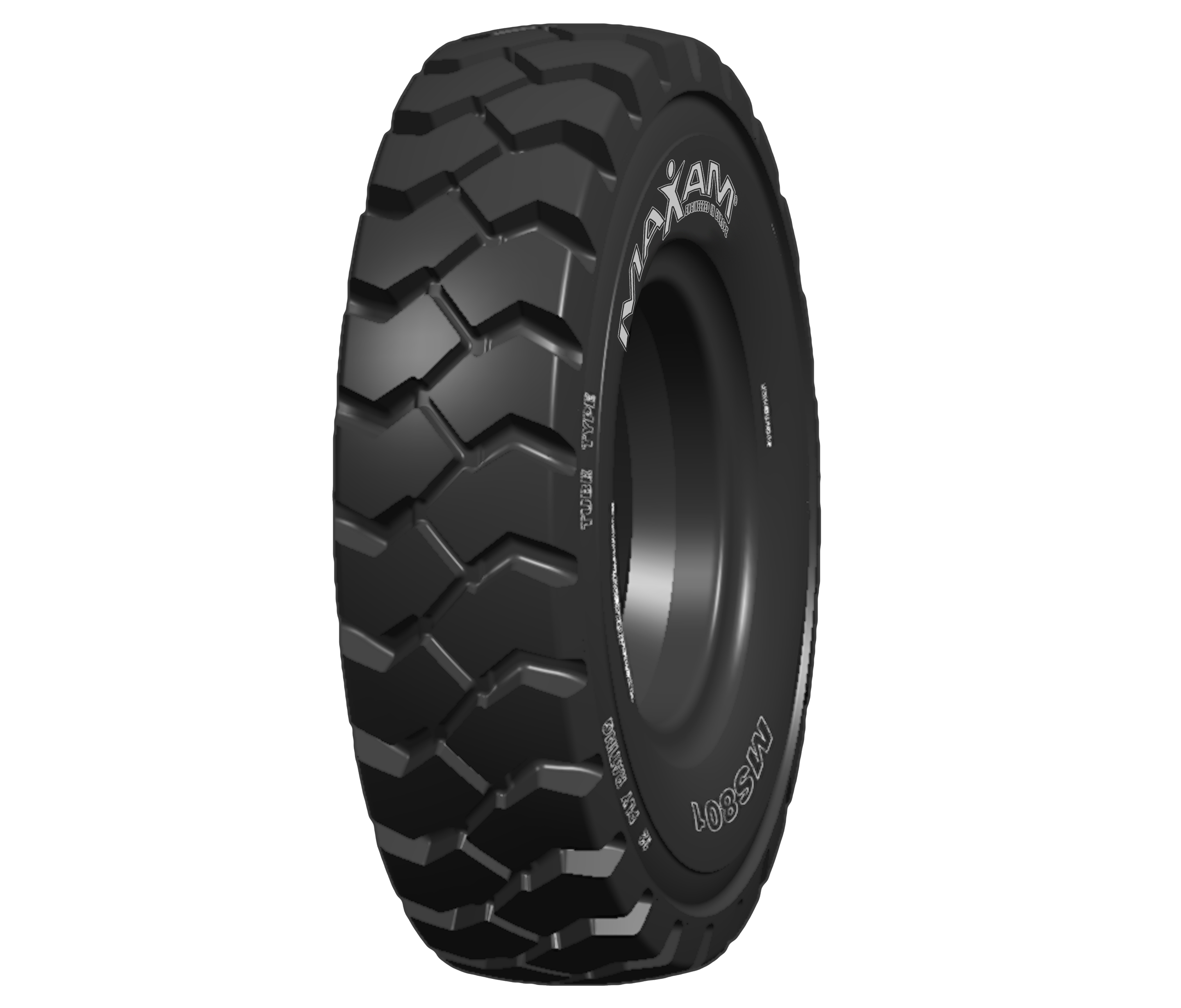 As a leading wholesale supplier of specialist industrial tyres to the UK materials handling sector, Kings Road Tyres (KRT) reports that it has developed a strategy of working with high quality manufacturing partners that deliver the products and technical expertise to allow KRT to service customers effectively.
With the majority of tyre replacements resulting from service failure, the onus on a wholesaler is to deliver appropriate products on an immediate ex-stock basis. That requires both comprehensive stock holdings and the technical knowledge to specify tyres that meet the often-demanding operating environments associated with equipment like fork lift trucks, access lifts, skid steer loaders and ground support equipment.
At the premium end of the market, KRT's preferred solution is to work closely with leading industrial tyre makers such as Continental, who are OE suppliers to many materials handling equipment manufacturers.
Where OE replacement products are not specified, KRT offers the Maxam range of value-for-money products on an exclusive basis. With the benefits of homogenised design, a relatively small number of Maxam patterns cover a wide range of equipment. The company's MS801 pneumatic industrial and MS802 ground support tyre; MS701 and MS702 solids; and MS601 press on bands (solids), between them cover a substantial range of popular market applications.
All are available ex-stock from KRT regional centres around the UK.
"The industrial tyre market has become more diverse over the past 10-15 years as new kinds of service and access equipment have been introduced to meet the needs of advanced logistics operators and specialist sectors, such as food manufacturing, petro chemicals and pharmaceuticals," explains KRT group operations manager, Tim Bader.
"As a wholesaler, we need to understand the products required by the market and be in a position to supply them on an immediate basis. By working with premium quality OE suppliers like Continental, as well as the competitive choice provided by Maxam, we are confident that we can offer customers the right balance in terms of range, availability and value."