Automechanika Birmingham on nationwide hunt for UK's best garage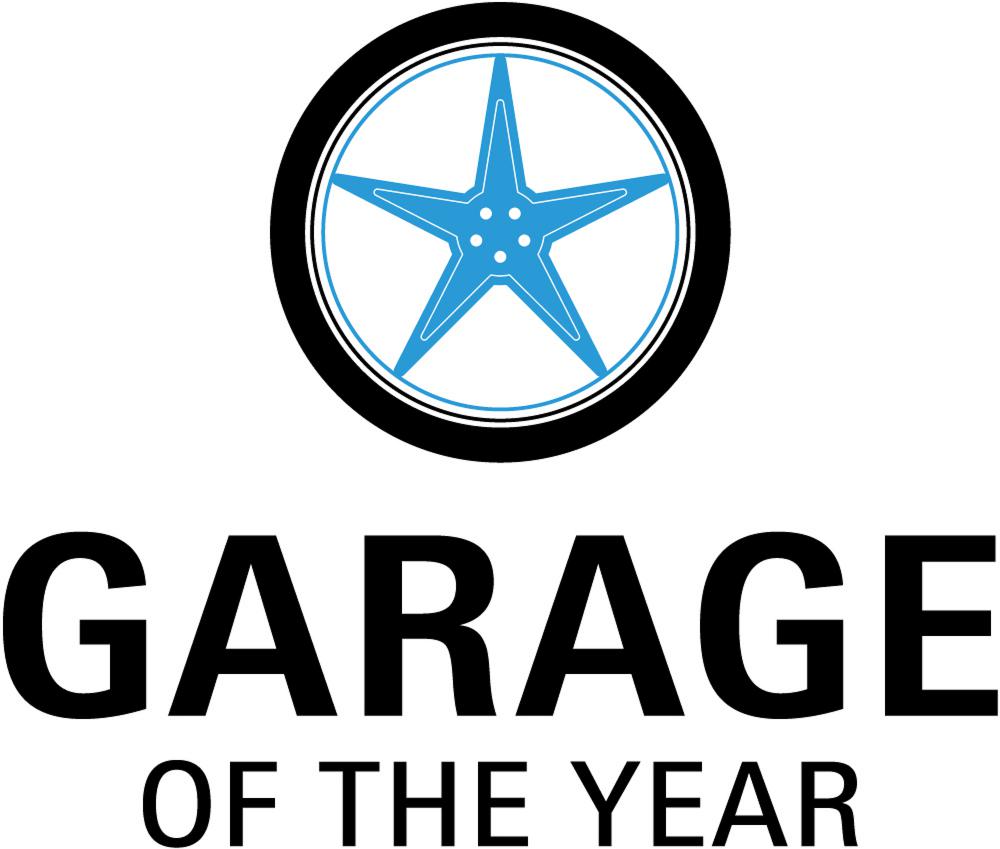 Automechanika Birmingham is calling on independent garages across the UK to enter its prestigious 'Garage of the Year' award, returning for its second year and will be bigger than ever before. The competition is open to all garages across the United Kingdom, with entrants explaining the reasons why they should win the coveted award and walk away with £1000. This year, there are six categories for garages to enter, recognising the diversity of UK garage businesses.
The winner of each category will be announced at an evening dinner to be held at The Director's Club, Aston Villa FC on 5 June, which all category finalists will be invited to attend free of charge. The overall Garage of the Year winner will then be announced at the show on 6 June from these six category winners.
Last year's first-ever 'Garage of the Year' award was won by local garage MotorServ-UK Solihull, which gained the most votes in the battle for top spot, with Philips Garage Ltd from Glasgow narrowly missing out and finishing second overall, and Shropshire-based garage EAC Telford coming third.
This year's categories are:
Best Small Garage
Best Large Garage
Best Community Initiative award
'Auto-mechanik' of the Year
Technology Innovation Award
Business Innovation Award
Simon Albert, managing director of Automechanika Birmingham, said: "The awards this year take on an exciting new development with an evening dinner to name the category winners and celebrate their achievement.
"Last year 75 garages entered – we anticipate that number to significantly increase this year. The finalists will all benefit from a raised business profile, these awards are a great way to reward the hard work and contribution that garages give to the automotive industry."
The award is being run in partnership with Garage Wire. Interested garages are advised to 'save the dates' of 5-6 June and look out for more details in the near future.
The competition is part of a larger offering for garages at the 2018 exhibition. The organisers have introduced a dedicated Garage Quarter offering over 130 suppliers of tools and workshop equipment, services and innovative products as well as a Garage Social area. End users will benefit from a new specialist demo hub which will showcase live action across body repair and vehicle customisation as well as a Business Services Village giving garages free advice on how to run a business more efficiently. The ever-popular Workshop Training Hub will return for 2018, bigger and better than before including expert speakers and free training. The Garage Quarter will stay open on Wednesday 6 June until 7pm to allow business owners and technicians to make the most out of their day out of the workshop.