Yokohama tyres OE on BMW X3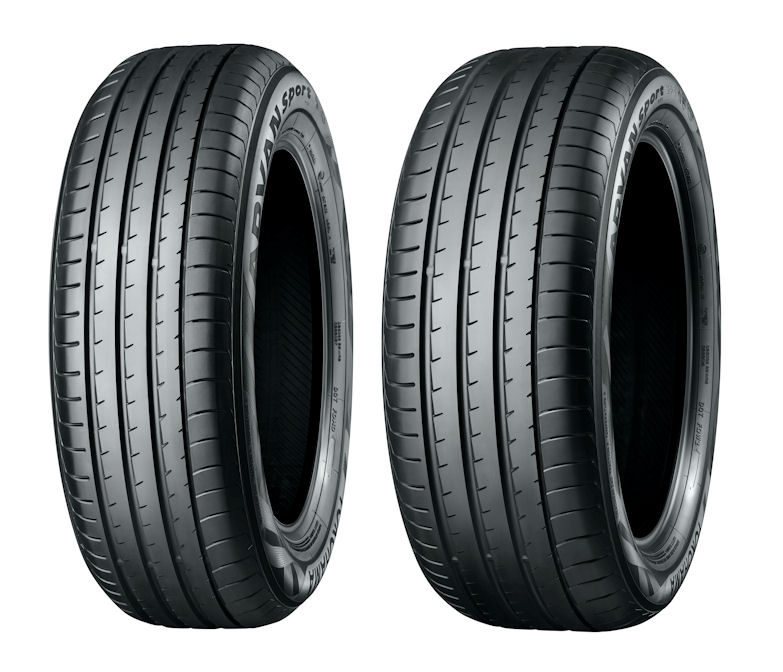 For the first time, Yokohama Rubber is providing original equipment tyres to BMW. This initial supply deal covers the latest generation BMW X3, which debuted in November 2017 in North America and will be released gradually in markets around the world. Two sizes of Yokohama Advan Sport V105 will be fitted to the X3, 225/60R18 104W and 245/50R19 105W. The latter size features Yokohama Rubber's run-flat technology.
The Advan Sport V105 tyres homologated for the BMW X3 were jointly developed with the car maker and wear BMW's 'star' approval marking on the sidewall.