Michael Lutz named Cooper Tire DACH general manager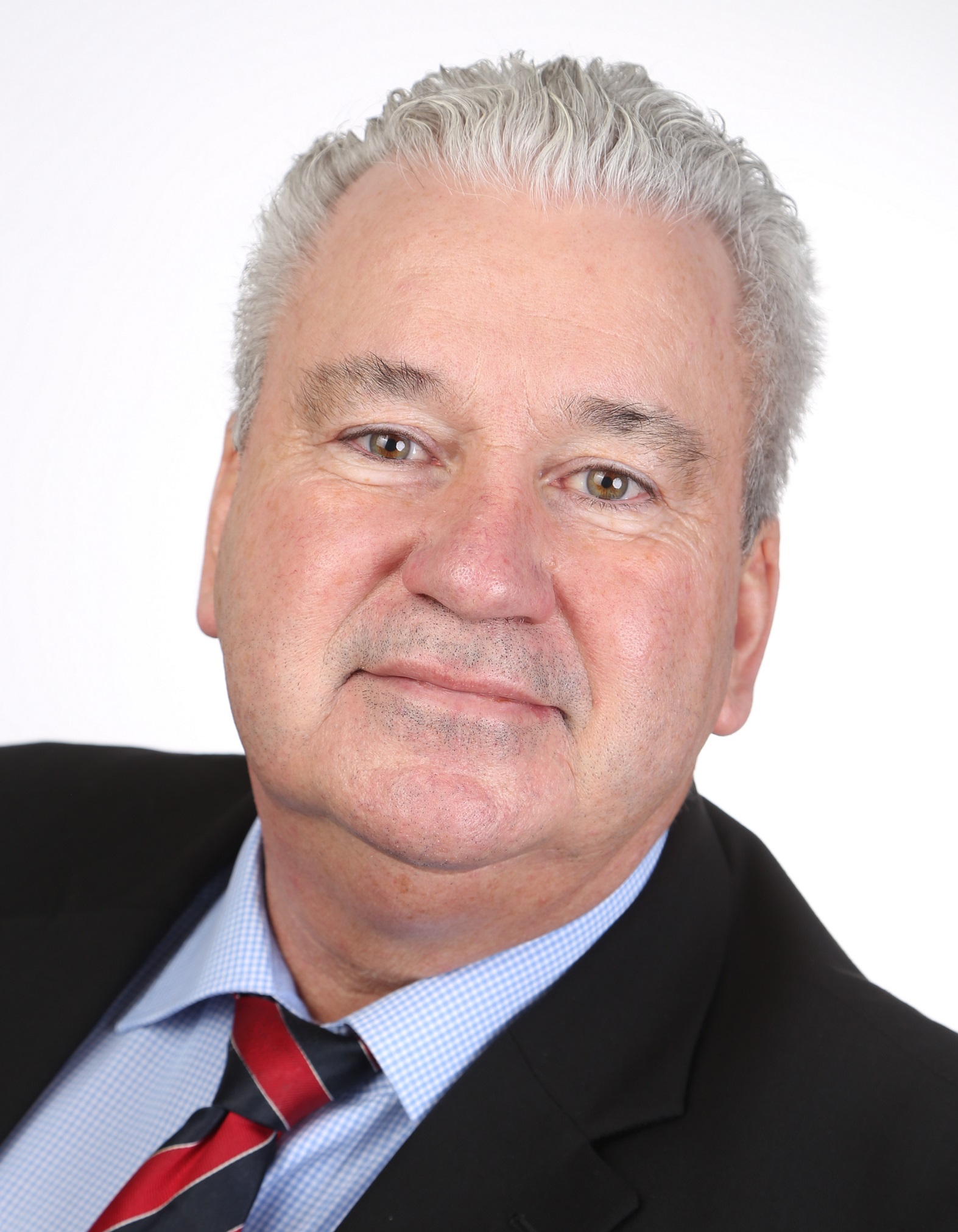 Cooper Tire & Rubber Company Europe Ltd. has appointed Michael Lutz as general manager for the German, Swiss and Austrian region (DACH). He is based at Cooper's sales office in Dreieich, Germany and will report to Jaap van Wessum, sales director – Europe Tire Operations.
Lutz brings decades of experience to Cooper through his more than 30 years in the tyre industry, where he has held a variety of management and sales-related positions. He has previously worked for Goodyear Dunlop, including a number of years heading the Premio retail franchise, and more recently served as managing director for Apollo Vredestein Germany.
Luis Ceneviz, Cooper's managing director – Europe Tire Operations and Managing Director – Latin America Tire Operations, commented, "Michael's experience in key positions, plus his business background prior to joining Cooper, makes him extremely well qualified for this new position overseeing our market expansion."