Ulster Tyres celebrates its 40th anniversary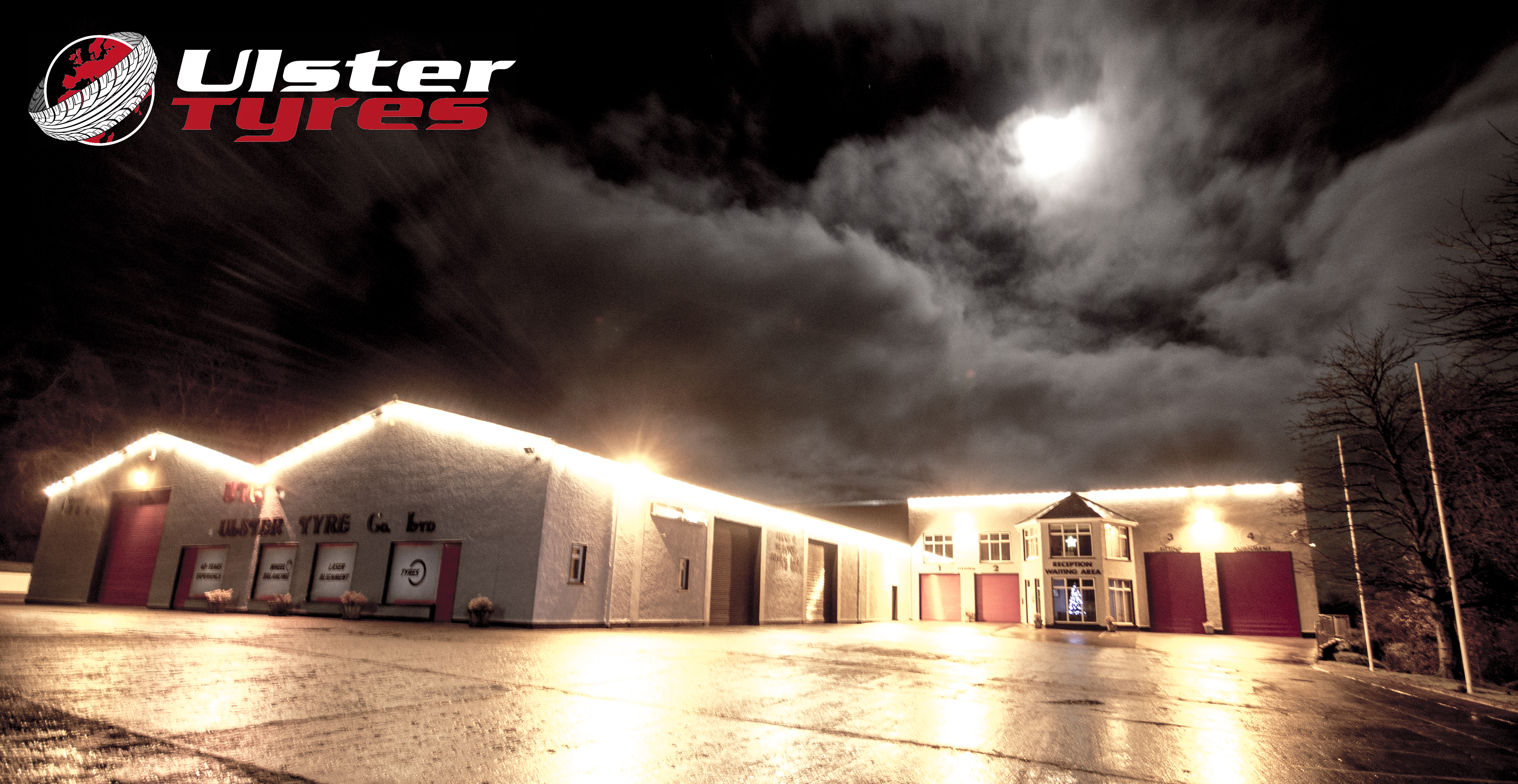 2 January 2018 is a very special day in the history of Ulster Tyres. 40 years ago the company was founded by husband and wife team Joe and Brighid McGinley. Joe was a director for a local tyre company and seen the opportunities in the tyre trade. Tentatively they opened the business in 1978 beside Whitehouse Motors in Ballybofey.
According to the company history, the business was a hit locally and quickly outgrew its location. In 1980 they moved to a purpose built warehouse and tyre fitting unit in Stranorlar and never looked back. In 1982 they opened a second outlet on the Port road in Letterkenny. In 1984 the trebled their warehouse and again in 2000 they added a multimillion pound extension to their premises at Ballybofey.
Ulster Tyres had a long association with local football team soccer. For many years they offered a substantial amount to the player with the best league of Ireland's top goal score. Joe McGinley explained: "I wanted to make sure I gave the right incentive to score plenty of goals".
Three of the four children have been involved in the business. Anne Marie, Yvonne and Fiona have all worked there and Fiona runs the company today.
Ulster Tyres is the largest independently owned tyre wholesaler, distributor and retailer in Ireland. Ulster Tyres have been at the forefront of the industry in the 40 year history. They were one of the first companies to offer laser alignment for cars.  Ulster Tyres has storage capacity to over 60,000 square feet. They have over 200,000 tyres in stock. And now that the company is celebrating its 40th anniversary, it is now the longest established tyre wholesaler in Ireland.