Avon supports Bloodhound engineering adventure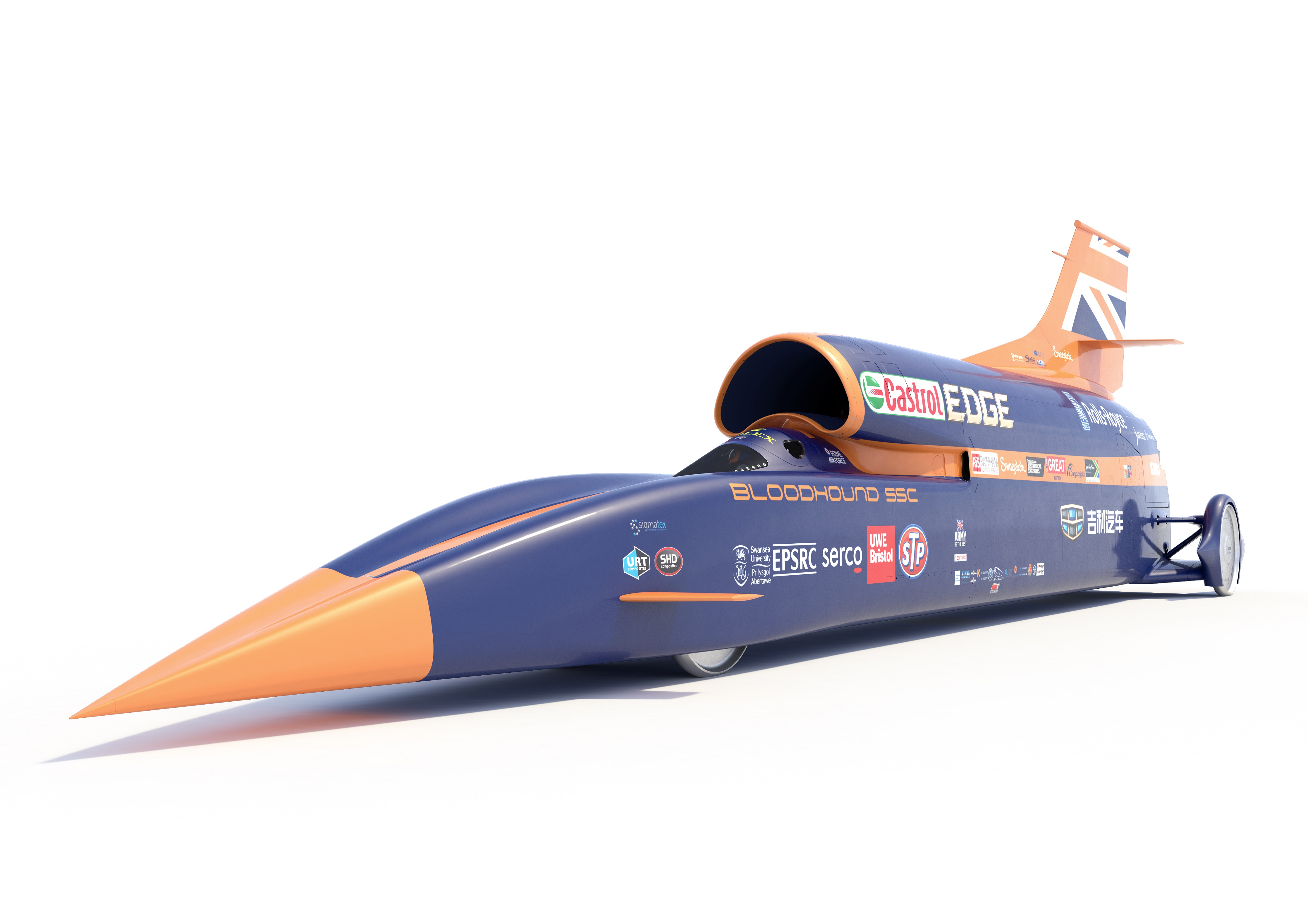 Avon Tyres has confirmed its sponsorship of the Bloodhound Project, centred on Bloodhound SSC, a supersonic car that is designed to go faster than the speed of sound. Avon is supplying tyres suitable for desert use to Bloodhound's essential support vehicles and is also looking to produce a rubber tyre for runway testing of the land speed record car.
UK fans had the opportunity to watch Bloodhound SSC in action at the public tests held last October, in Newquay. This followed driver Andy Green's first 200mph attempt run at Newquay airport. The Bloodhound Project is progressing towards a faster desert test later this year, as the next step in breaking the World Land Speed Record in 2019 and then pushing on to 1,000mph.