50 years of testing at the Contidrom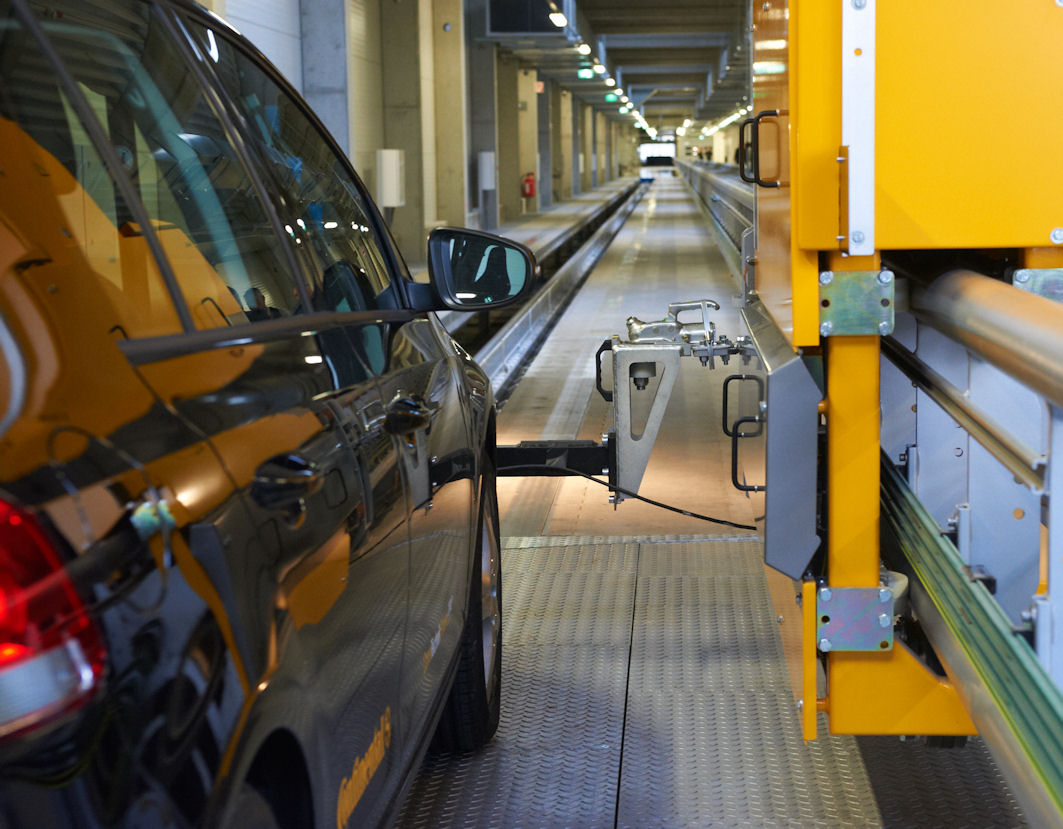 When the Contidrom first opened in 1967, just eight Continental staff members wore employed at the test facility. Their activities centred on the site's original 2.8-kilometre oval track, and all work, such as developing standards and providing comparable data, was performed entirely without aid of computers. The Contidrom has significantly expanded over the years, and now, as its 50th birthday draws near, Continental says the facility is "more important than ever" for the company.
The original oval and the two handling tracks were joined by rail-guided braking and aquaplaning test facilities and circular tracks for wet testing in 1985, while in 2003
an off-road section was opened at the Contidrom. With its various gradients, an axial twist track, a steep incline and a water basin, Continental considers it ideal for testing off-road tyres on 4WD vehicles.
The latest addition to the Contidrom is the AIBA, which was opened in 2012. This 300-metre-long all-weather test facility hosts up to 100,000 wet, dry and ice surface braking tests a year. Inside the hall, a driverless test vehicle is accelerated to speeds of up to 115 km/h fully automatically and then braked to a standstill by a braking robot on various standardised road surfaces that can be exchanged with the aid of hydraulics.
Around a 100 people are currently employed at the Contidrom, and expansion work there will continue in future. Continental's plans for the site include the construction of an additional wet-handling course, which is to be an identical replica of the existing one. The course's purpose will be to ease pressure on the heavily used existing track rather than to facilitate the testing of even more tyres.