Conti to 'significantly expand' Contidrom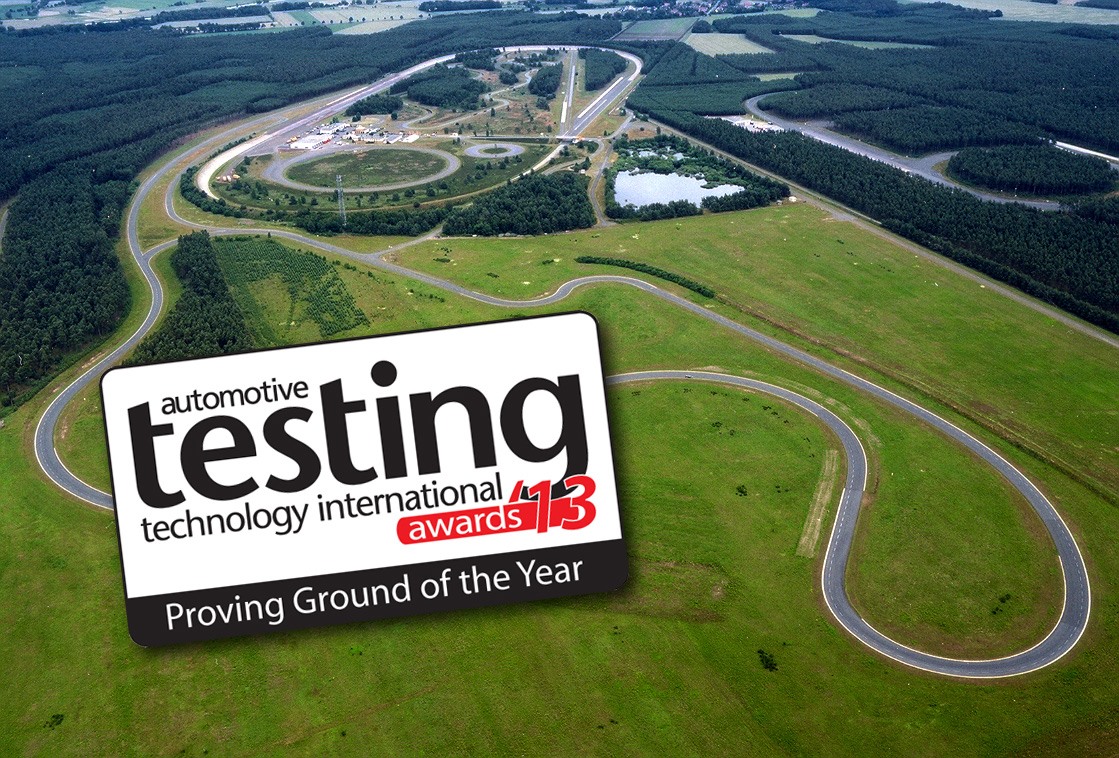 Continental AG's tyre division is planning to "significantly expand" its Contidrom testing and development centre, north of Hannover. According to local press reports, the tyre manufacturer have already bought an adjacent 20-hectare area of forest. The expansion is said to focus on expanding wet handling test capacities which have been described as a "bottleneck" for the entire site. Nearly 11,000 tyre tests are currently conducted annually on-site.
The reports suggest the plan is to inaugurate the newly expanded site in two years in order to mark the occasion of 50th anniversary of Contidrom. According to the manufacturer, the extension would cost an amount in a medium single-digit millions, the local press report. This would make it the planned expansion the largest in the past 20 years.
Just three years ago Conti invested around 20 million euros in the AIBA (Automated Indoor Braking Analyzer) automated tyre testing facility. Almost 100 Continental employees work in the currently around 160 hectare Contidrom. However, it accounts for only about 20 per cent of the tests on the tyre division of Continental. In addition, some vehicle manufacturers use the Contidrom for their own tests.