Trico renews beam blades agreement with Koenigsegg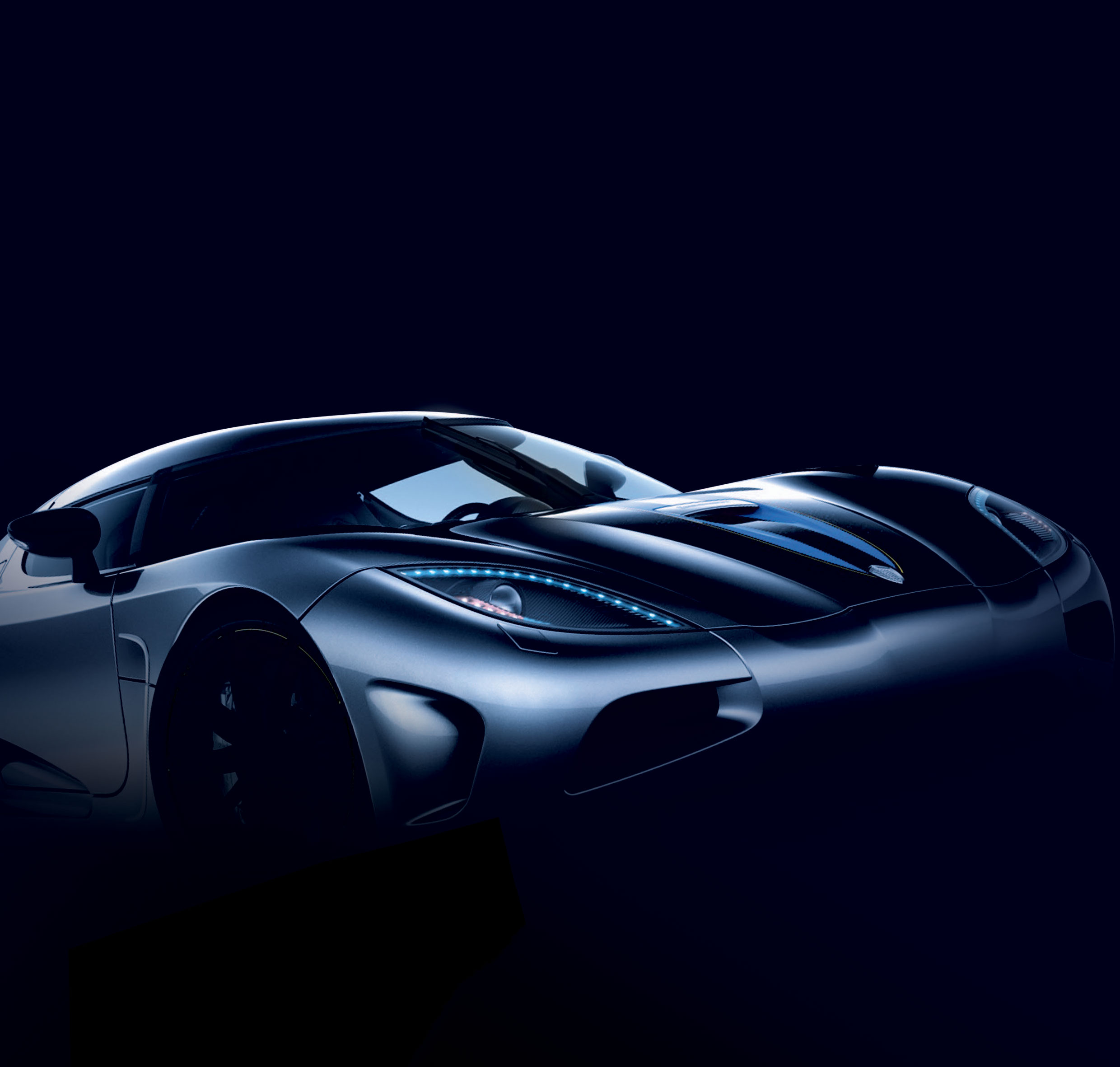 Trico has renewed its agreement with Swedish high performance sport cars manufacturer Koenigsegg to supply original equipment beam blades for all their current models. The philosophy at Koenigsegg is one focused solely on performance.
Every single detail of a Koenigsegg car is measured against its continuing goal: to enhance vehicle performance. This is reflected in everything they do. Nothing is insignificant. The way they choose their raw materials, staff, the setup of their facilities, their software, tools, systems and maintenance. Everything. Every aspect of the development process is focused on performance, not only in terms of power and speed, but in every deliverable. From powertrain to safety – every part must enable the car to deliver the best possible performance.
Trico product and brand manager, Sam Robinson said: "Trico has built its strong reputation by combining an obsession with product performance and customer service with the ability to deliver on our commitment to quality. Our defect rate of less than 20 per million units puts us at the forefront in the industry."