Wiper blade specialist to celebrate centenary at Automechanika Frankfurt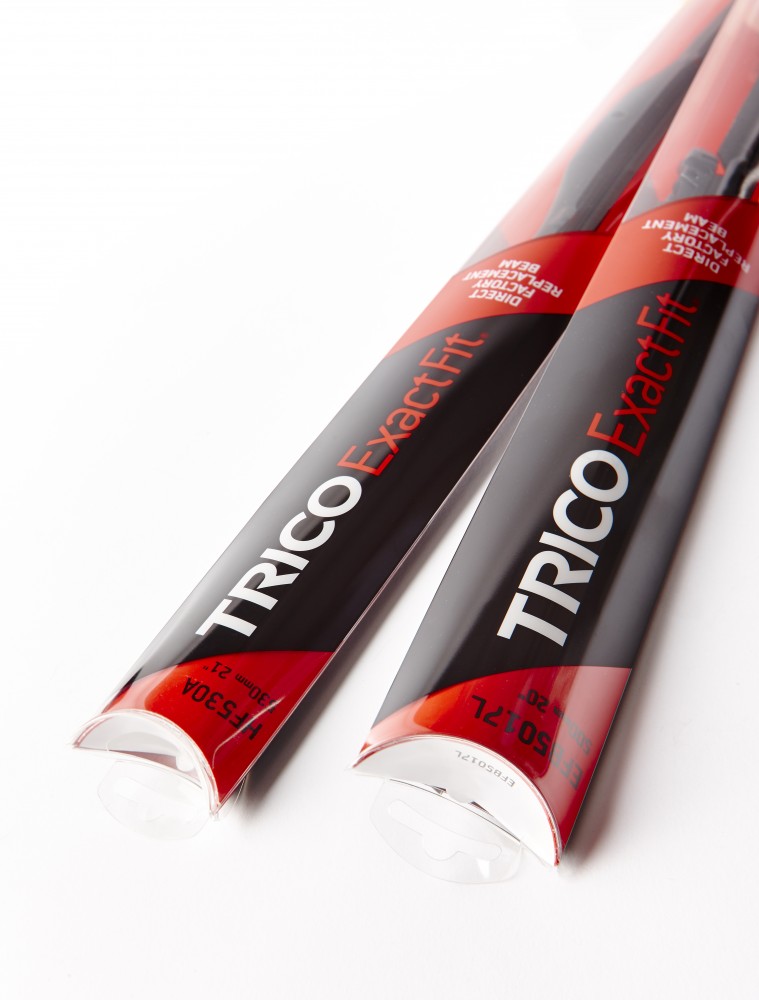 Trico will celebrate its centenary during Automechanika Frankfurt 2016. The original equipment manufacturer of wiper blades and systems will hold its event on Wednesday 14 September in Bornheim. The company will provide tapas and bubbly in the comfort of a private loft.
JR Oishei created the Tri Continental Corporation in 1917, following a non-fatal collision with a cyclist on a rainy night in Buffalo, New York. Wanting to prevent such incidents, Oishei searched for the technology to clear a wet windscreen. He discovered John Jepson, who had already invented a hand-pulled rubber squeegee. Three years later, the pair sold their blade technology to Packard, Lincoln and Cadillac, and by 1937, Trico wipers were standard items across the entire American automotive industry. Subsequently Trico has featured as original equipment on many iconic vehicles: Model T Ford, Ford GT40, original Mini, Maserati; Aston Martin DB3, Lotus Esprit, Jaguar XJ220 and Koenigsegg.
Automechanika Frankfurt 2016 will provide the Pontypool-based European arm of the company the opportunity to showcase all of its products, but, in particular, its Exact Fit complete range. Trico Exact Fit replacement blades are made from natural rubber and high-strength steel, including pre-assembled connectors, the range boasts beam, hybrid, conventional and rear blades. Product and brand manager, Sam Robinson will be on-hand to assist customers with technical and product information.
Robinson said: "Automechanika Frankfurt 2016 marks the start of the company's 100-year celebrations – and we want to kick-off in style. Not only are we demonstrating our entire range, visitors of our stand will be able to explore the heritage of Trico and experience a timeline of innovations over the last century."
Recently-appointed European sales director, Michael Ballinger will also be available throughout the week to welcome current and potential customers, while Trico's sales team will be on-hand, including UK sales manager, Mark Adams.