Trico to attend A1 spring trade event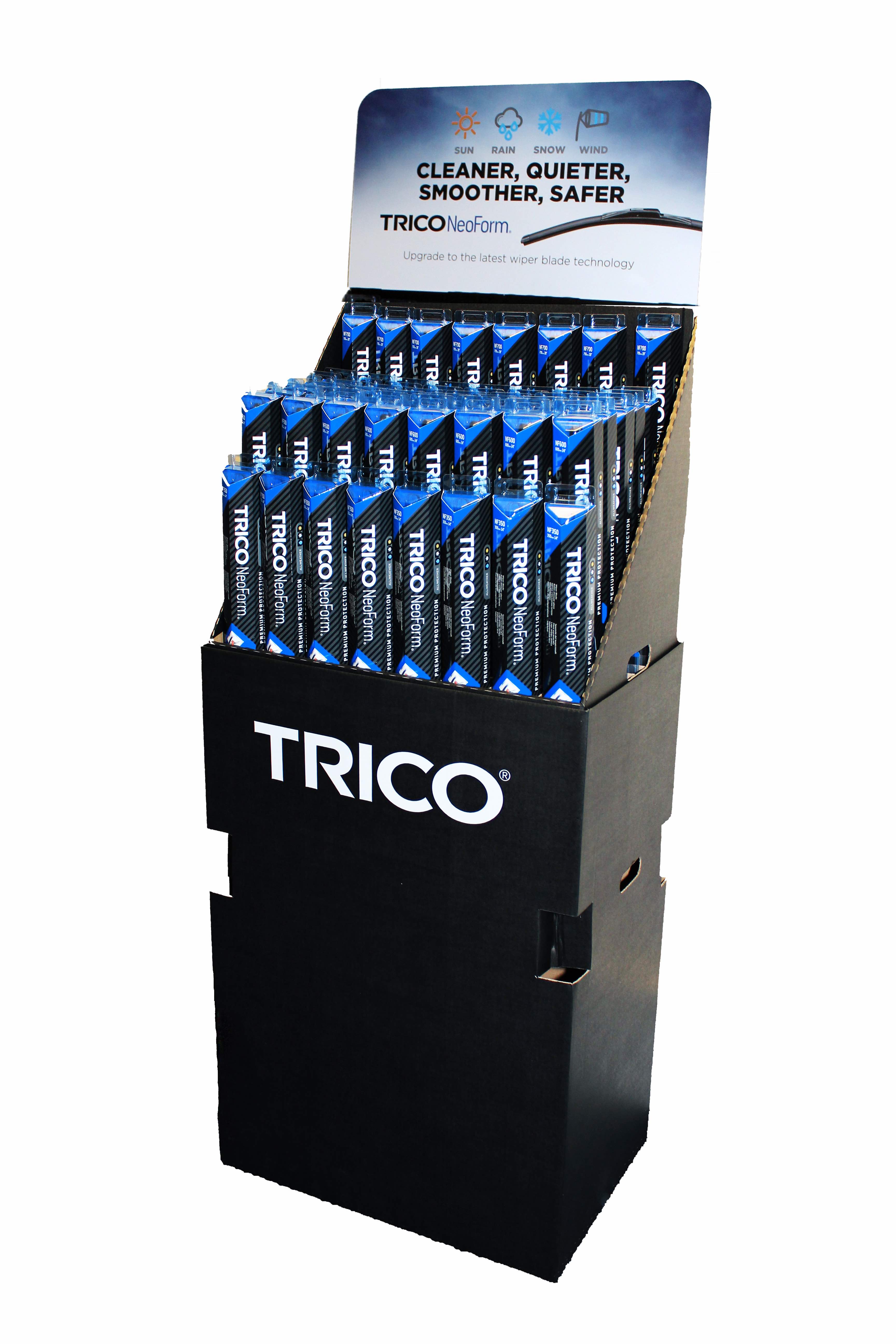 Trico will be presenting Epic Accessories with a Peugeot van at the A1 Spring Trade Show, after having successfully exceeded their target during the three-month wiper blade promotion following A1's Convention last year.
The Trade Show, which already has had to increase in size by 50 per cent due to its popularity with the group's approved suppliers, will be taking place on 19 April at Whittlebury Hall in Towcester.
Trico has been working with A1 members for nearly 10 years and will be showcasing its Exact Fit, Neoform and award winning, Mota 1 programmes.
Product and brand manager, Sam Robinson, said: "This year we will be showcasing the new packing for our Neoform retrofit upgrade programme alongside a show-only offer with a 25 per cent discount on a 64 blade Merchandiser.
"We're looking forward to engaging with the membership to understand what products work best for them, their businesses and their customers. In addition, we'll be discussing how we can help to grow their wiper blade sales and increase profits with exclusive prices."