Richard Collyer joins Launch UK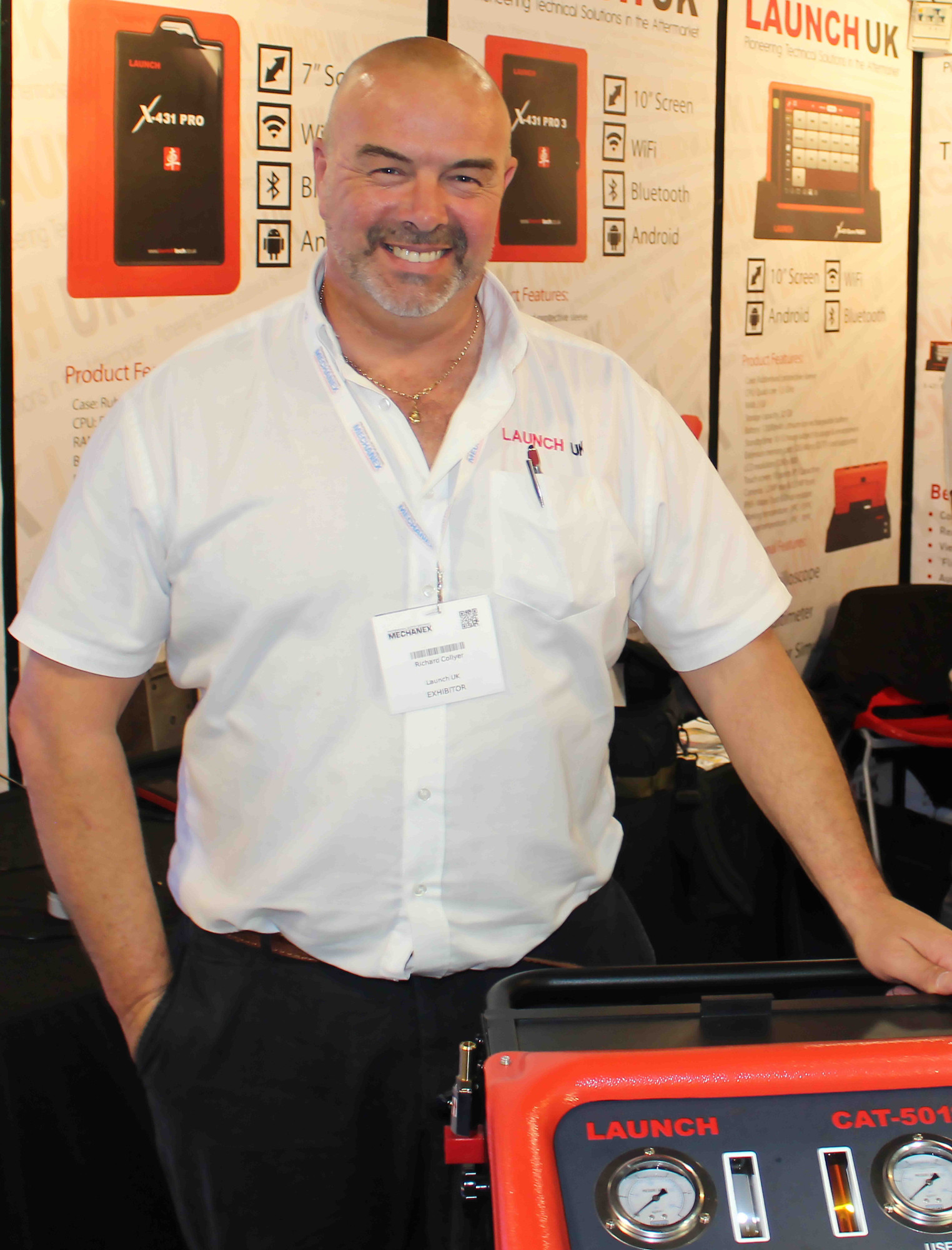 Launch UK, the UK supplier of automotive diagnostics equipment, has appointed Richard Collyer in the role of product and equipment specialist, bringing a wealth of aftermarket experience to the established brand.
Collyer's primary role will be to market, demonstrate and sell Launch's ATF 501S, a device to clean and maintain the entire transmission system easily and quickly.
The tool is an innovative piece of equipment and Collyer will utilise more 30 years of aftermarket knowledge to help communicate the product's benefits to customers.
Collyer will also be working alongside Launch experts to bring new and exciting products to the Launch UK range. The first of which will be a DPF gun that will effectively clear a blocked DPF unit without dismantling – something that is sure to be widely anticipated by the aftermarket with concerns surrounding emissions continuing to grow.
Launch UK is continuing to support customers throughout 2017 by offering numerous additional benefits alongside the sale of its quality diagnostics range, including a 24-month extended warranty, free software updates up to the value of £425 on selected products and market-leading technical support via its official website at launchtech.co.uk.
Dave Richards, Launch UK managing director, said: "We're delighted to welcome Richard to the team and we're confident that his advanced expertise and wealth of experience will be a strong asset to Launch UK. His enthusiasm is clear to see and we are excited to introduce our new-to-range products with Richard on board to help us along the way."