Golo vehicle monitoring system from Launch UK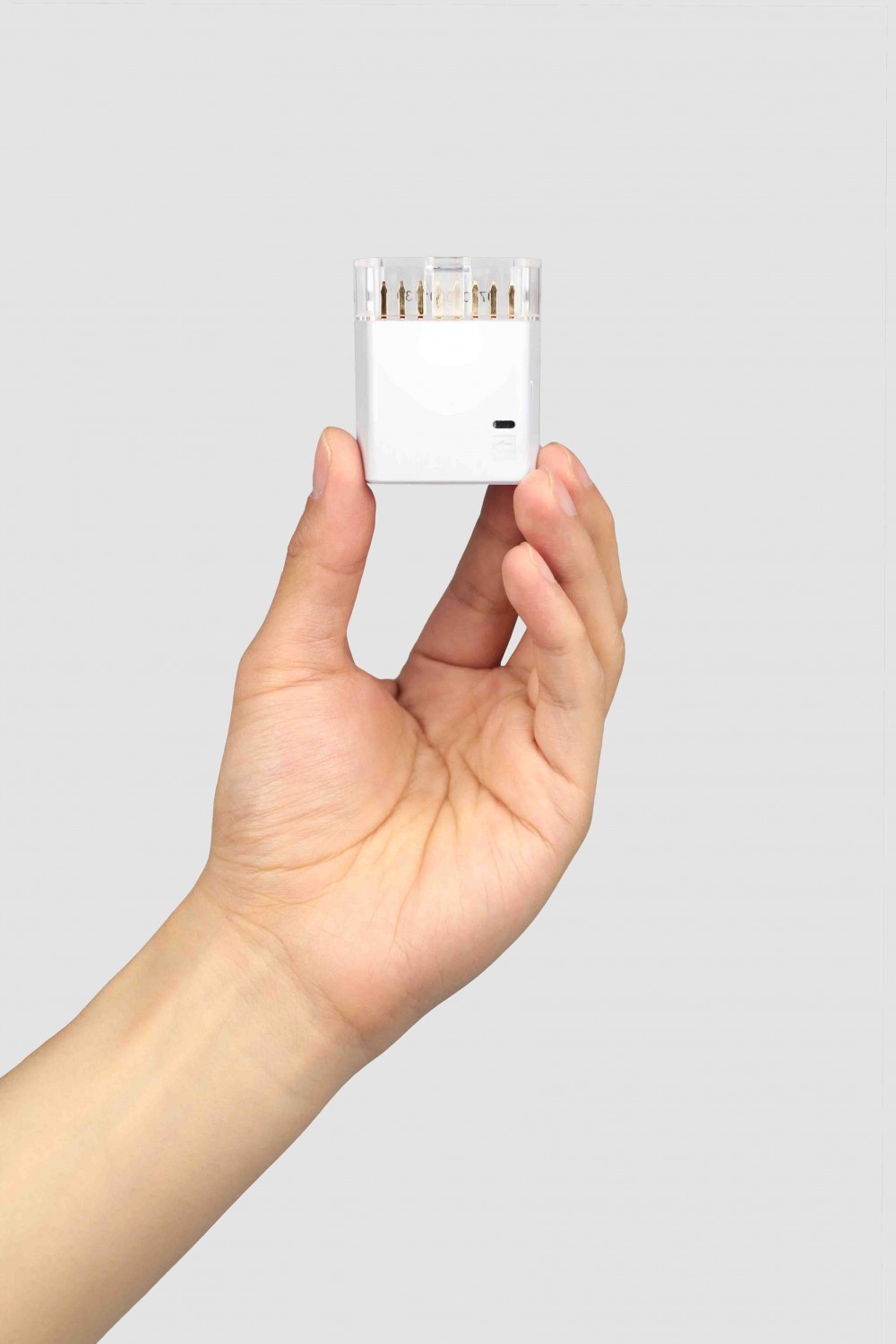 Diagnostic specialist Launch UK has introduced the real-time, vehicle monitoring system, Golo ("Go Online Live Online"), to its wide product range. The launch is accompanied by a collection of promotional and technical support such as informative posters and videos highlighting the tool's benefits.
With widespread coverage of models, including 220 European, American and Asian brands, and full system diagnosis, such as engine, ABS, SRS, transmission, immobiliser, and instrument cluster, Launch's innovative tool looks set to play an important role in the future of the aftermarket.
The system features an ultra-smart OBD box that simply plugs into a vehicle's OBD port, allowing the owner to connect and communicate with workshops regarding repair and maintenance online in an efficient and time-effective manner.
Golo allows workshops to access real-time vehicle data, to perform real-time diagnostics checks remotely and to provide the vehicle owner with professional examination and maintenance guidance via their smartphone.
There are two Golo products entering the UK aftermarket, which provide either Bluetooth or Wi-Fi connectivity with both a Golo app and Launch diagnostic product such as the X431 Pro 3 (V2).
For motorists, Golo technology allows them to locate and communicate with independent garages near to their location and will record essential vehicle recording data for safety, anti-theft and driving behaviour. As a result, Golo is also being hotly tipped to make an impact among vehicle fleet managers.
Dave Richards, Launch UK managing director, said: "This launch represents the aftermarket's commitment to continuing to combat upcoming challenges such as the increase of vehicle telematics.
"It is important to promote the technical benefits of the Golo to the industry and therefore we have created videos and posters to outline the simple yet effective communication process between the customer and garage.
"We believe that not only will it remove strain off motorists' shoulders, but it will also help build and strengthen the relationship and trust between vehicle owners and workshops. The cost-effective tool encourages repeat business and has the potential to drive more revenue into a workshop long term."