Multi-purpose MOT diagnostic tool launched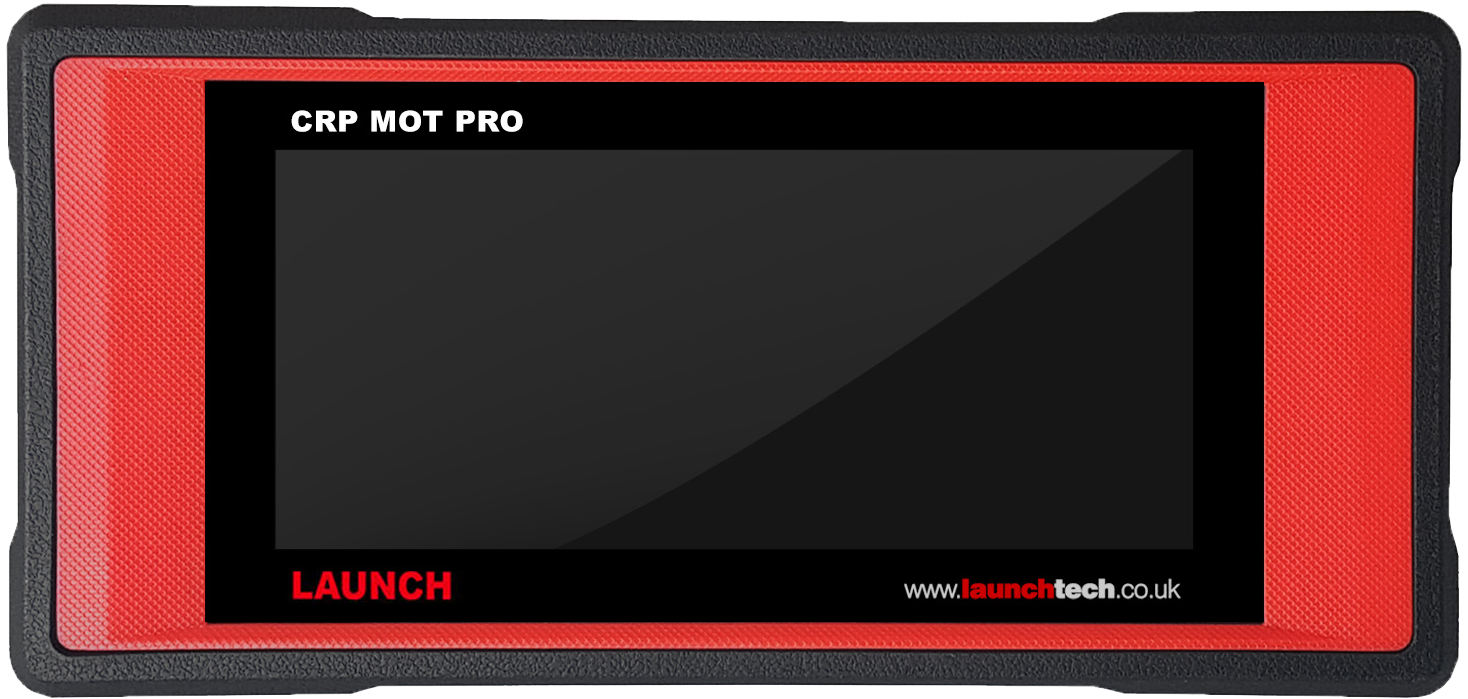 Launch UK has unveiled the CRP MOT PRO, a multi-purpose vehicle diagnosis tool, set to boost support for professional technicians in light of the recent MOT changes, available with over ten special functions.
The diagnostic device provides full OBDII & EOBD diagnostic functions for a comprehensive list of American, Asian, and European vehicle manufacturers, making it one of the most reliable, all-encompassing diagnostic tools available.
Along with providing diagnostic solutions for professional technicians at MOT garages and testing stations, the CRP MOT PRO is also suitable for car enthusiasts to enable the ability to diagnose problems at home.
Providing full system diagnosis coverage for each manufacturer, the CRP MOT reads and clears diagnostic trouble codes as well as reads and records live data, also performing vehicle specific service functions with a wireless Bluetooth interface.
The CRP MOT PRO is based on the Android 1.0 GHz octa-core operating system and provides greater speed, reliability and ease of use over other diagnostic tools. Extremely portable thanks to a 7" touch screen, the multi-purpose tool has a rear camera and affords full OBD II functionality, while also providing live data graphing, record and replay. Other key functions include one-click internet updates for ease, as well as the ability to save and print reports wirelessly.
The product has extensive memory and 16GB Micro SD, while also supporting up to 32GB, with 2GB RAM.
Incredibly user-friendly to use, it has an electrical parking brake rewind function, plus ABS brake bleeding, electronic throttle matching, and much more. Key coding, resets, re-learns and matching capabilities are also possible.
Dave Richards, Launch UK managing director, said: "We are excited to launch the CRP MOT PRO which couldn't be better timed, particularly with the introduction of the recent MOT changes that came into force. It means we're able to further assist technicians especially during this challenging, transitional period, by bringing an even greater, in-depth, multi-functional diagnostic tool to the UK market that offers reliability."