Platinum Caterpillar supplier status for Bridgestone OTR tyre plant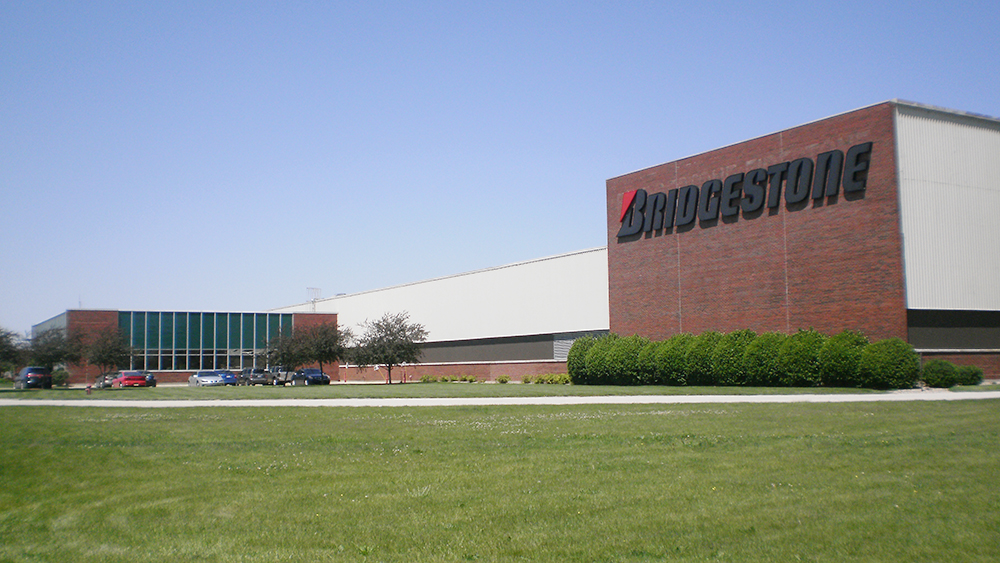 The Bridgestone off-the-road tyre plant in Bloomington, USA has been granted Platinum certification in the Caterpillar Supplier Quality Excellence Process (SQEP). This achievement follows two years of holding Gold level SQEP certification with the earthmover machinery manufacturer.
"We are committed to delivering world-class products to our customers," said Eugene Johnston, executive director, Original Equipment Manufacturers Global Support, Bridgestone Americas. "This recognition is a reflection of our commitment and a testament to our dedicated employees in our Bloomington Plant and Americas Technical Center, and in Customer Support, and Logistics and Supply Chain Management, all of whom deliver quality and innovation through their work in product, engineering and manufacturing performance, to customers like Caterpillar."
Caterpillar's SQEP Certification was created to recognise a supplier's dedication to providing superior quality, and only is awarded to suppliers who demonstrate world-class performance on an ongoing basis. Each year, suppliers are evaluated with increasingly strict criteria for distinguishing outstanding supplier quality, exceptional service and delivery performance. Recognition levels of Bronze, Silver, Gold and Platinum, reflected in order of increasing difficulty, distinguish outstanding supplier quality performance.
The Bridgestone Americas factory in Bloomington, Illinois opened in 1965 and manufactures radial and cross-ply tyres for mining and construction applications.