Hermann Meyer heading Smart City Solutions unit at Continental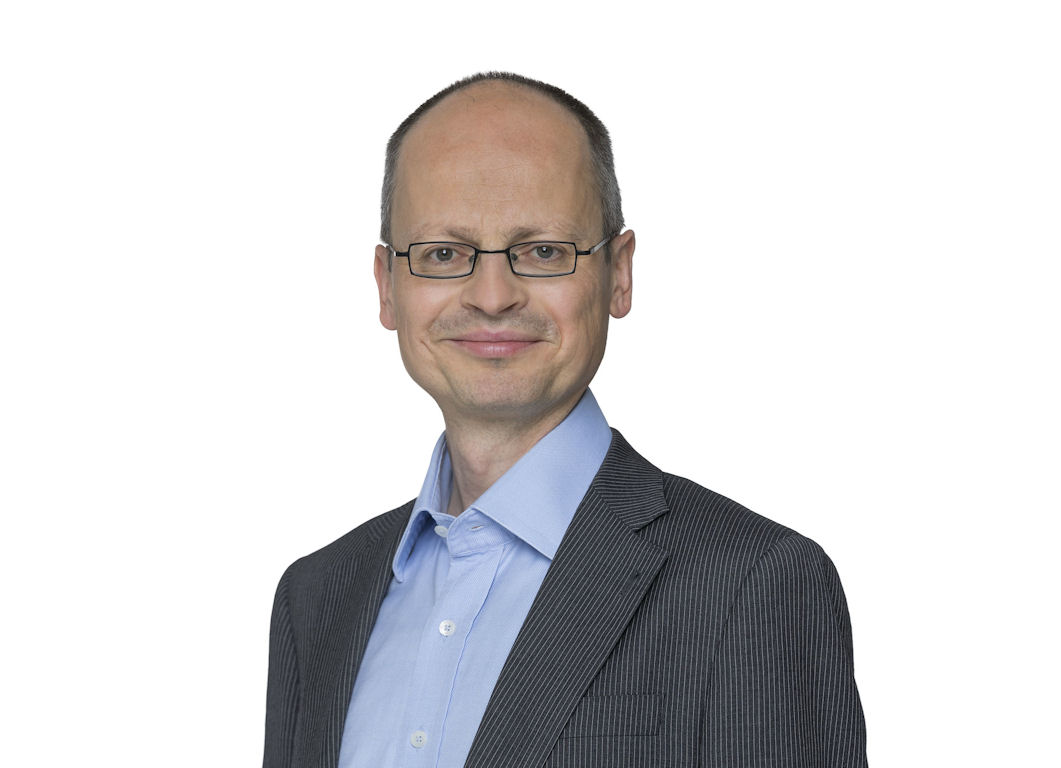 Half of the world's population already lives in cities and, according to the United Nations, this figure will grow to more than two-thirds by 2030. Rising traffic volumes in urban areas will leave their mark on quality of life, and solutions need to be found now in order to prepare of the trend towards greater urbanisation. Intelligent transport and mobility systems are the core focus of the ITS European Congress, which begins today in Strasbourg, and Continental – an event sponsor – will present its vision of how a solution may look. The company also reports that it has created a new unit to oversee this area.
"We are already working together with a number of cities and supporting them with a range of 'smart city' solutions," states Ralf Lenninger, head of the Continental Intelligent Transportation Systems business unit. "The aim is to make these cities even safer, more environmentally responsible and more productive and to meet the demanding mobility needs of their inhabitants. To allow us to address this task in the best possible way, we have set up our 'Smart City Solutions' unit."
Smart City Solutions is part of Continental Automotive GmbH and is headed by vice-president, Dr Hermann Meyer, who joined Continental in February and has many years of experience in the field of intelligent traffic systems. Prior to starting in his new role, Meyer served for almost seven years as chief executive officer of ERTICO – ITS Europe, the public- private initiative behind the ITS European Congress and ITS World Congress. Previous positions include as head of Volkswagen's Government Relations Office in Brussels between September 2005 and January 2008, and director of environmental policy at the European Automobile Manufacturers' Association (ACEA) from 2003 to 2006.
Within the new Continental business unit, Dr Meyer is responsible for strategy and global market development. "As a strategic automotive partner to cities, we want to support them as they implement digitalisation. Together, we implement forward-looking solutions that focus on benefits for citizens," says Meyer, adding: "In the future, we will gradually extend integrated solutions for fields such as sharing, parking, automation, fleet management, intelligent street lighting and safe intersections in order to drive the smart city concept forward."
Networked cities with efficient traffic planning
The German manufacturer already participates in a number of smart mobility projects around the world. One such project is its work with smart city advisor the Urban Software Institute on implementing data platforms in cities in order to develop applications that enhance the comfort, safety and efficiency of vehicle use. Continental's eHorizon technology is playing its part to this end through its ability to transform cars that are both recipients and transmitters of anonymous traffic data that provide drivers and vehicle electronics with up-to-the-minute information about traffic flow.
In the USA, Continental is preparing a pilot project for safe intersections. The project, part of the US Department of Transportation's Smart City Challenge, employs advanced sensing, vehicle-to-vehicle and infrastructure-to-vehicle (I2V) communication technology to increase traffic safety.
A Continental service for intelligent parking is already being used in Singapore: The Park&Go app shows all currently available parking spaces, allows pre-booking of the parking space and offers a navigation function and other mobility services for drivers. This allows Singapore to efficiently manage its pool of parking spaces.