Pirelli: OE tyre approvals from VW, BMW, Land Rover and Volvo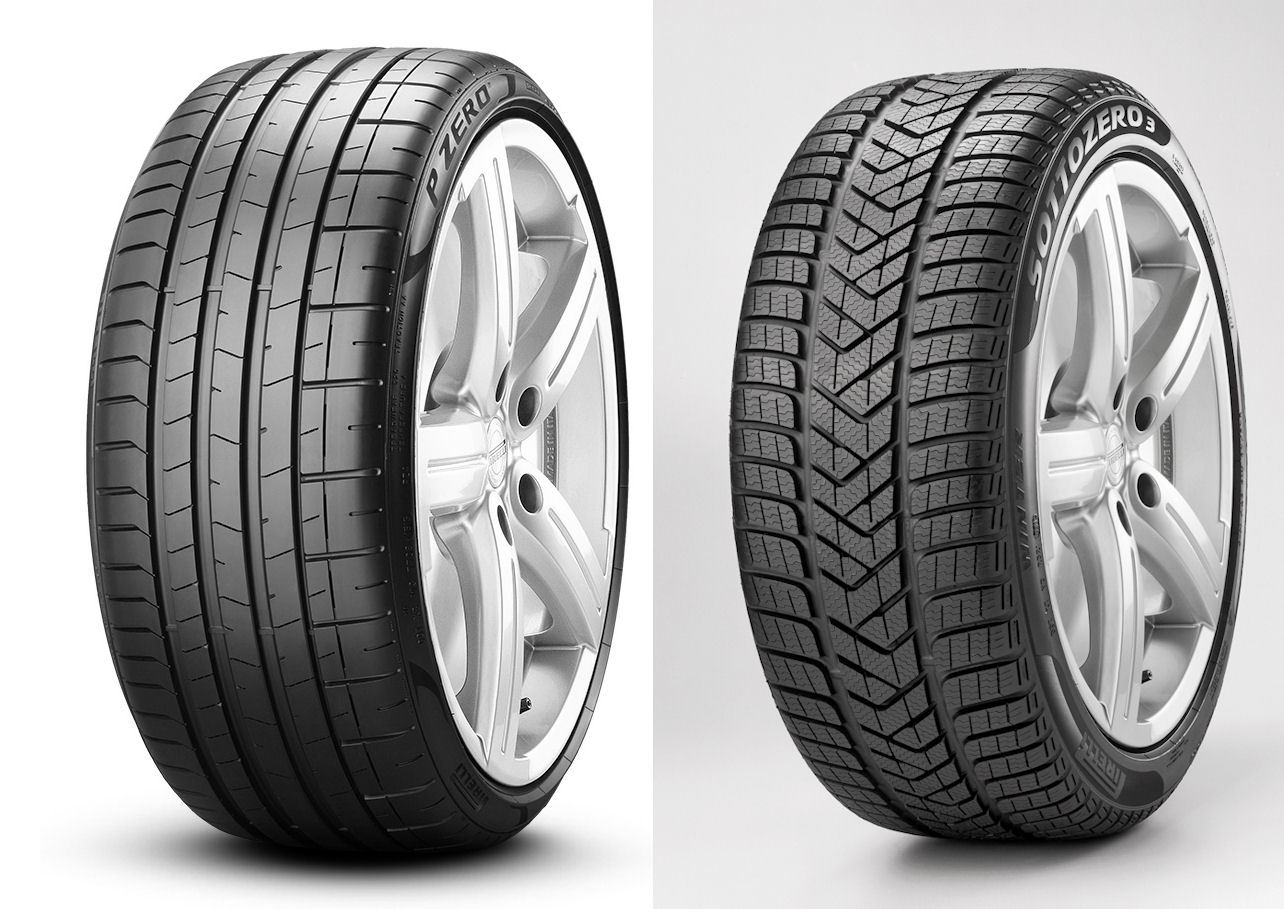 The Pirelli P Zero, Winter Sottozero 3 and Scorpion Zero All Season have gained original equipment approval on several European vehicle models. With these approvals, specifically-marked OE tyres now account for 50.5 per cent of Pirelli's entire portfolio.
Volkswagen has announced that its new Arteon five-door coupé will receive the P Zero in summer tyre in sizes 245/35 R20 95Y and 245/40 R19 94W, and the Winter Sottozero 3 in sizes 245/44 R18 96V and 215/55 R17 94H.
Both tyres are also fitted to the latest BMW 5 Series. The P Zero is supplied in size 245/35 R20 95Y for the front axle and size 275/30 R20 97Y for the rear. Three Winter Sottozero 3 sizes have been approved, 245/40 R19 98V, 245/45 R18 100V and 225/55 R17 97H.
The new Range Rover Velar will wear the Pirelli Scorpion Zero All Season. Two sizes, 265/40 R22 106Y and 265/45 R21 104W, have been given the nod.
One P Zero size, 255/40 R21 102V, has gained approval for fitment on the Volvo XC60.