Pirelli tyres OE on BMW M5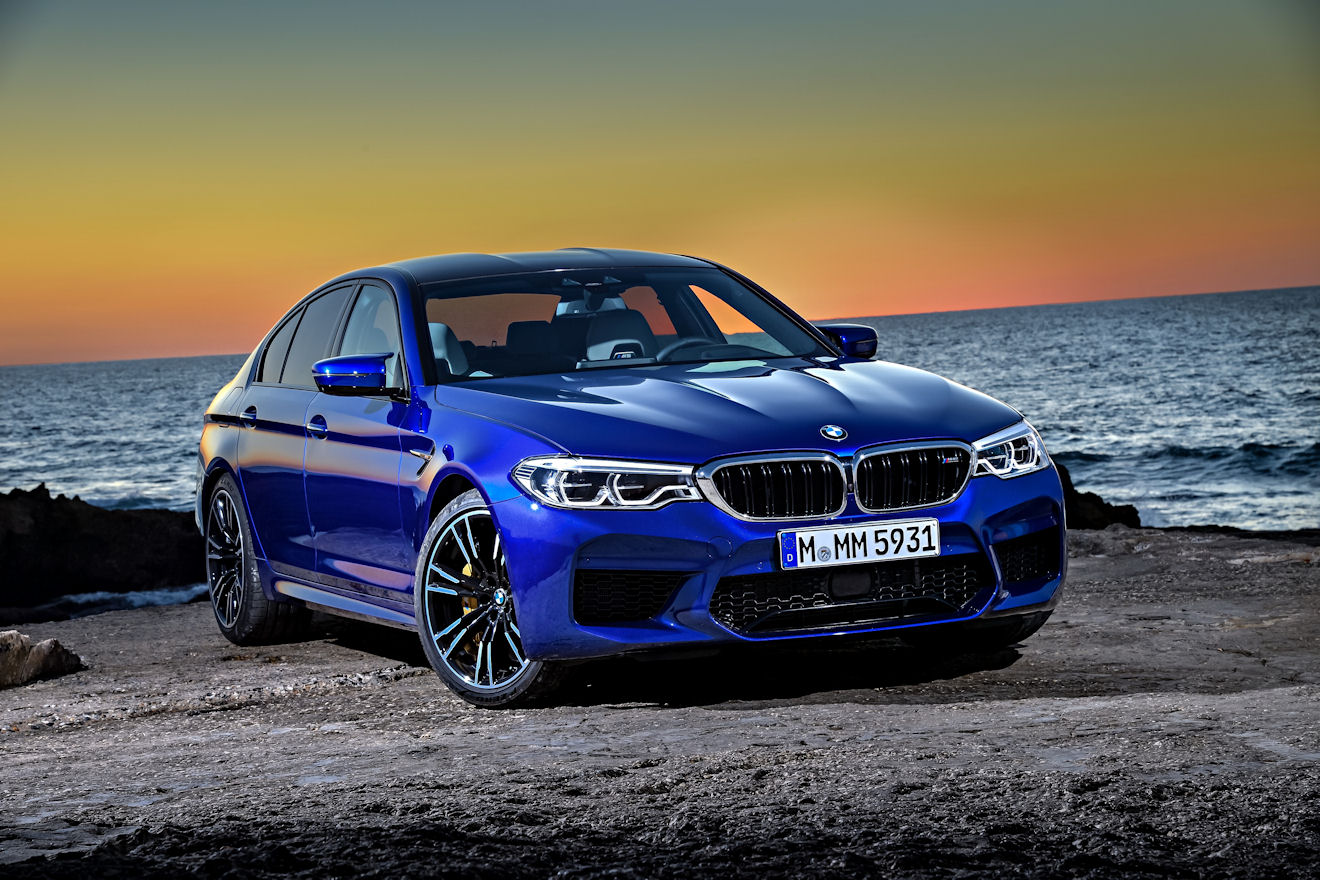 The new-generation BMW M5 will come to market in the spring, and in exchange for upwards of £90,000 proud new owners will receive a 592 bhp (441 kW) twin-turbo V-8 saloon with BMW's xDrive four-wheel drive system and an eight-speed semi-automatic transmission. And custom-made P Zero tyres.
Pirelli is supplying its P Zero as original equipment to the BMW M5 in the front axle size 275/35 ZR 20 (102Y) XL and rear axle 285/35 ZR 20 (105Y) XL. The tyre maker comments this individualised version of the P Zero is tuned to the M5's chassis and is the result of close cooperation between its own development and testing department and its counterpart at BMW.