Four-star award for Trico in wiper blade test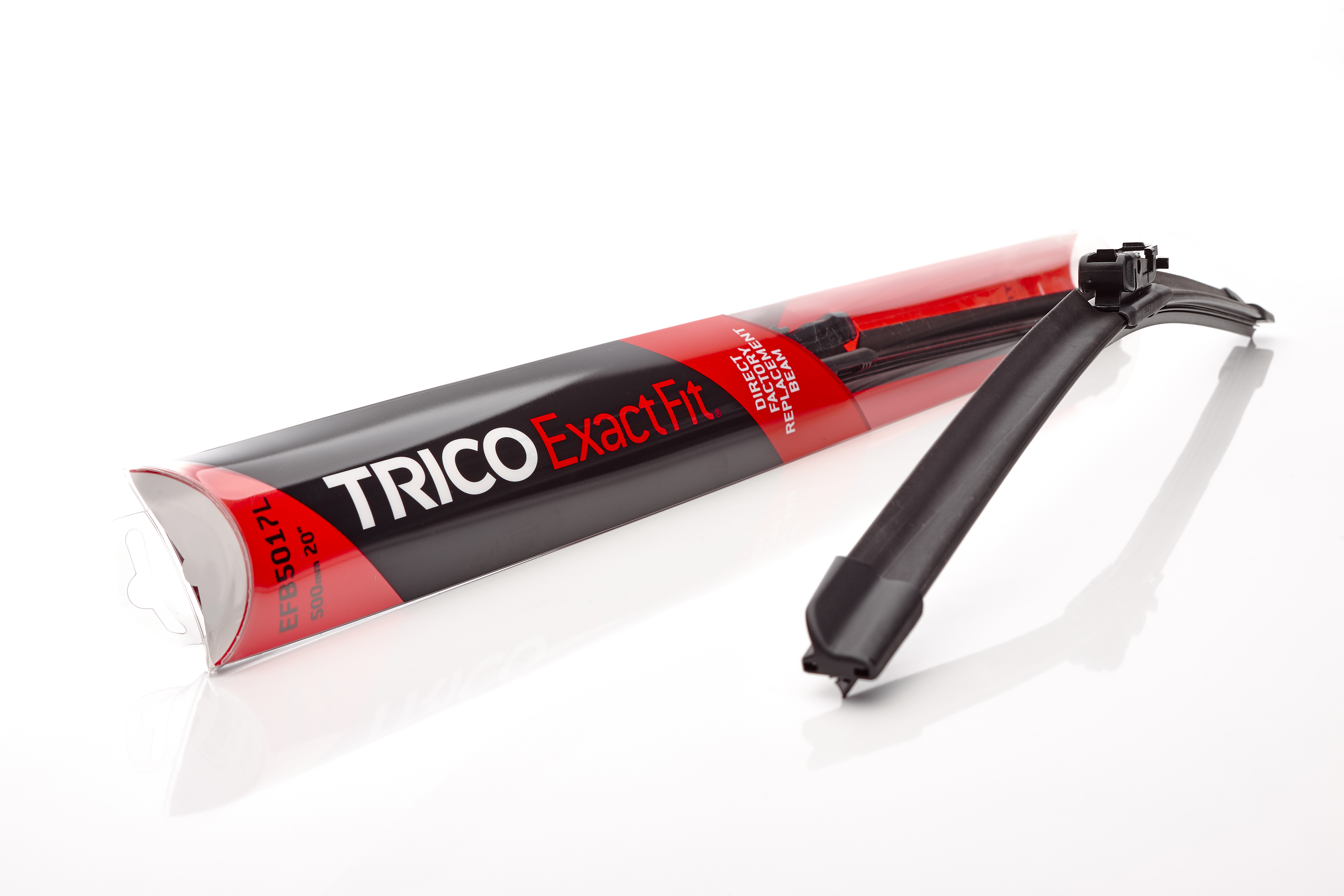 Trico has expressed delight with the results of consumer weekly, Auto Express' recent 'Best wiper blades: 2017' group test, in which its Exact Fit range was rated four stars out of five. Auto Express tested nine sets of wiper blades and key benchmarks were: a clean wipe that did not leave smears, quietest designs on a dry screen, good clear instructions which are essential for simple fitting, and the price.
The magazine reported: "A very impressive debut for Trico's Exact Fit. The blade performs exactly as the name suggests – it was the easiest on test to install. There are no added adaptors, and the blade simply clicks into place with ease. The jointless structure gives the Exact Fit a good balanced wipe."
Whatever conditions and treatment the wiper blades are subjected to, Trico recommends that for optimum safety and performance, wipers blades be changed every six to twelve months.