Trico partners with Marathon Distribution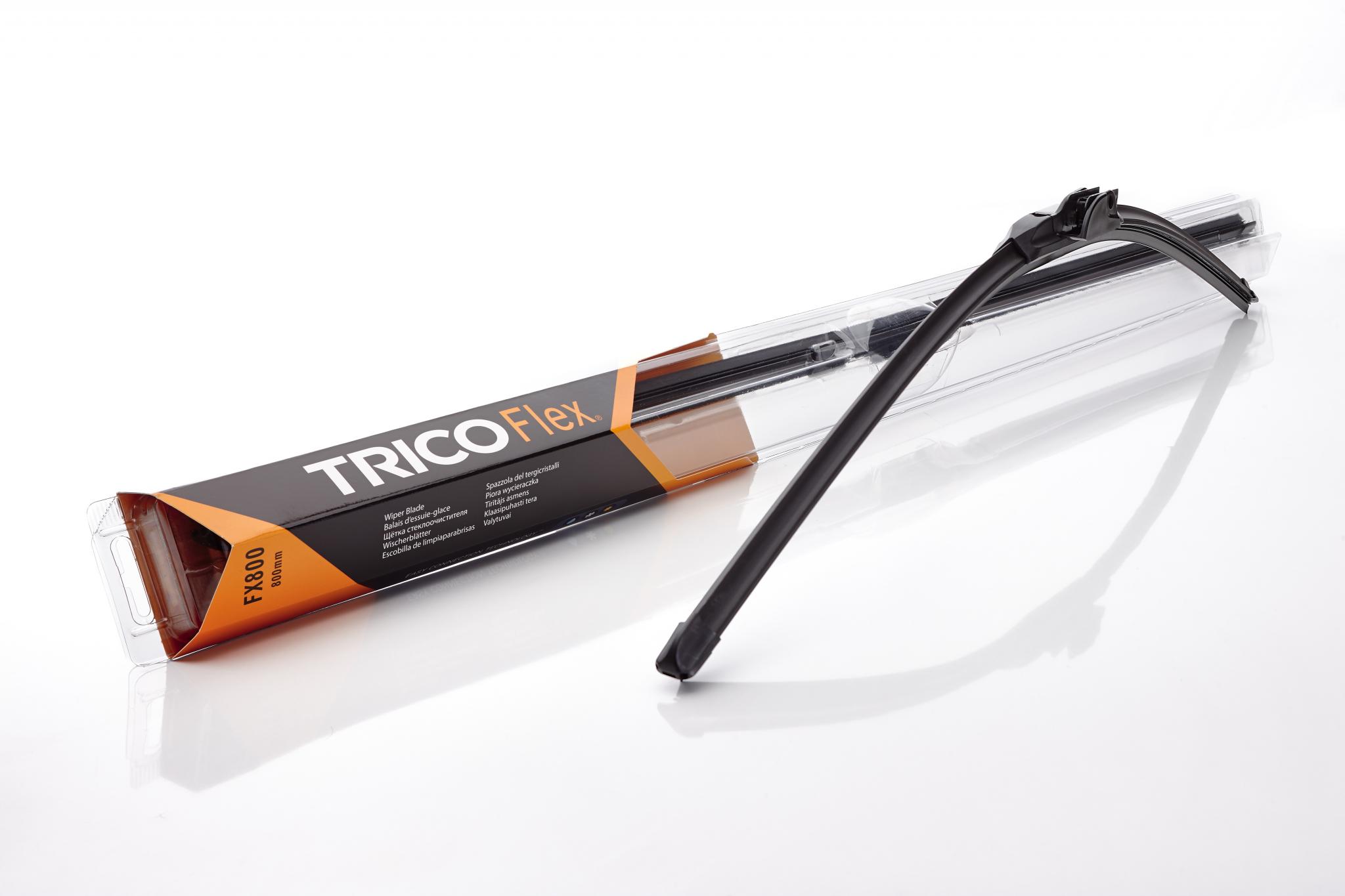 Trico has partnered with Marathon Warehouse Distribution, enabling motor factors to have same-day access to original equipment (OE) quality wiping products from the Trico Flex and Exact Fit ranges.
For more than 100 years, Trico has been a global leader in wiper technology, providing reliable, innovative wiper blade products. From hybrid wiper blades and beam blades to conventional wipers and speciality blades, Trico offers more styles to fit driver needs than any other wiper manufacturer.
Marathon Warehouse Distribution is an independent national wholesale distributor, delivering a growing portfolio of brands to motor factors and accessory shops from its 14 strategically-located regional distribution centres across the country.
Marathon's electronic trading platform, EMPOWER, provides factors with live pricing and availability information, combined with online ordering, cataloguing and many other useful features.
Colin Fisher, Marathon's sales and marketing director, said: "The Trico brand and wiping programme is a great addition to our ever expanding product range. Trico has always been a huge name in wiping, being a specialist manufacturer and OE supplier of these products for over 100 years".
Trico senior product and brand manager Sam Robinson said: "We are delighted that Marathon will be distributing our industry-leading Flex and Exact Fit wiping programmes to motor factors and accessory shops across the UK, who will now have fast access to our products. We also look forward to engaging with factors offering marketing and training support."