Autoelectro's reversible alternator: how StARS works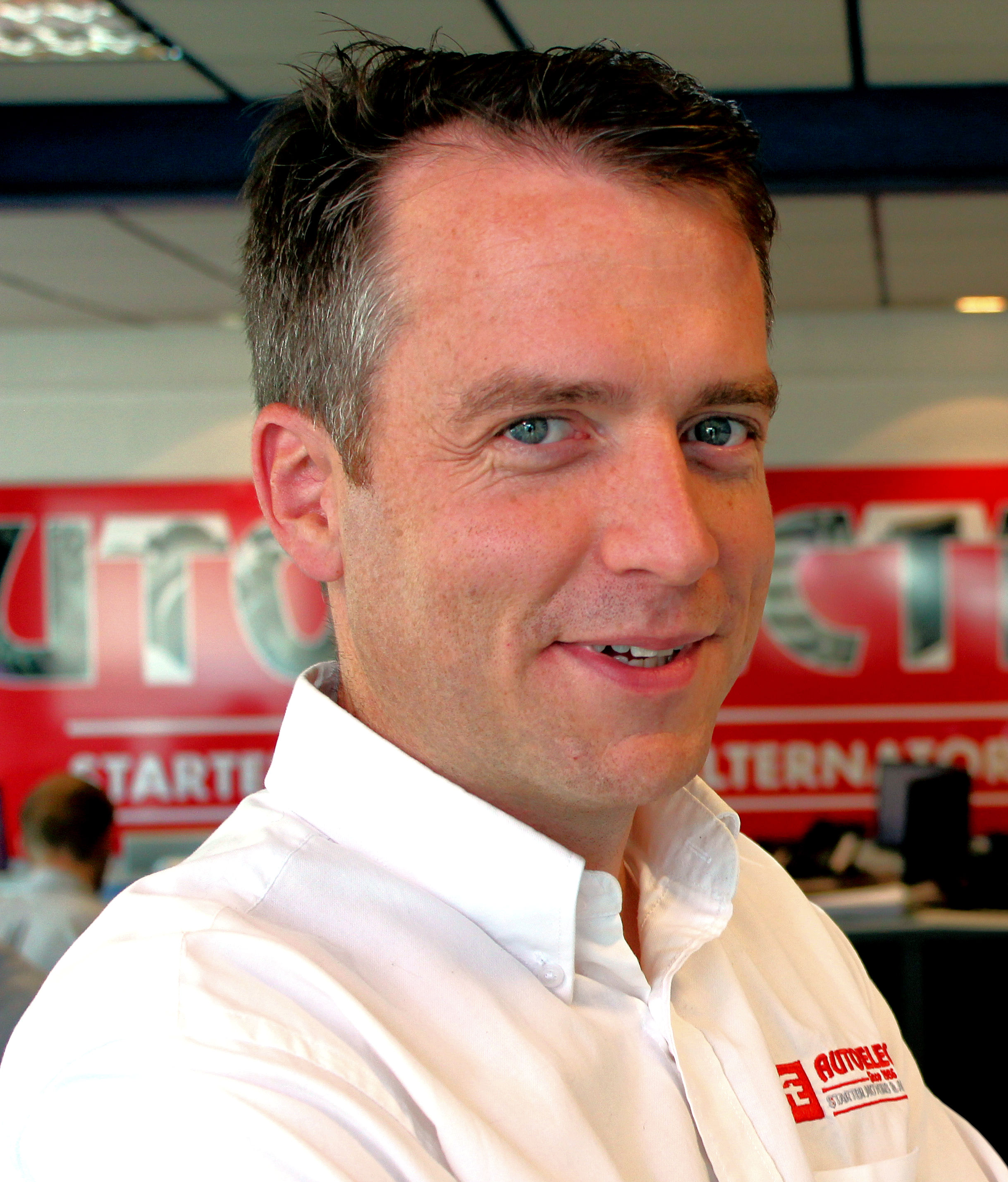 For more than three decades, Autoelectro has proved its credentials as a remanufacturing pioneer, offering a premium quality range of starter motors and alternators to the UK and European aftermarket. Over that time, the Bradford-based company has amassed a level of knowledge and experience that has allowed its team of experts to produce and supply an award-winning range of rotating electrical components.
Autoelectro has embraced changes in technology, too, which have been integrated into its environmentally-friendly formula of re-engineering units from existing 'core' and returning it to its original condition and performance – at times, even exceeding it. One of these shifts in technology has been the introduction of the Stop-start Alternator Reversible System – or StARS.
Basic understanding of the StARS
Stop-start systems help reduce vehicle emissions and make economic differences for the driver, which should result them in making fewer trips to the fuel pump. Fuel savings of up to 3 per cent and 15 per cent are made when driving normally or stuck in traffic respectively.
The StARS solution is a reversible alternator, which replaces the conventional alternator and starter motor – to provide the combined function of the two components. The design allows the conversion of electrical energy into mechanical energy – and vice-versa.
Later applications of conventional alternators would have their charge rate controlled by the vehicle's ECU; whereas, the StARS has its own ECU which controls the reversible alternator.
The StARS has been incorporated on many vehicle applications since its inception, such as:
Citroën C4 diesel (2010-onwards)
Peugeot 308 diesel (2011-onwards)
Mercedes A and B-Class petrol (2005-onwards)
Smart Fortwo petrol (2008-onwards)
UK sales manager, Nick Hood, commented that Autoelectro has established a range of reversible alternators for vehicles, such as those identified above. He said: "Autoelectro is the market-leader for rotating electrics in the UK having the best range and availability. Being based in the UK and owning our own remanufacturing facilities allows us to supply a full range for the UK market.
"This gives us an edge over our competitors, who rely on overseas supply or copy units and where the low volumes of tail-end product doesn't make it worth their while stocking those parts."