Delphi extends steering range with 175 new part numbers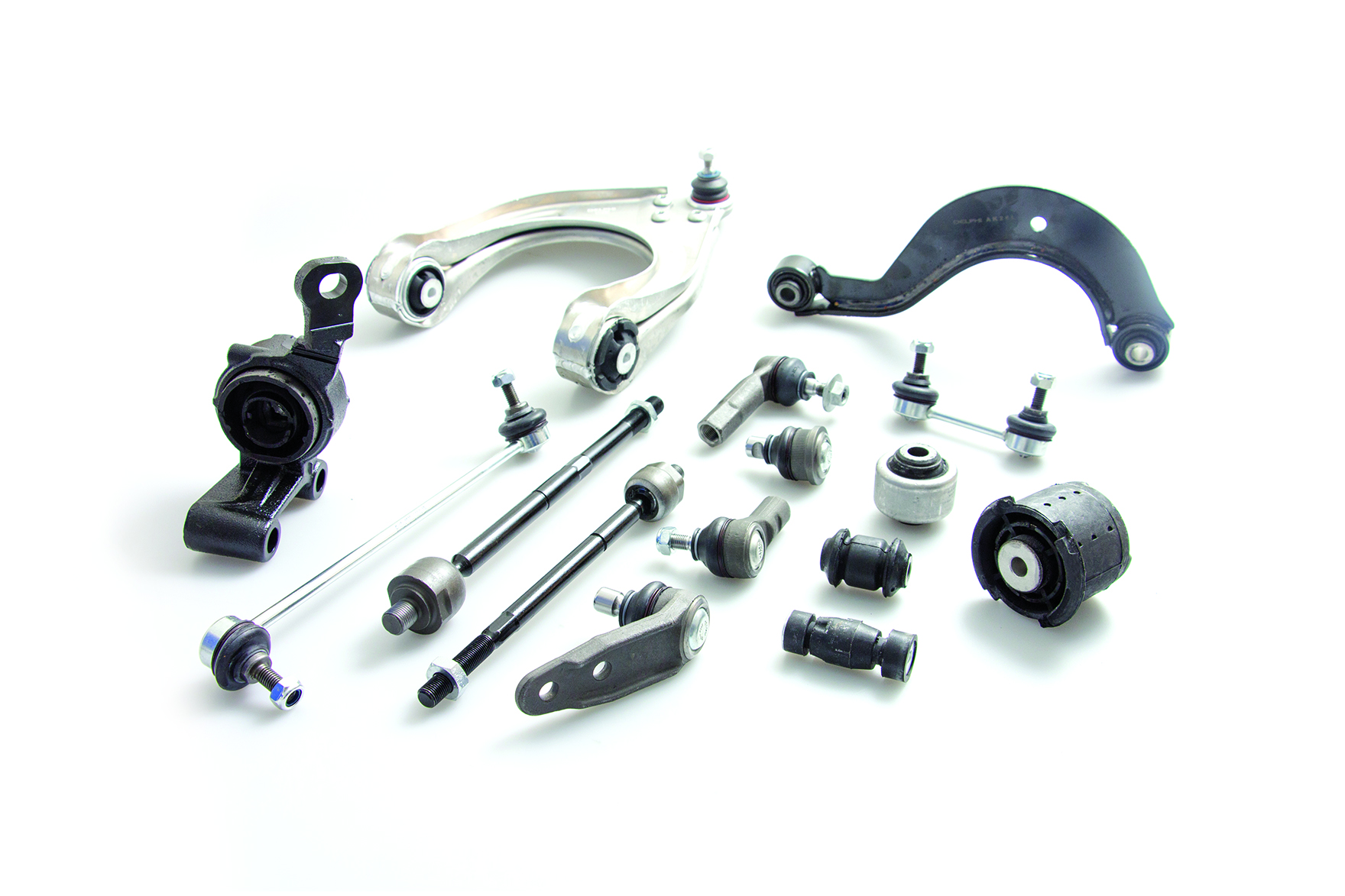 Delphi Product & Service Solutions has launched 175 new steering part numbers to meet growing demand. The latest additions are on top of 400 steering part numbers launched during 2016. Together, Delphi's total steering range covers over 24,500 applications and more than 90 per cent of the European vehicle parc. Further range development is planned throughout 2017, with the introduction of more than 450 part numbers.
"We are committed to the continuous expansion of our steering programme," comments Alex Ashmore, president, Delphi Product & Service Solutions. "These numbers bear witness to this. What you don't see, however, is the considerable effort that goes into the development of these parts behind the scenes. Like all our safety critical components, the new-to-range parts have undergone a rigorous process to ensure they perform just like the OE. This takes months, and unlike some brands, is not a process we are prepared to rush."
With every steering part, Delphi engineers carry out dimensional analysis to ensure geometric compatibility between the OE and aftermarket product, together with stringent analysis of the chemical composition and mechanical properties of the materials used. Additional testing is unique to the individual part and designed to replicate the same stresses it will encounter in the real-world.
"Take the link stabiliser as an example," adds Ashmore. "We conduct push/pull fatigue tests to reflect the forces it will experience on the road. Operating at incredibly high speeds, the test equipment simulates road conditions, testing the part thousands and thousands of cycles until failure occurs. Same goes for wishbones. We test all three axes at the same time to replicate side-to-side movement, forward force from acceleration and deceleration and up-down movement.  The Delphi wishbone must function and perform as well as the OE part."
The extended range comprises key steering parts such as wishbones, inner/outer tie-rods, link stabilisers, rubber-to-metal, ball joints and rod assemblies, fitted to more than 1000 applications (make/model/engine size). This includes popular UK vehicles such as: Citroen C4 Picasso II (2013>), Ford Transit (2012>), Hyundai i40 (2011>), Mini Cooper One (2010>), Peugeot 308 II (2014>), Range Rover Sport (2013>), Renault Clio (2012>), Vauxhall Mokka (2012>).
The latest steering introductions can be found on TecDoc where Delphi is certified "A Class" supplier of data, in addition to Delphi's online catalogue, delphicat.com.