Autoparts extends range of Orium tyres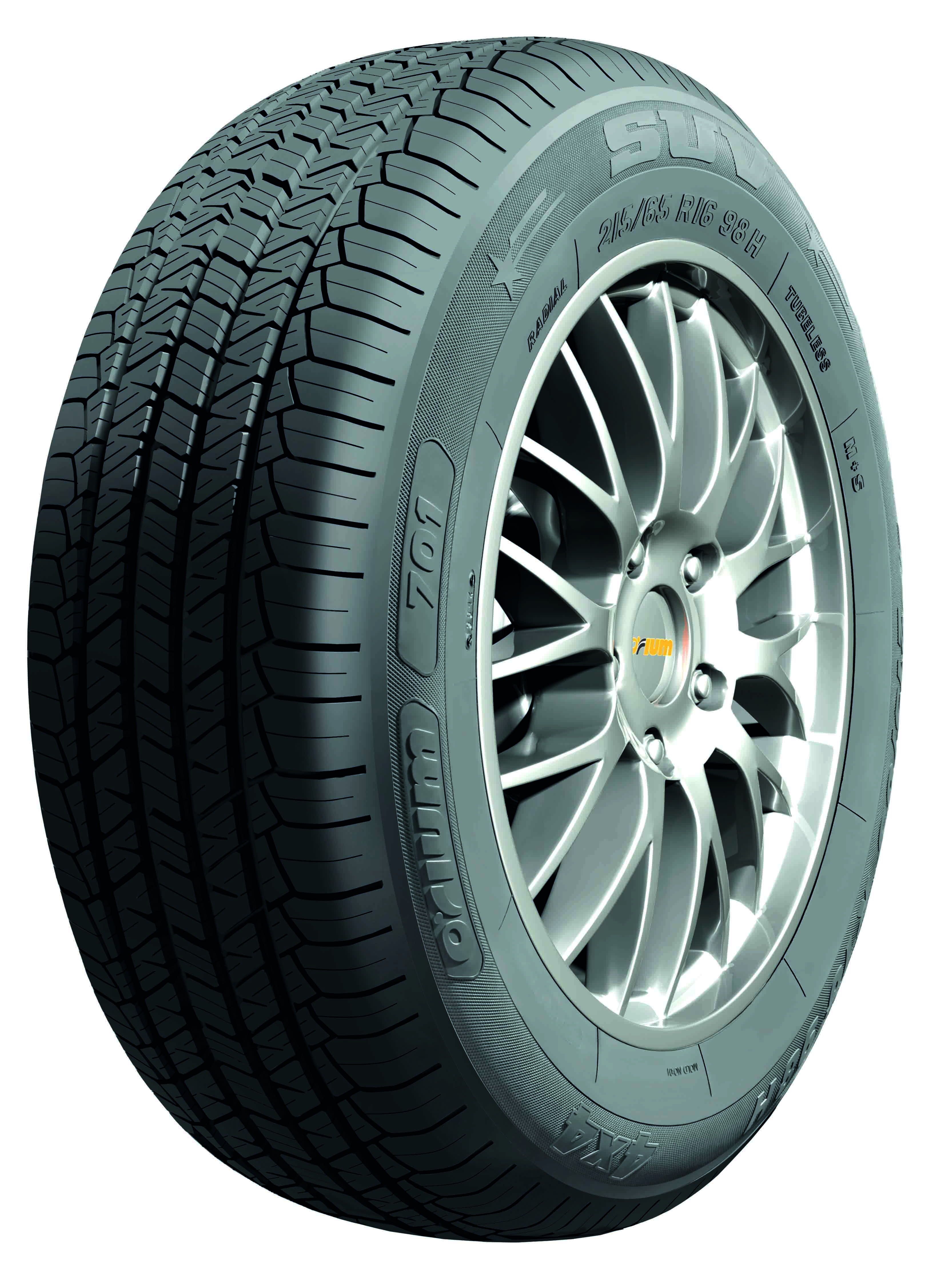 Autoparts UK has introduced two new passenger car tyres into its exclusive range of Orium tyres including Orium HP, a high performance tyre, and an ultra-high performance tyre, Orium UHP, with both tyres featuring a new tread pattern and wet grip rating.
Orium HP features a new silica compound based tread pattern, which also optimises fuel consumption and delivers strong performances on wet and dry road surfaces. Orium HP offers strong vehicle coverage and diameters of 15 to 16-inches are available in 45 to 65 series fitments.
Meanwhile, Orium UHP's asymmetrical tread pattern design is also said to offer improved performance both on wet roads due to the tyre's longitudinal and transversal grooves for water evacuations, and also on dry roads as the outside of the tyre features large tread blocks optimising the contact patch. For this product 17 to 19-inch diameters are available in 35 to 55 series sizes.
Orium is manufactured by "Europe's largest tyre manufacturer" and as such is said to be "100 per cent compliant with new regulations".
Autoparts have been distributing Orium-branded tyres since July 2015. The company has been operating for more than 25 years and is part of the Arnold Clark group, Europe's largest independently owned, family-run, motor dealer.