Bartec one of the '1000 Companies to Inspire Britain'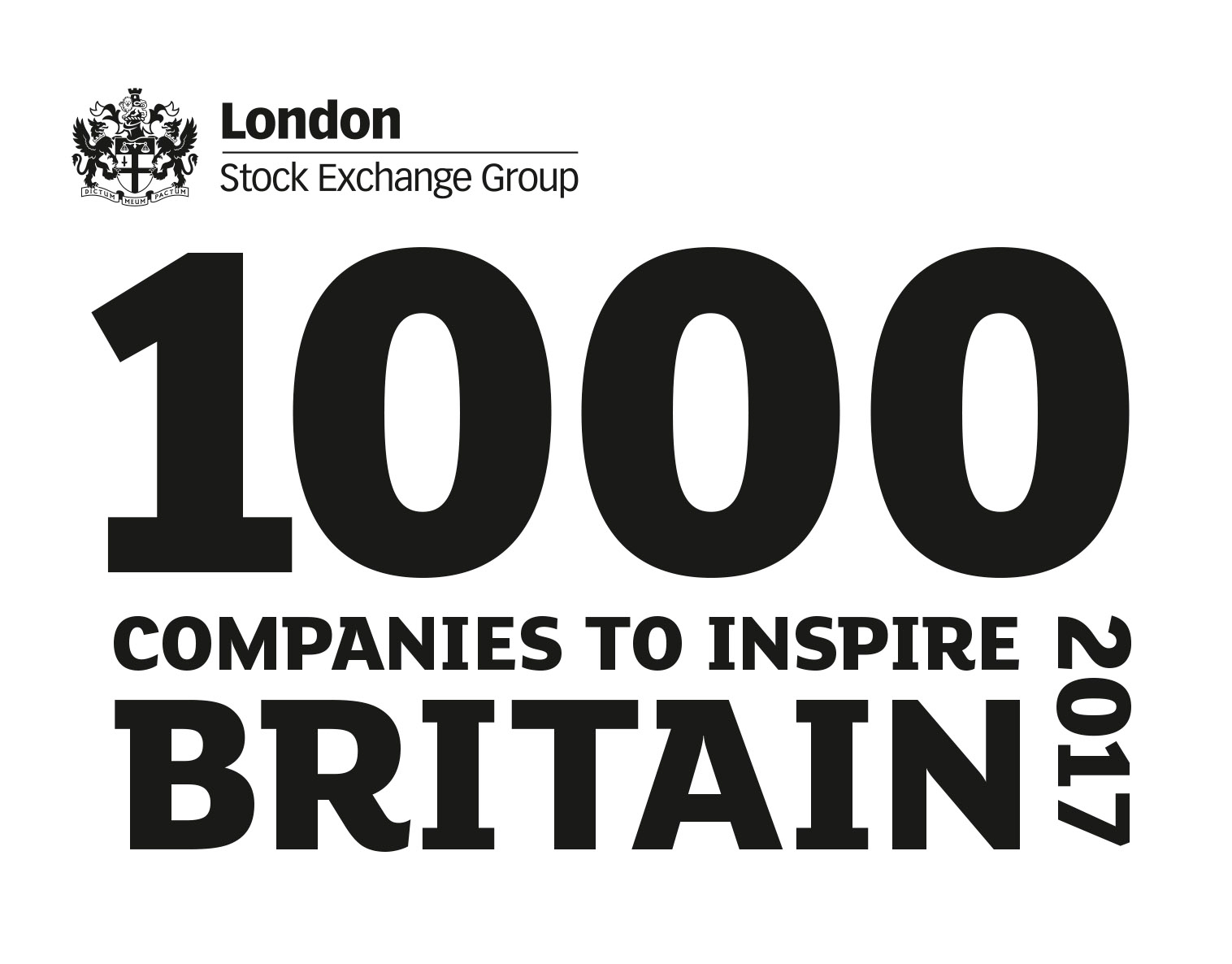 Bartec Auto ID Limited (Bartec) has been named as one of the London Stock Exchange Group's '1000 Companies to Inspire Britain'. The report celebrates the UK's most inspiring and fastest-growing companies. The Barnsley based, family-owned company was formed in 1992 and has become a tyre pressure monitoring systems (TPMS) global leader, fulfilling the criteria set out by the London Stock Exchange Group and supported by the UK government.
Bartec said it had to "demonstrate not only growth in revenue over the last three years but also strong sector performance" to qualify as a member of the varied list of companies, representing more than 40 sectors. The British manufacturer's success reflected in its latest financial results, with turnover soaring to more than £12 million – a year-on-year growth of 77 per cent.
Tyres & Accessories visited the company's headquarters, from which it supplies supplies a diverse range of tools, from TPMS diagnostic equipment to handheld tread depth and pressure tools, at the end of 2016. Its latest flagship product is the TECH500; the only TPMS scan tool in the world that features a combination of Wi-Fi, Bluetooth, inductive charging and keyless ignition testing.
In a letter written to Bartec, CEO of London Stock Exchange Group, Xavier Rolet KBE, said: "Our goal in producing the report is to continue to highlight, to as wide an audience as possible, the importance of fast-growing businesses to the future of the UK economy and the support they require.
"We believe that (Bartec has) enormous potential for innovation, growth and job creation."
Managing director of Bartec, Colin Webb, said: "Our inclusion is a testament to the skills, drive and innovation of our staff. They have adopted a 'customer first' approach in demanding markets around the world – they really are an inspiration."