Kumho brand name off-limits to tyre maker's potential purchaser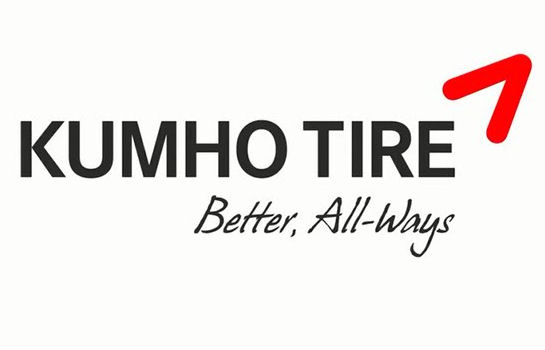 The latest development in the negotiations to sell a stake in Kumho Tire is that potential buyer Qingdao Doublestar Tire probably won't, after handing over KRW 955 billion (£653.6 million) for the 42.01 per cent controlling share, be permitted to use the Kumho name.
Numerous local publications write that Kumho Asiana Group chairman Park Sam-Koo has refused to allow Doublestar Tire use the Kumho logo after it purchases the share. Hankook Ilbo, a South Korean daily, quotes Park as saying "I cannot permit the use of Kumho Tire trademark."
Trademark rights to the Kumho brand are held by Kumho Industrial, and given Park's status as largest shareholder in Kumho Holdings, which owns a controlling 46.1 per cent share in Kumho Industrial, his opinion on the matter counts. The Kumho Asiana chairman asserts that Kumho Industrial hasn't reached any sort of agreement with Kumho Tire's creditors regarding the Kumho brand name and logo, even though the creditors and Doublestar agreed to a maximum 20-year use of the Kumho Tire trademark during their negotiations. Park states that "this was done without Kumho's consent."
Without permission to use the Kumho brand, Doublestar Tire may consider KRW 955 billion simply too high a price to pay. Should the deal collapse any time in the coming five months or so, Park Sam-Koo will once again gain first right of refusal on the stake.