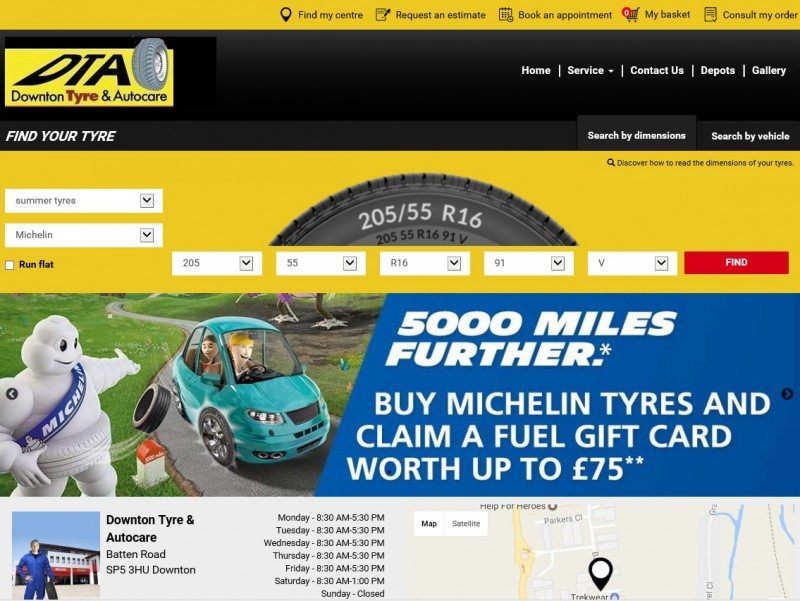 In the last couple of years Michelin has taken several strategic steps towards its goal of occupying a leading position in the online tyre retail channel. Click2Sell (pictured) appears to the latest part of that strategy.
Michelin has launched Click2Sell – a website solution the company refers to as "a flexible 'website in a box' that helps dealers build their online presence and attract new customers with ease".
While wholesalers have done similar things, Click2Sell is believed to be the only tyre manufacturer-backed website-building package to allow dealerships in the UK and Ireland the freedom to promote their chosen tyre range online. And, what's more, the range can be either primarily Michelin tyres or a premium competitor. Click2Sell is open to any dealership.
Category: Company News, Premium, UK News