Klarius achieves ISO 9001:2015 accreditation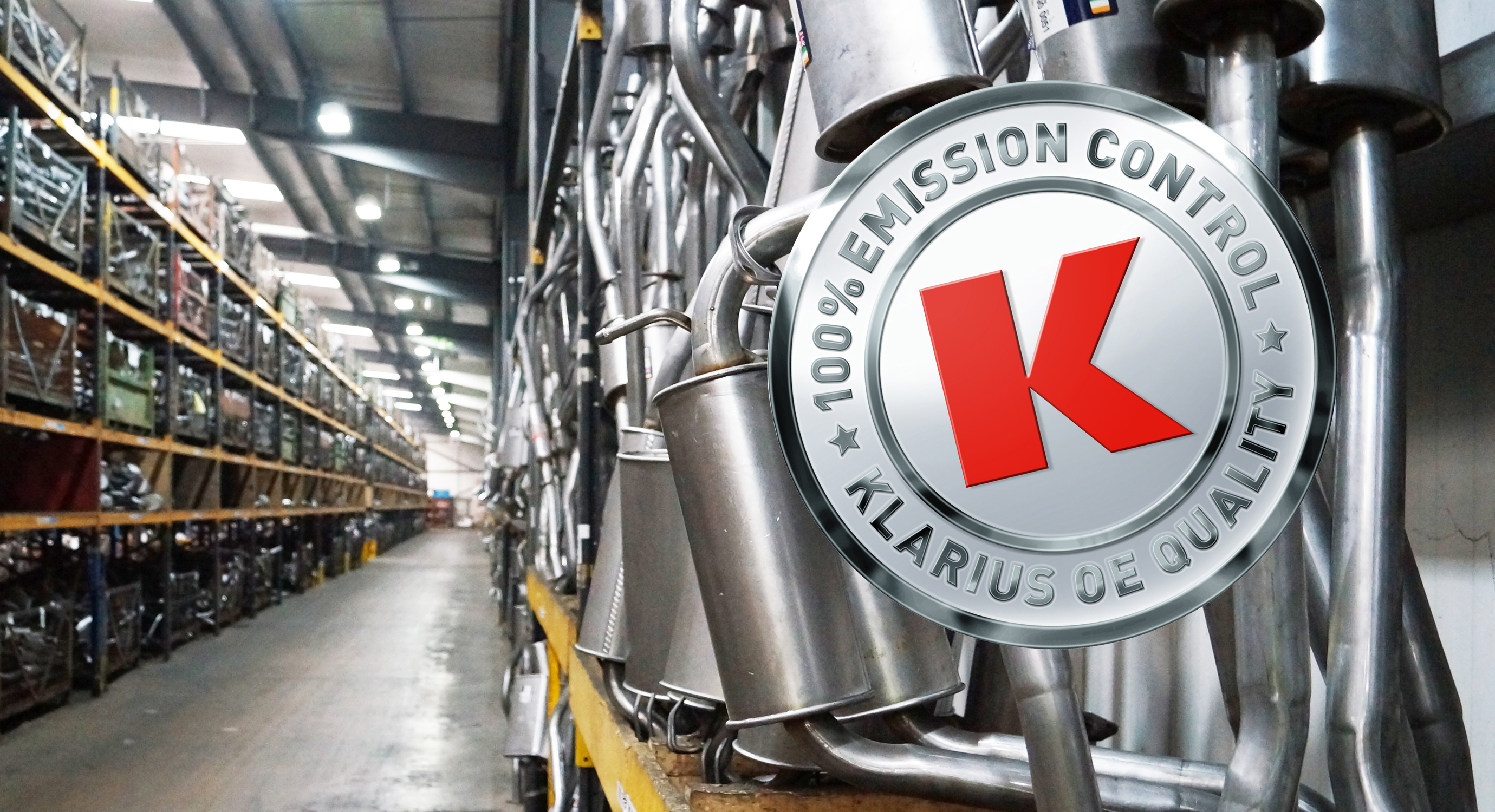 The UK's largest manufacturer of aftermarket emissions components, Klarius Products, has become one of the first businesses in the UK to achieve ISO 9001:2015 certification for its quality systems. The new standard replaces ISO 9001:2008 as of September 2018, with companies required to attain the new standard before this date to ensure compliancy.
Paul Hannah, business development director at Klarius Products, said: "As a company, we expend great energy towards optimising our systems throughout the manufacturing and supply chain. Our focus on quality and efficiency never wavers, which should be the standard for any forward thinking business. Manufacturing our products and supplying our services to the latest regulatory standards doesn't place an extra demand on us – it's company policy."
ISO 9001 is an international standard used to define and measure quality management systems, processes and interactions between those processes – aiding businesses with regards to improving efficiency and overall customer service. The aim of the standard is to achieve conformity across systems leading to high customer satisfaction.
ISO 9001:2015 differs from its predecessors by implementing risk based thinking, namely identifying risks in a business and its supply chain through the lens of the complexity we see through globalisation. The new standard also places more of a focus on end users and regulatory bodies, while offering a stable framework with which to build business confidence and consistency for the next decade.
Meeting high standards is a familiar practice for Klarius Products Ltd as it has always enacted a policy of continuous improvement and product quality at its manufacturing site in Cheadle, Staffordshire. The company produces aftermarket emissions parts to EU type-approval standards set and independently tested by regulatory bodies such as the VCA and TÜV. Klarius also supplies its entire emissions control range with a two-year warranty and a 'Fit First Time' guarantee.