Bandvulc welcomes TyreWork to Key Partner Network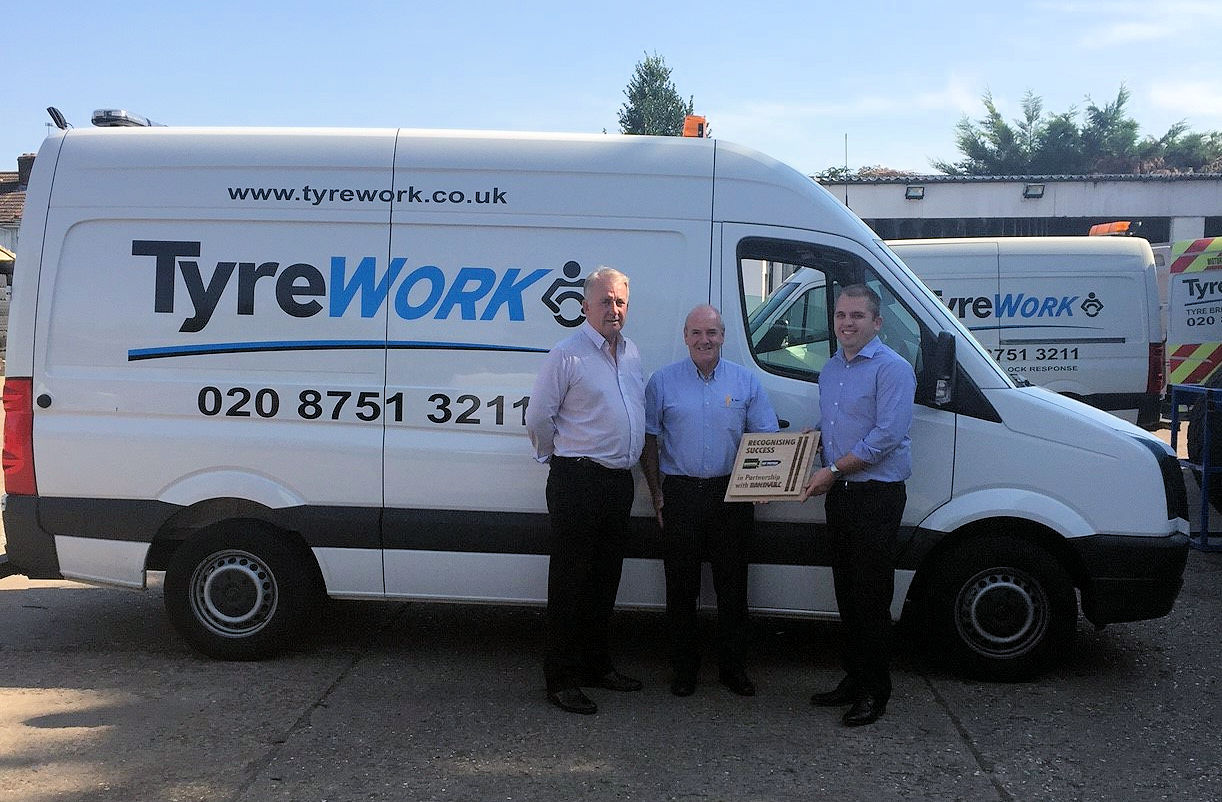 The Bandvulc Group has announced the appointment of TyreWork to its Key Partner Network. With more than 40 years' experience in the truck tyre business, Kings Road Tyres Group company, TyreWork has provided its services to Bandvulc for the last decade, handling callouts comprehensively in addition to its professional tyre support for Bandvulc's portfolio of clients. Bandvulc said making TyreWork a Key Partner strengthens the companies' association.
TyreWork provides a 24-7 service operating out of five dedicated centres in south east England, with a team of 45 fully trained technicians and a fleet of 40 highly-equipped vehicles.
Bandvulc says it sees its Key Partner Network as an extension of its own business and as such looks for the same levels of service and quality it demands from its own operations. All service providers have to fulfil extensive minimum requirements before they are eligible to join, such as annual insurance and waste licence checks, quality system audits, training, adherence to policy charters and compliance to customer requirements.
Service Level Agreements for each fleet detail all the work that should be undertaken by the service provider and Bandvulc conduct site checks utilising its fleet auditing team to ensure policy adherence and service levels are to a high standard. In return for fulfilling these obligations Bandvulc continues to develop, introduce and enhance numerous aids and facilities to enable Key Partners provide customers with a responsive, up-to-date and accurate fleet management service.
"We appointed TyreWork as a Key Partner in recognition of their high standards in service delivery, excellent response to breakdowns and their role as a key player in providing exceptional service to our DOT.com customers. We look forward to a long and prosperous relationship with them and are delighted to welcome them to the KP Network," said Tony Doyle, Key Partner account manager.